This post is sponsored by CareNow and SHE Media.
As a work at home mom, I always try to be prepared for the unexpected. Planning ahead and making lists are vital for me, my family, and my business. Unfortunately, I can't plan ahead or be prepared for being sick. Or even worse, having a sick child that needs urgent medical attention.
I don't know about you, but it's not always easy to get an appointment to see my doctor. For those unexpected times, I rely on CareNow for their convenient access and hours! With over 100 clinics across the country, many of them are right here in Florida! Click here to find your nearest location.
CareNow Urgent Care Clinics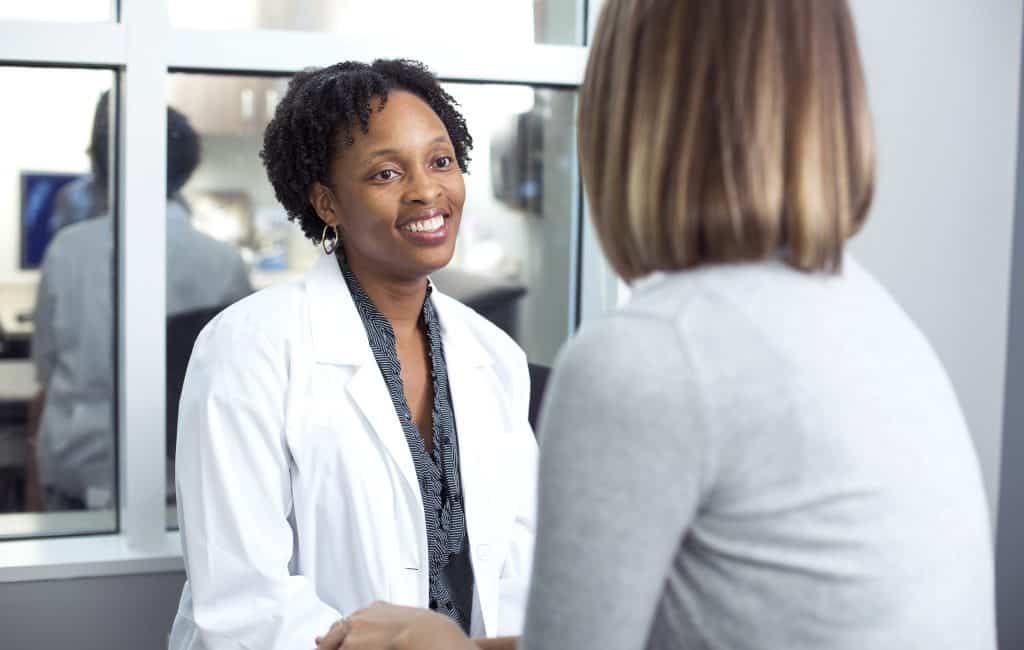 Waiting in a doctor's office for an appointment is the worst when you're sick or have a sick child, it's a major time killer. Thankfully, at CareNow no appointment is needed! Walk-ins are always welcome, which is priceless for busy families like mine! You even have the option of easily checking in online and waiting from the comfort of your home!
Maybe it's just my family, but we seem to get sick at night or during the weekend. Luckily, CareNow is open on the weekends and have extended hours (hours vary by clinic). It's a great alternative to the ER for less serious issues or when you cannot get in to see a physician at a time that is convenient for your family.
As I mentioned in my first blog post, CareNow is also a great option for back-to-school sport physicals or while traveling. If you or a family member needs vaccinations, medical tests, or treatment, consider visiting a CareNow office. For more info on what CareNow has to offer, make sure you also check out their informative blog where they share lots of health tips and much more!
Convenient CareNow Urgent Care Clinics
CareNow is dedicated to reducing your wait time and improving your health! If you're looking to feel better fast, CareNow is an excellent choice that offers quality care, yet is also affordable for families.