This post is sponsored by CareNow and SHE Media.
Traveling with your family can feel overwhelming. Thankfully, there are easy ways to make travel go smoothly. Below are a few of my tips for traveling with kids.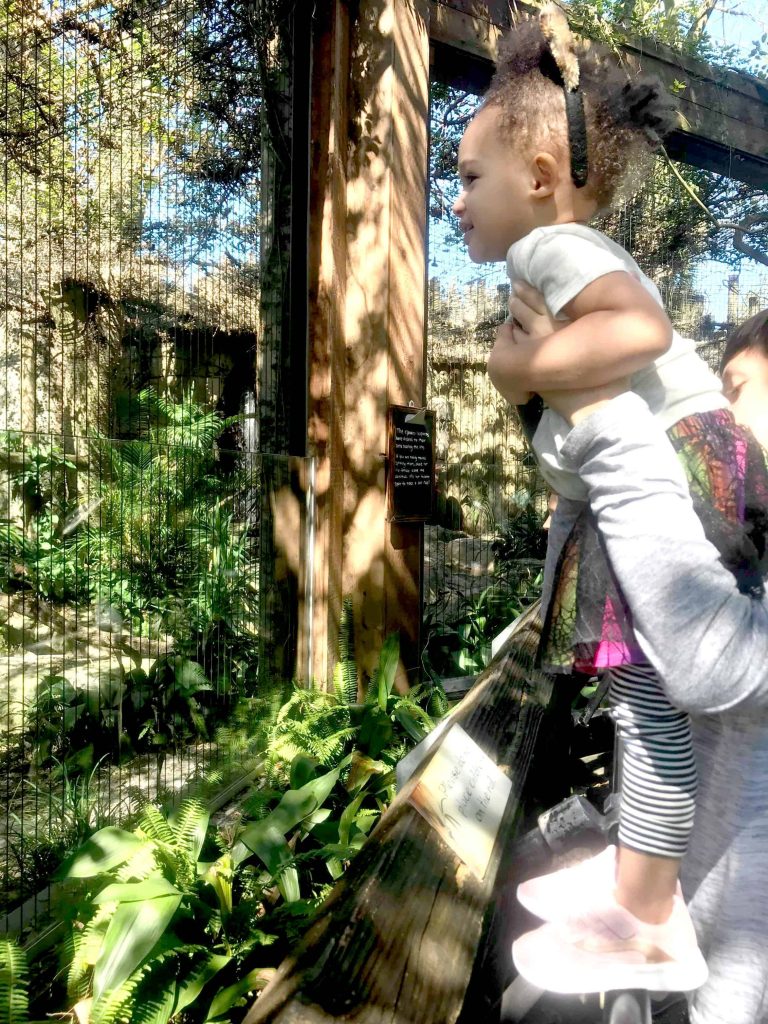 I've never actually traveled overseas with any of my kids, but we have flown to California and taken many road trips to Indiana and Massachusetts. When we moved down to Florida, we also started making trips to Orlando, St. Pete, and other places that are more local but still make us feel like we are on vacation.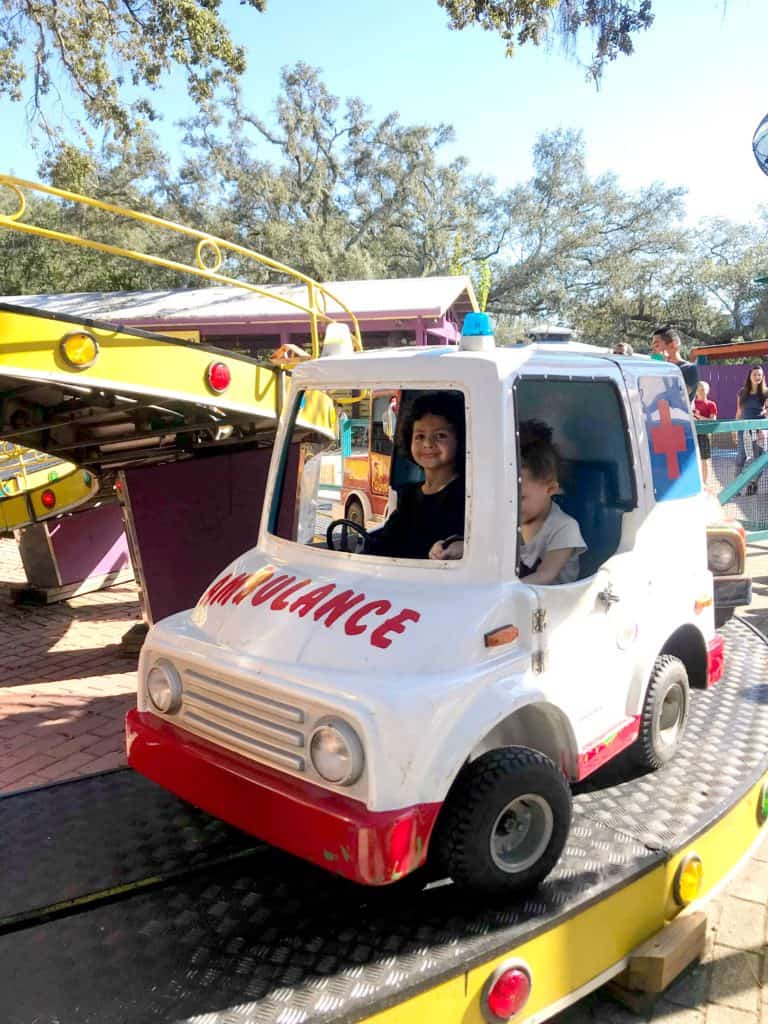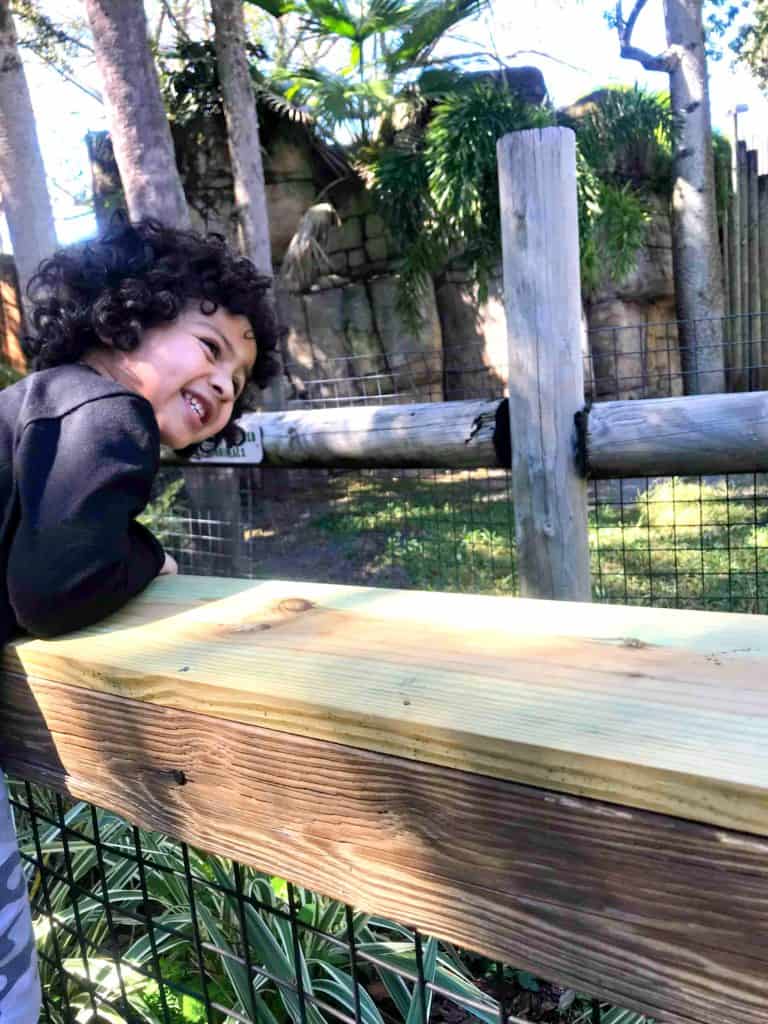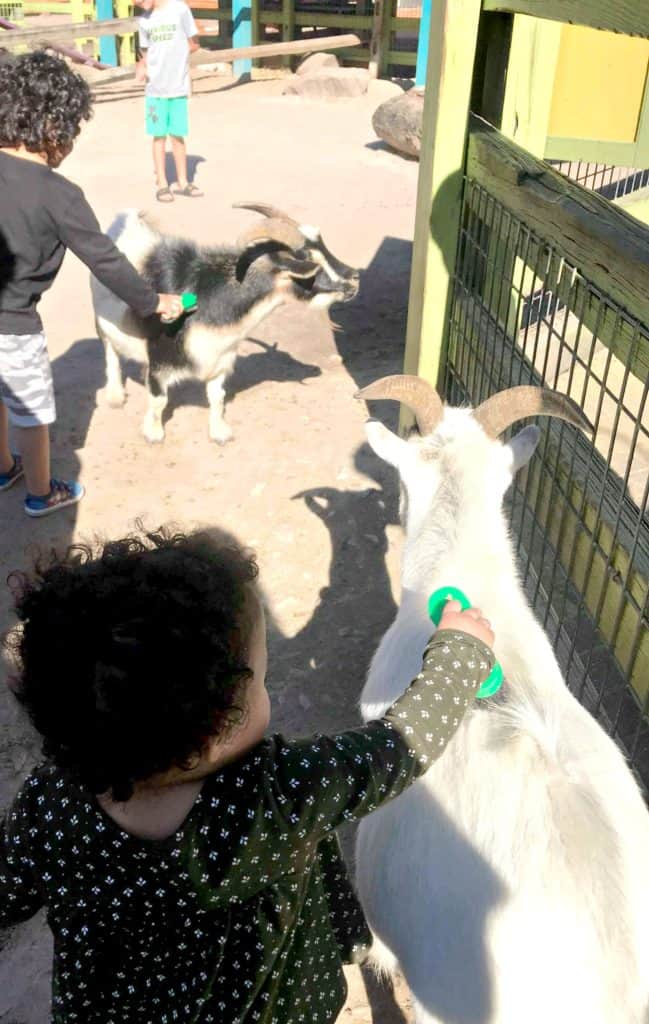 Whether it's a flight, a road trip, or even just a trip to the mall, going anywhere with kids means you have to be ready for anything! Below are five tips for traveling with kids.
Five Tips For Traveling With Kids
1. Kids need structure and routine, even on vacation. Try your best to keep nap time and snack time on their usual schedule, even if it means leaving the pool or pulling over.
2. Pack their favorite blankets, stuffed animals, and pajamas.
3. Cute outfits are great, but make comfort the priority! Check the temperature of where you'll be staying and pack accordingly. It can also never hurt to pack a few extra outfits in case of spilling or unexpected weather conditions.
4. Create a music playlist and download stories and games in advance. This way, you'll be prepared to keep your kids entertained.
5. Last, but certainly not least, research the walk-in clinic closest to your travel destination. Sure, you can go to the ER if there is a serious emergency, however, that's often unnecessary and a walk-in clinic like CareNow Urgent Care is much more convenient and family-friendly!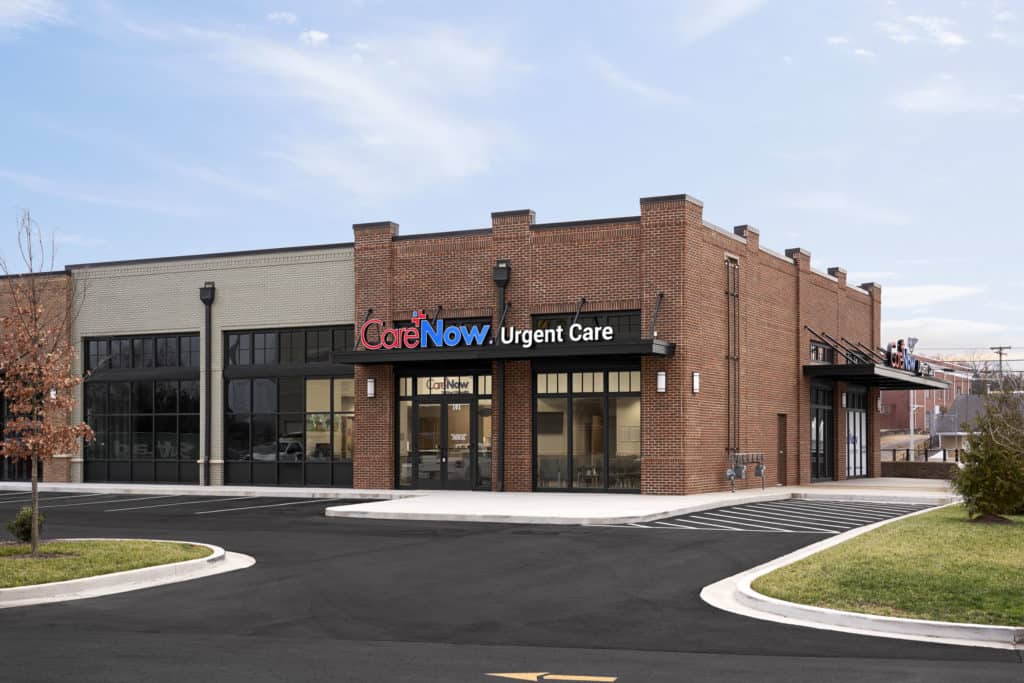 Just recently, after a visit to the zoo, we had plans to stay over our family's house. However, we weren't aware that they had welcomed a new puppy into their home. My kids and I are very allergic to dogs and were totally unprepared – we all had an allergic reaction.
My family had us visit a CareNow facility right away. We walked right in and promptly got everything we needed, including an asthma treatment right in the office!
CareNow has great, convenient features:
-There are over 100 locations across the country. Find your closest location at https://www.carenow.com/locations/
-They're open late and on weekends (hours vary by clinic).
-CareNow's Web Check-In feature allows you wait from home and make your visit quick
-They even offer X-rays, so you can avoid the hectic and overwhelming the ER – this service is priceless!
Learn more about what CareNow does at CareNow.com or check out their blog