This shop has been compensated by Collective Bias, Inc. and its advertiser. All opinions are mine alone. #WalmartBackToCollege​ #CollectiveBias
Back to college season is in full swing! Today I'm sharing five tips to Help College Students Stay Organized for the school season.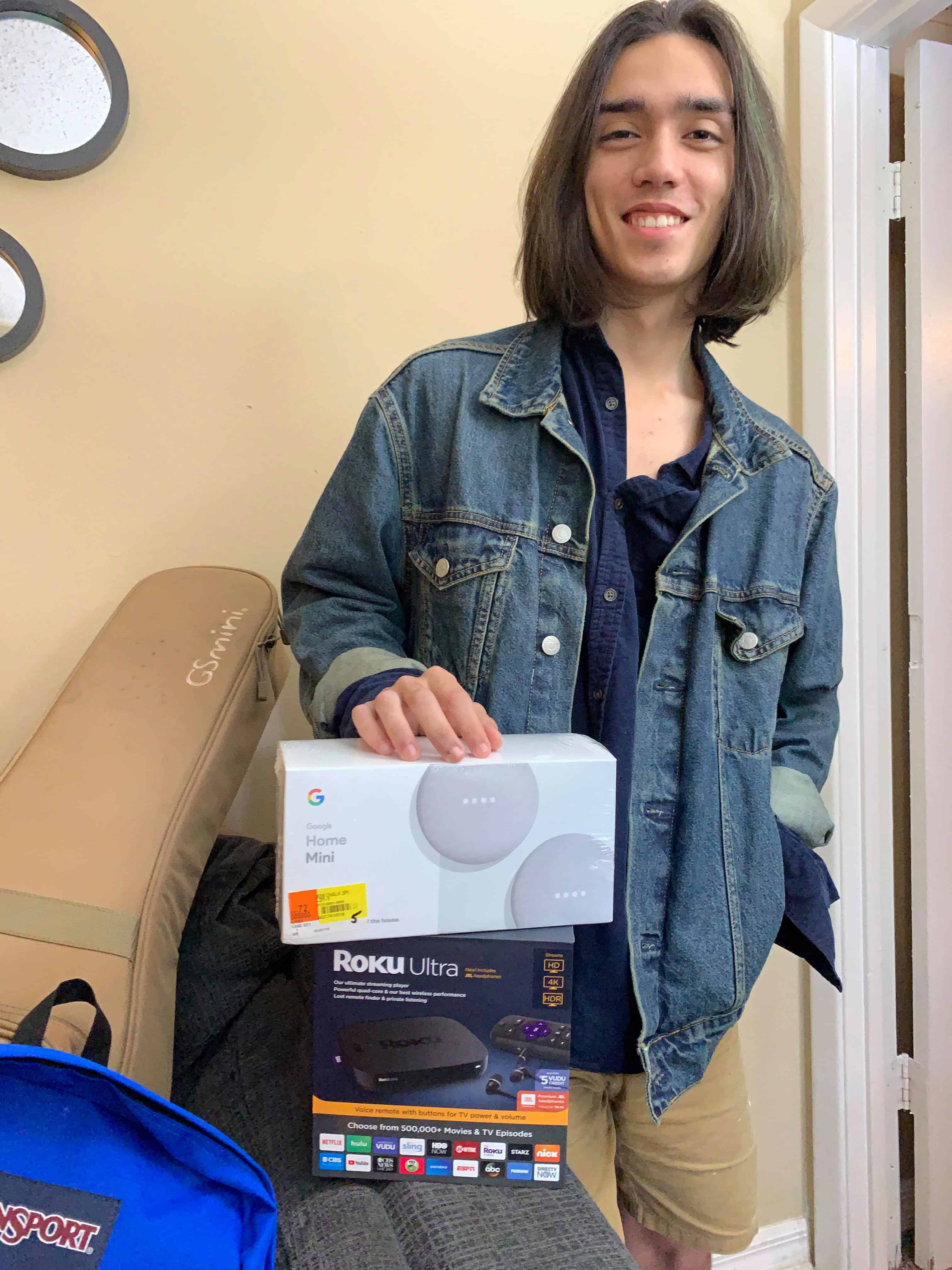 This year I'll have a freshman in high school, a senior in high school, Joseph is starting kindergarten, and two boys headed back to college. To say we're busy is an understatement. I'm either teaching Joseph how to read, keeping a watchful eye on my 14 year old who loves to hang with his friends, or discussing where my senior will be applying for college. It's a lot to keep up with, especially when you add on my two older boys who are headed back to college.
I'd like to think that I raised them well and trust their judgment, but the truth is, they're still young and can always use some guidance. Below are some of the ways that I plan to help keep them organized and motivated with a little help from Walmart's Back To College event! Click on the image above to find an event near you!!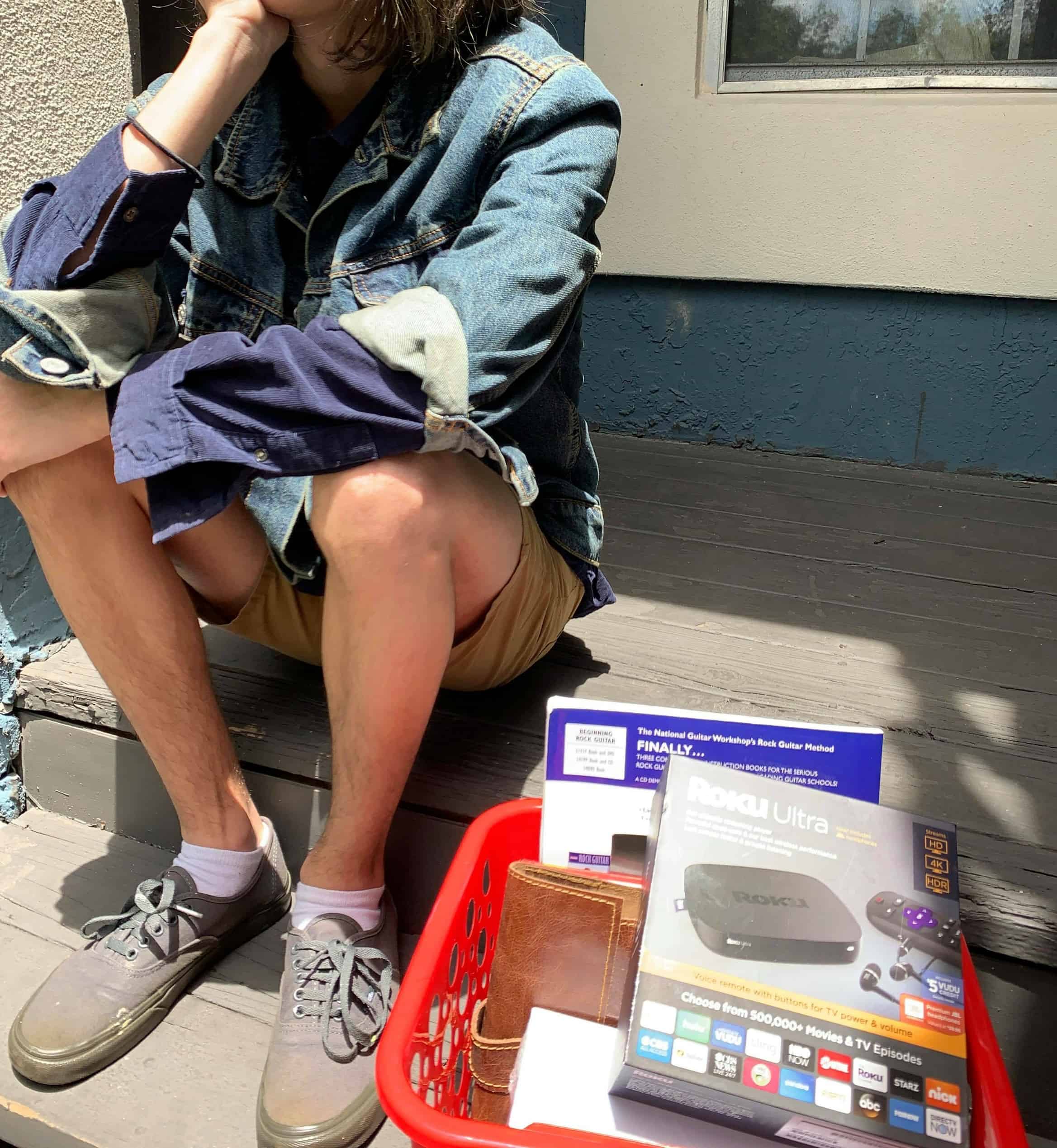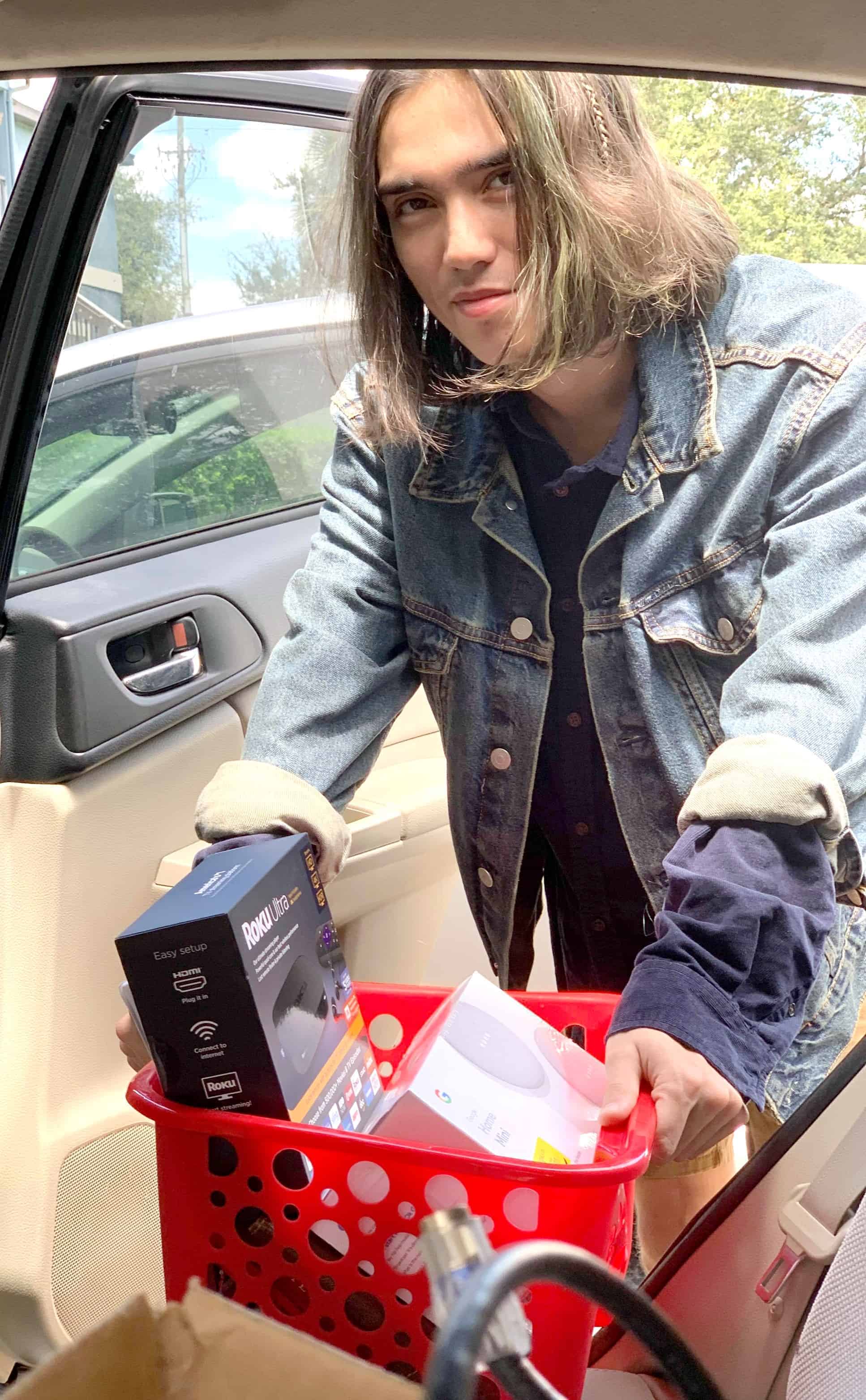 Five Tips to Help College Students Stay Organized and Motivated
1. Keep a routine that works for you and your schedule. Consistency is key to be successful at pretty much anything in life, a gentle reminder to rely on a routine to stay on track is always at the top of the list.
2. Remind your college student that it is also important to stay well rounded. School should be at the top of your list, but also remember to stay active, keep in touch with family, and find a hobby that they find fun.
3. Find a planner app and always keep it updated. There are apps that can sync your families schedule, this will not only help them stay organized but also connected with family. For this, they can use their phones, a new tablet, or even a laptop.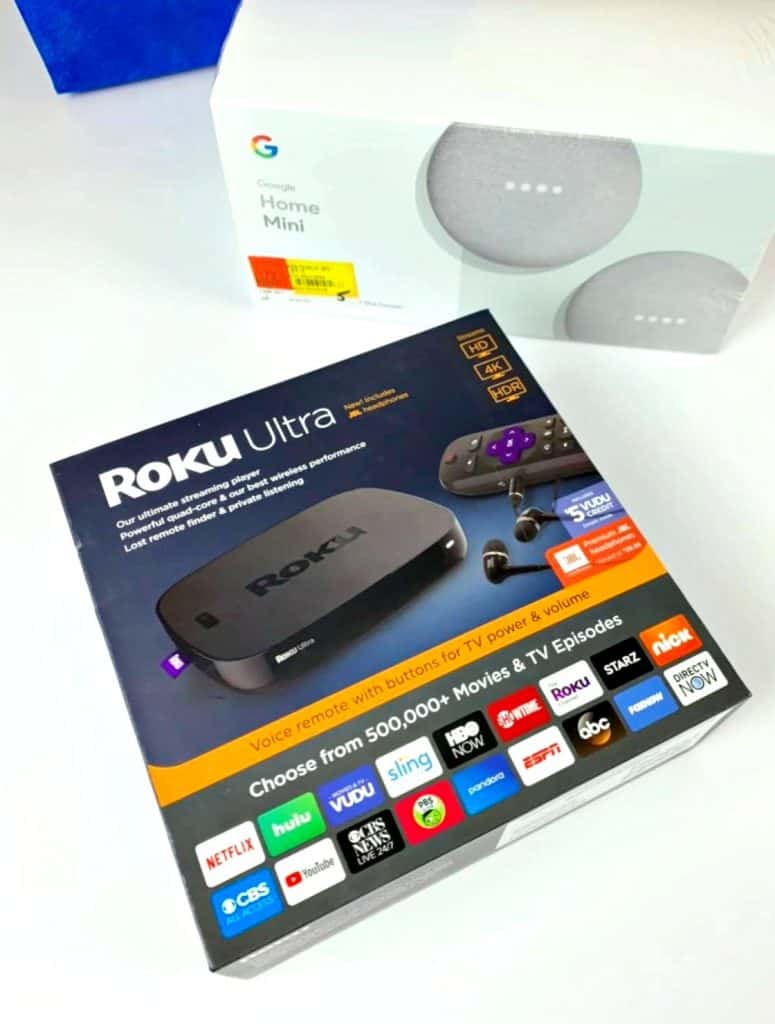 It's important for me that the kids don't get too overwhelmed with their schedule, so last week I snagged them the Roku ULTRA at Walmart. They can binge-watch their favorite shows when they get homesick! It even comes with handy headphones so they don't disturb others while they're studying!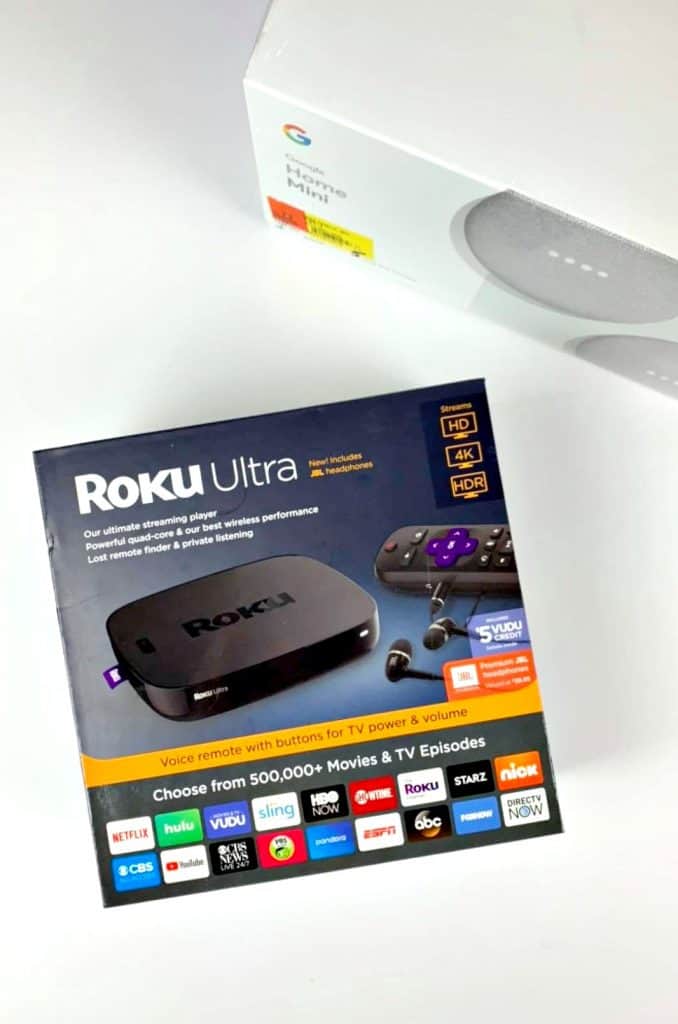 We also thought the Google Home Mini would come in handy! It's like having your very own personal Google. You can use your voice to quickly get info on the news, sports, and so much more! Walmart has affordable prices for every budget!
4. Teach kids how to meal plan. This is hands down the easiest and most affordable way to ensure students aren't just eating fast food. If they live nearby, this can be something parents can do for their kids. Or you can even utilize Walmart Online Grocery and have food delivered right to them.
5. Remind kids it's ok to say no to do something when they feel stressed, exhausted, or just because. Their mental health comes first before anyone or anything. Grab a cup of coffee and head to your nearest Walmart Back To College event where they'll have all the back to college electronics, supplies and even furniture your student will need! Click here to find a location near you. Lastly, a quick tip that I learned the hard way, is that the kids will be busy. They will probably forget to call, so try not to take it personally (it's not easy, I know). Call or text them to say I love you, that you miss them, and how proud you are of them!
And, just in time for students headed back to college, Walmart is having back to college events on 8/17, 8/24, and 8/31. Click here for more info. I shop at Walmart sometimes several times a day because it's a one-stop shop! They have all your back to college needs from electronics to food and home decor. Available at Walmart back to college events: The Apple iPad – A must-have! Great to carry on the go and resourceful with apps like FaceTime, for school work, and so much more!
Pin for later!