This shop has been compensated by Collective Bias, Inc. and its advertiser. All opinions are mine alone. #RegisteringForBaby #CollectiveBias
Bringing home a new baby will always require a time of adjusting. When I first brought Olivia home last year, it took me a few months to get back into the swing of things. I learned a lot and did things differently when I brought Lauren home. I wanted those first few weeks to be all bonding with Lauren and getting back to our routine. Scroll down to five ways to make adjusting to your newborn easier.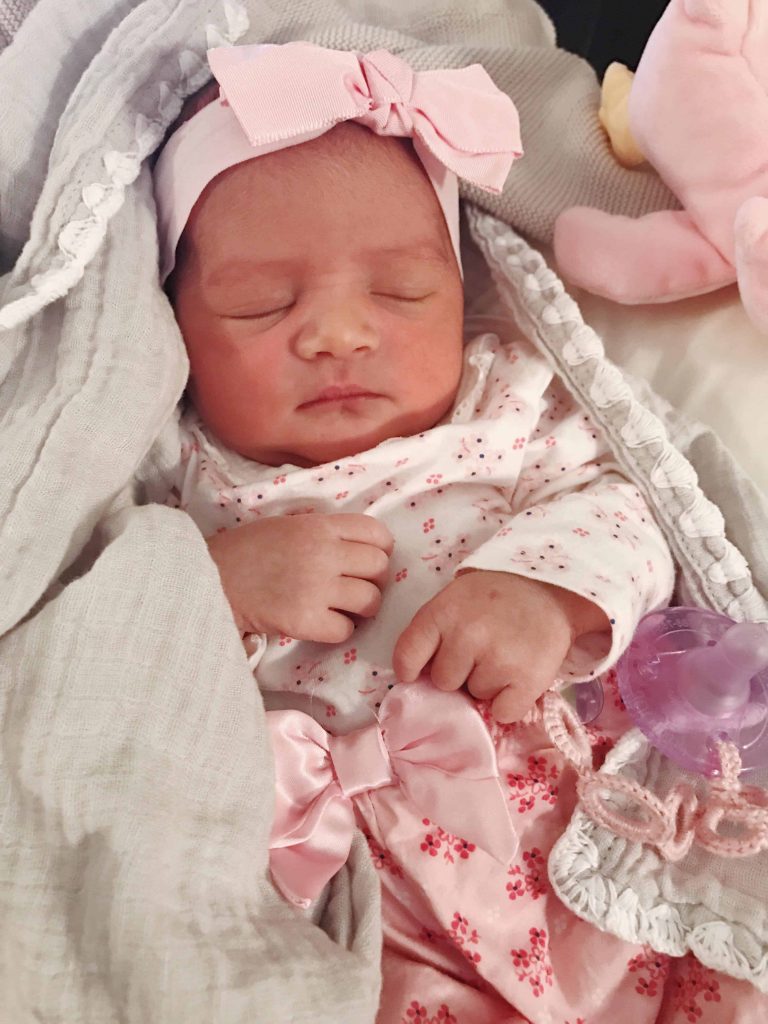 These five ways to make adjusting to your newborn easier will help along with must haves items like the Johnson's® Bath Discovery Set, & the TYLENOL®  2 oz in cherry and more that you can add to your Target Registry! Hover over the image to shop!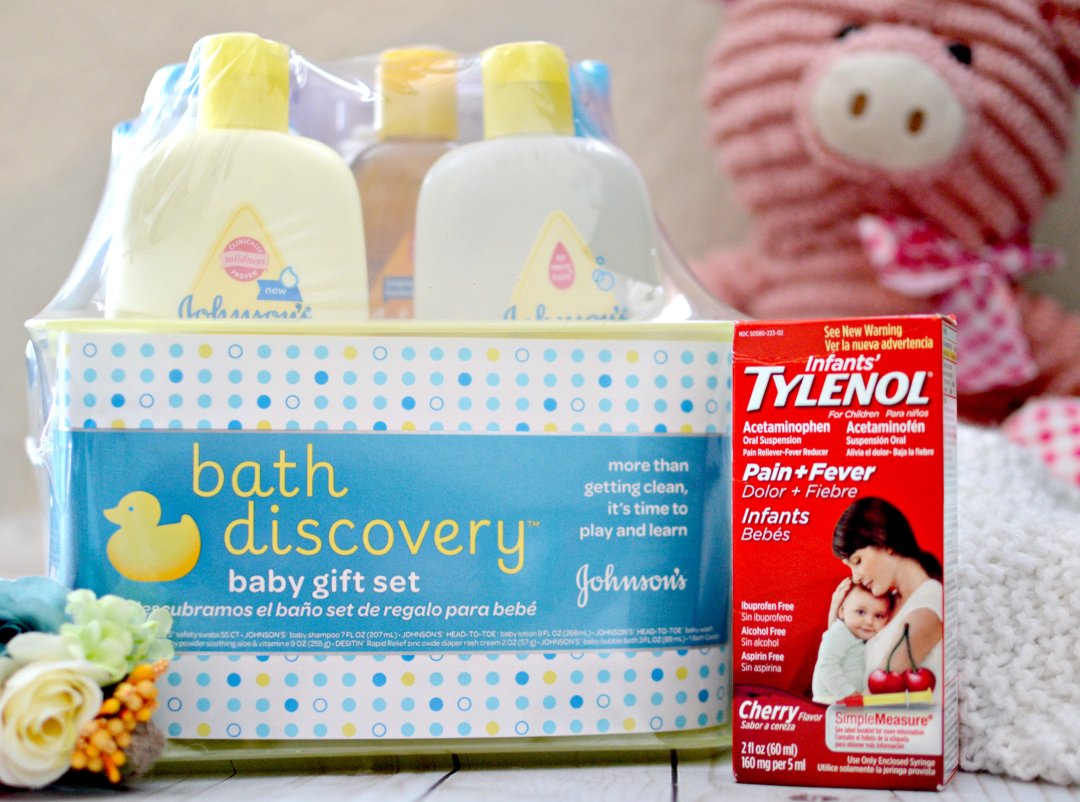 1 Cook your favorite meals. This is a great option if you have older kids. Not only will it free up your time and allow everyone to bond with the baby and still be able to have a home-cooked meal.
2 Maximize your baby registry by adding essentials that you will consistently need to avoid having to run back and forth from the store. Two things will be certain when you have a baby: you will be tired and busy! Having newborn necessities handy will free up any worries about what you need to buy and lets you enjoy your little miracle.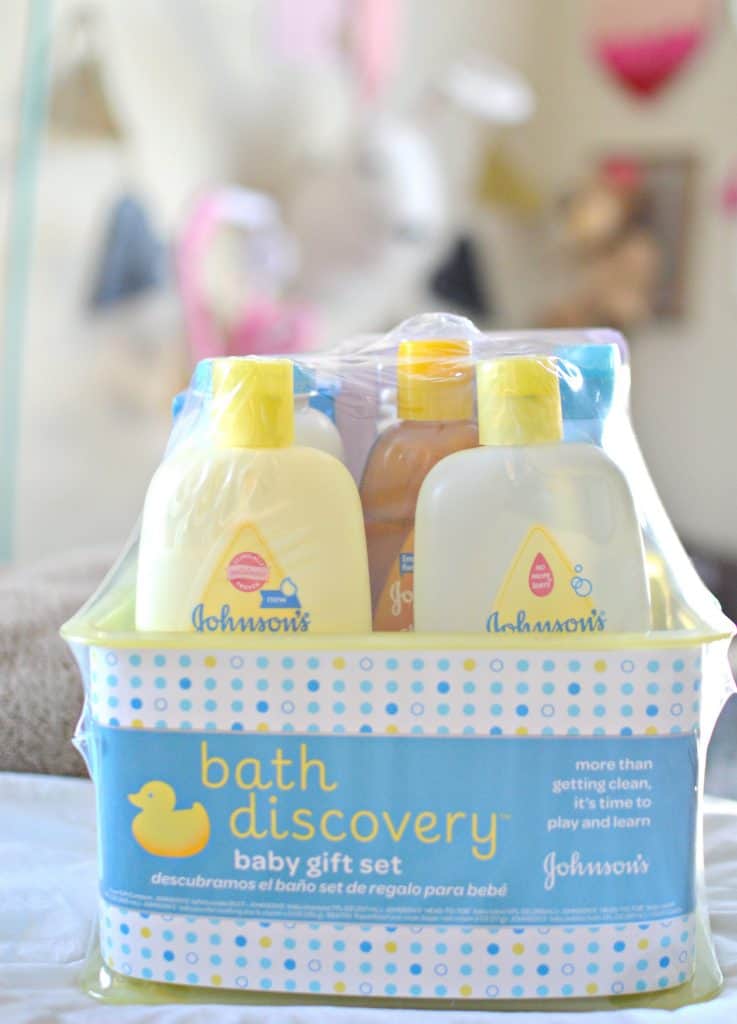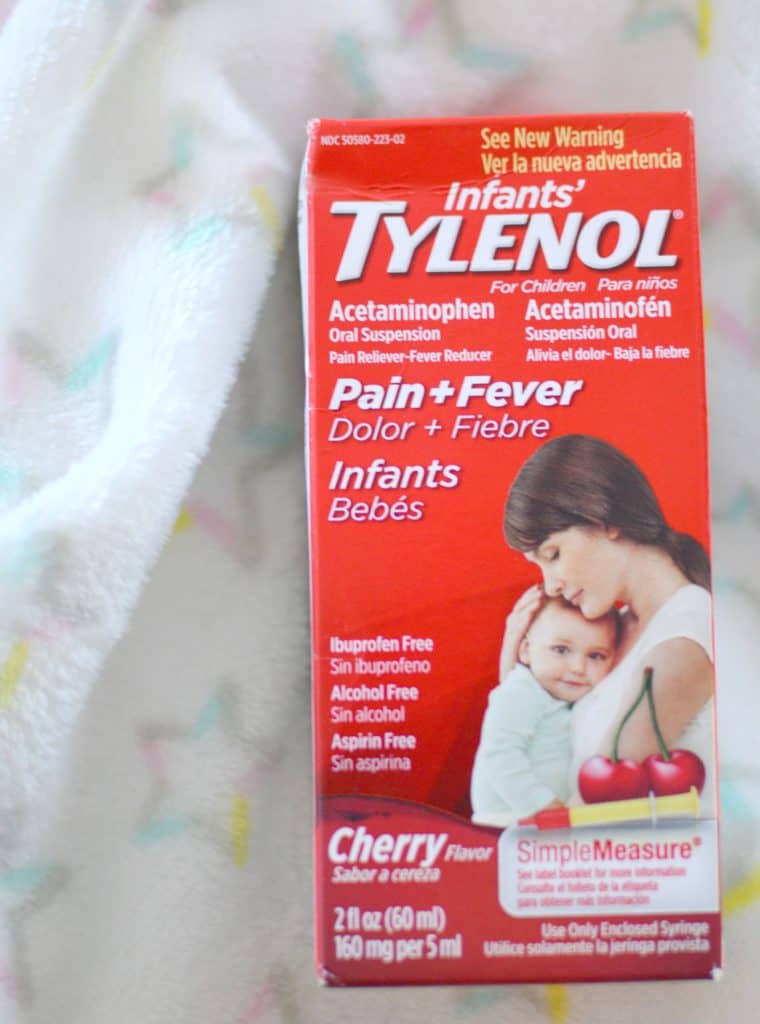 I chose Target Baby Registry for my sister-in-law because we're both big Target shoppers and It's also where I registered for my baby registry with lauren. Target's online registry is super easy to use (see some screen shots of the process below) and has lots of great Johnson and Johnson items available like the Johnson's® Bath Discovery Set, as well as must-have items like TYLENOL® 2 oz in cherry.


3 Find new shows to binge-watch and save them for when you get home from the hospital. Sitting at home can make you a bit crazy. Plan ahead and arm yourself with things you enjoy to do.
4 Get your hair done! I had never had my hair done before I went into labor until now with Lauren, and my goodness, what a difference! I wanted to look good going in to the hospital and afterwards when I got home but I knew I wouldnt have the time or the energy afterwards . Get your hair done while you can!
5 Try and stick to your regular routines at home, even if it means including the baby. For example, if you always go for walk after dinner, just bring the baby along as soon as you're ready. Do you like to do your nails every Friday? I do! Grab an older sibling (including siblings is vital to the adjustment) and have them rock their new baby brother or sister while you do your nails.
Five Ways To Make Adjusting To Your Newborn Easier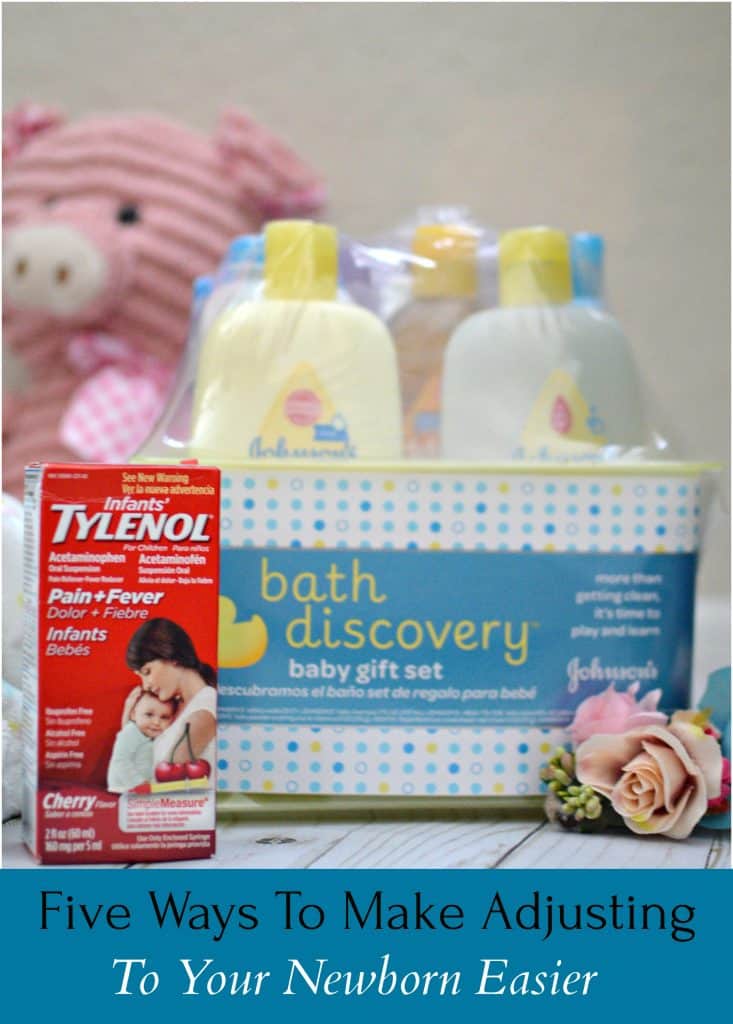 The idea is to prep for your new baby with a fabulous baby registry at Target and the quicker you and your family can adapt to the baby into your household routine, the better!