We all want the best for our bodies. If possible, we would eat the very best foods and drink the very best drinks we can afford if they fall into the Keto diet category. However, sometimes our finances could be having totally different ideas. This does not mean that it is not possible to engage in Keto. Scroll down to see how to do Keto on a budget!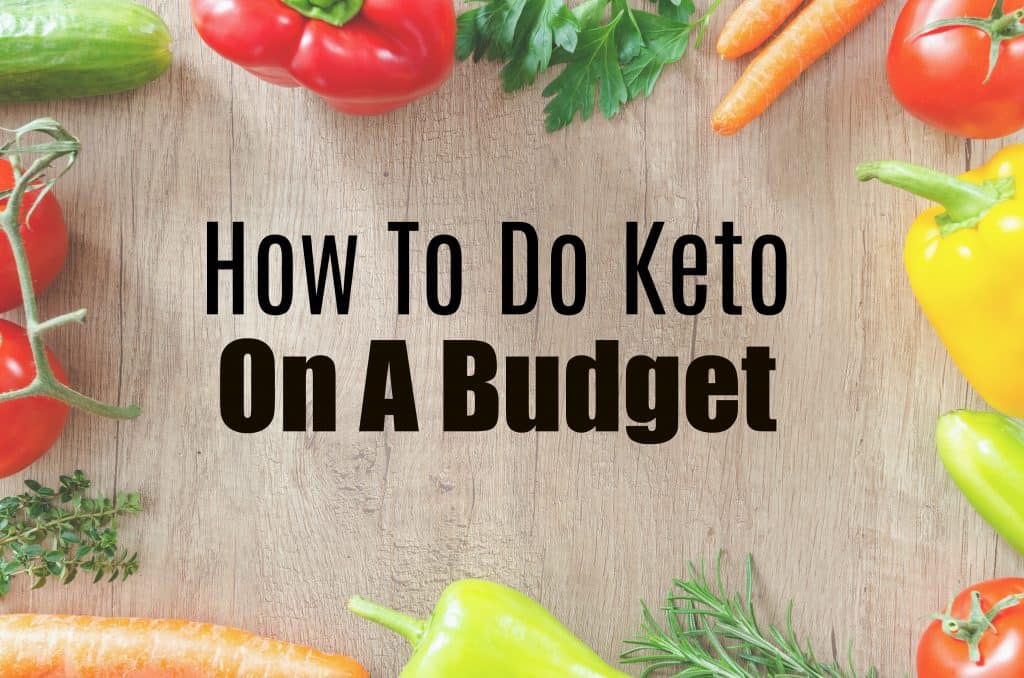 How to do Keto on budget
What it means is that it will require some extra caution and a bit more planning if you still want to achieve the results you desire. This article highlights some of the actions you can undertake if you are doing Keto on a budget and achieve fantastic results.
Buy your food in bulk
Buying in bulk may seem to cost you more in the beginning but trust me, the savings you will have in the long run are well worth it. Cook in bulk and freeze in bulk as well. Just make sure that you will be able to consume what you buy within a specific time-frame to prevent these foods from going bad.
Go shopping with a list and stick to it

Sticking to your shopping list prevents you from engaging in a lot of impulse buying. This also allows you to be focused on what you have gone to buy. When going shopping, make sure you are not hungry. Hunger will push you to purchase items that you had not planned on buying. These Keto tuna melts are great to eat on the go!
Substitute the expensive drinks for water
Staying hydrated is an important step when your body is undergoing ketosis. If you're like me and big on coffee, consider making this coffee at home and taking it on the go! It's a super easy way to save!
Order your vegetables locally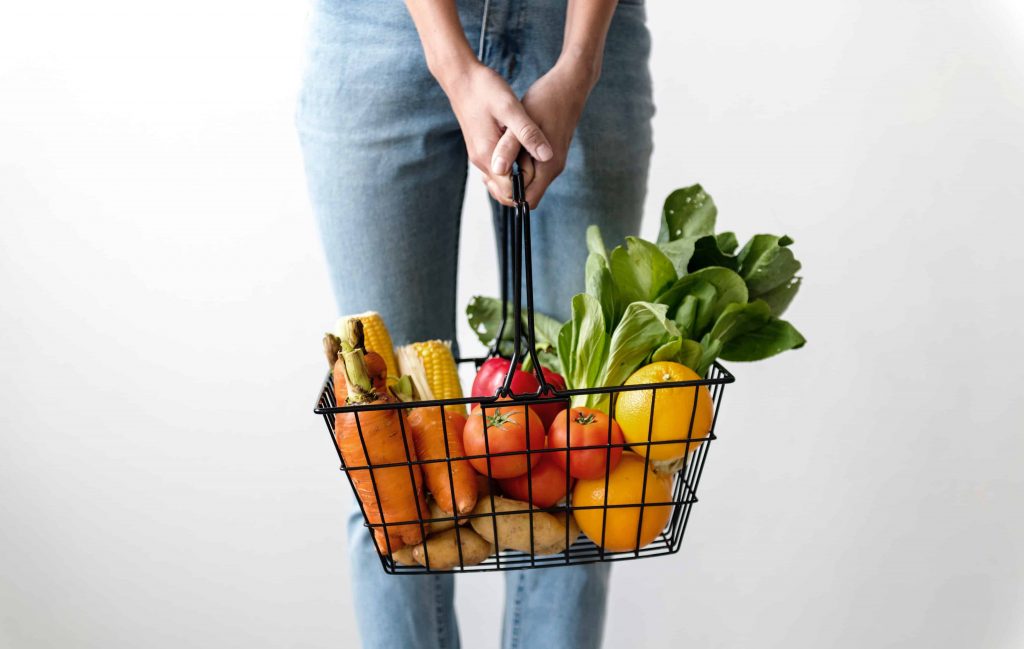 If you are living in a place that is close to a farm, you can take advantage of this and order your veggies directly from the farm. There are a number of benefits to this end. You will be able to get them at a better price and when they are still fresh. Some farmers also offer deliveries straight to your doorstep and this can go a long way in reducing your expenses.
Look for offers and discounts when you buy products
How to do Keto on budget
Do not be the person who rushes into a store to buy something without even checking the price or looking for cheaper alternatives. If two products are similar in terms of quality and ease of use, go for the one that has a lower price tag. If you are making your shopping online, look for coupons that will save you some amount of money.
At your local grocery store, note the days when products are on sale and buy them at a discounted price. In some places, the price of some products falls when the product's expiration date nears. If you are comfortable with this and are sure that you will have consumed the products before they expire, it would be a great way to save some money and still achieve your Keto goals. Tip: Investing in a Foodsaver (seen here) is a great way to preserve food and make big batches of recipes!
Easy & Delicious Keto Recipes:
Pin for later!