This post is sponsored by Nexxus  New York Salon Care, a product of Unilever, as a part of an Influencer Activation for Influence Central.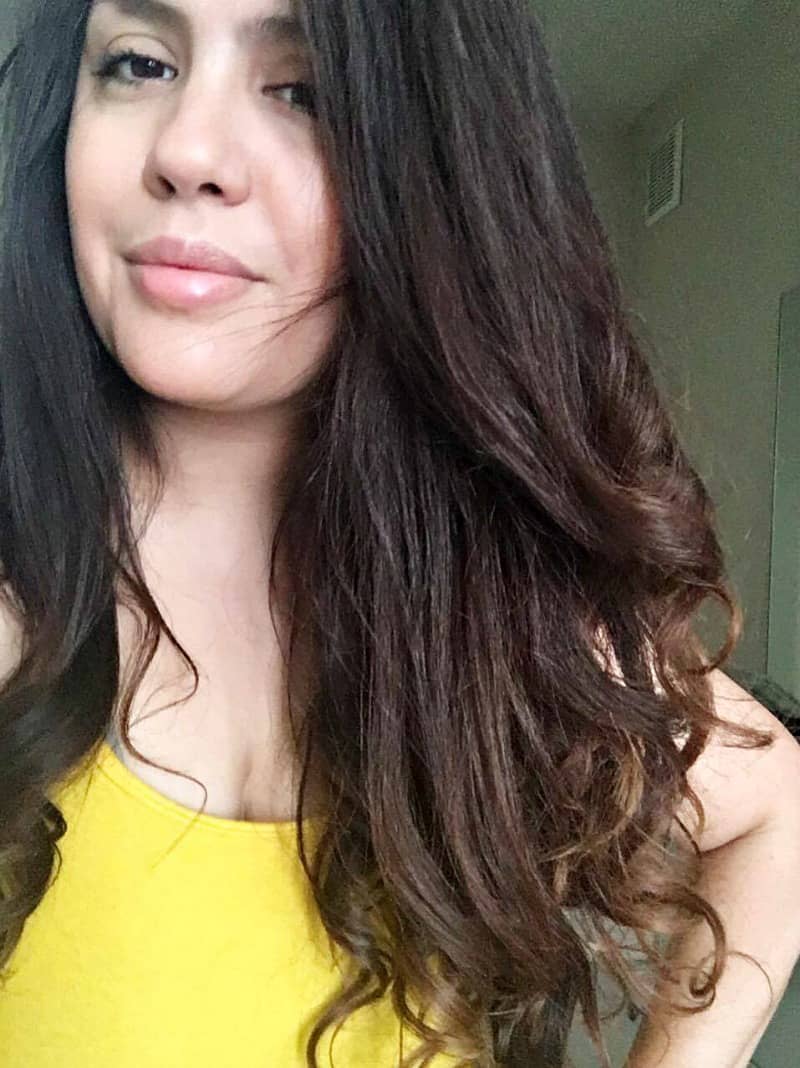 Olivia being born was a total game changer for me. That's mainly because I work full time from home and Joseph is such a handful that to say I'm always busy is a complete understatement. But the fact that I adore my kids and love what I do makes it a pretty sweet deal. I'm not going to deny that there aren't days where getting dressed consists of grabbing anything that's clean, but there's a two things that I try to always have on point: my hair and eyebrows. It's important for me to take time to care for my family and my health, but I believe that my hair is my crown and glory and should always be looking good. Plus, if I have to get up and go, I'm ready!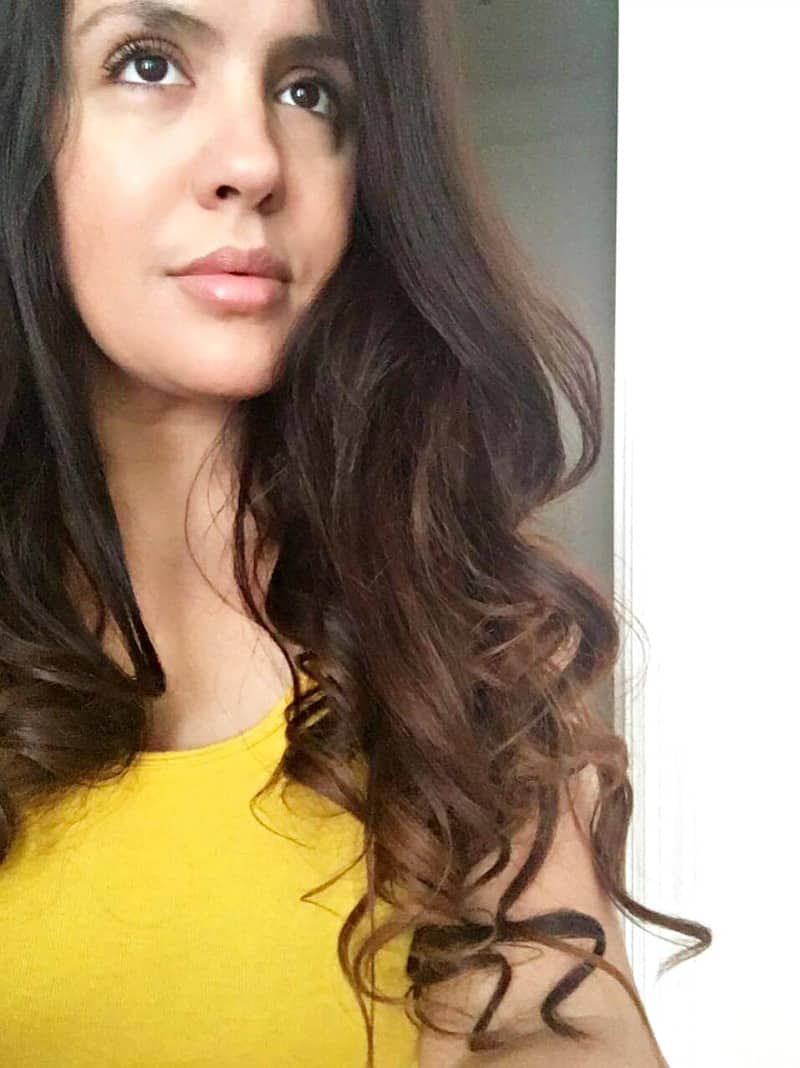 It's products like the Nexxus New York Salon Care Therappe & Humectress Collection  that now make the time I have for myself a luxury and that's important to me because I prefer to do my own hair. That's right, I trim it, style it and dye it all on my own, by choice. It's actually always been a dream of mine to know how to cut hair. Normally I would grab whatever shampoo and conditioner that's available and while that did the job of getting my hair clean, I often struggled with getting my hair to look healthy and manageable without having to use a ton of other products.
The Nexxus New York Salon Care Collection is a uniquely customized hair care system left my hair looking healthy and super easy to manage trust me, when you have as much hair as I do that's a big plus especially during a humid summer.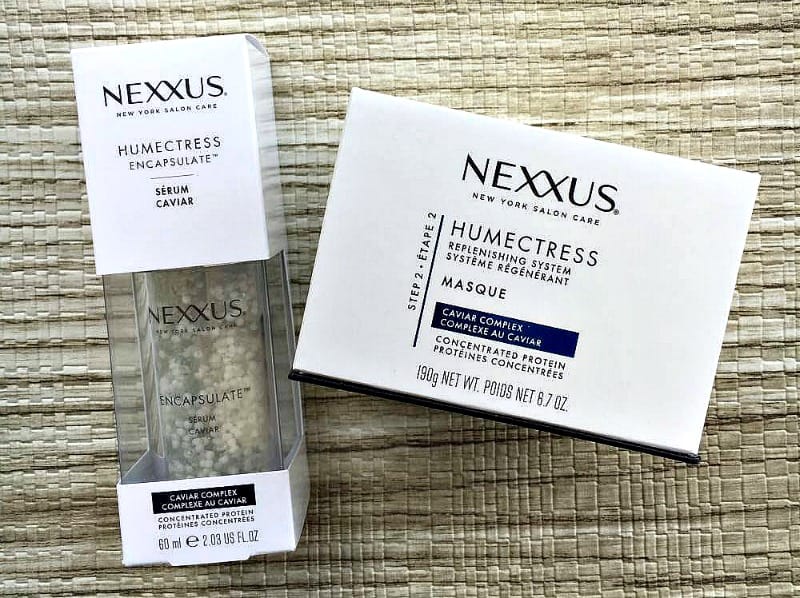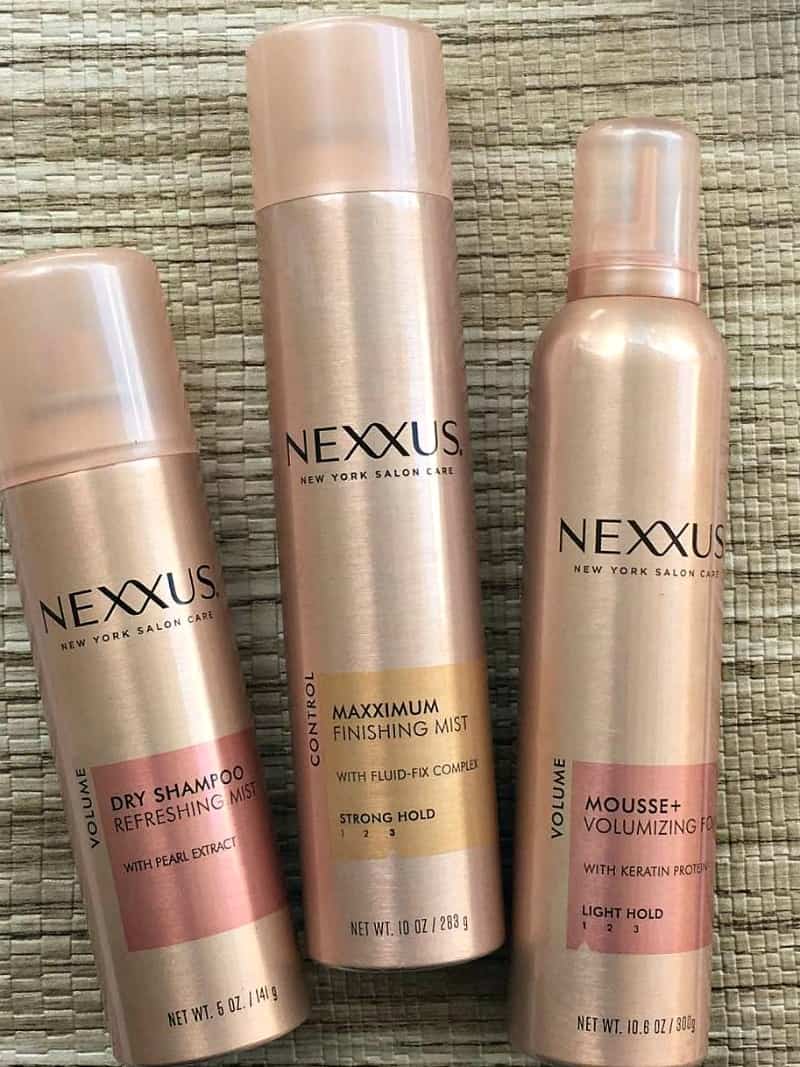 Just a few of my favorite that I was sent are the Nexxus Dry Shampoo Refreshing Mist that's perfect for me because my hair gets oily after only two days and the Nexxus Humectress Encapsulate Serum that kept my hair smooth and shiny even during last weeks heat wave. The Nexxus New York Salon Care Collection's uniquely customized hair care system is luxury at its best and each product left my hair smelling amazing!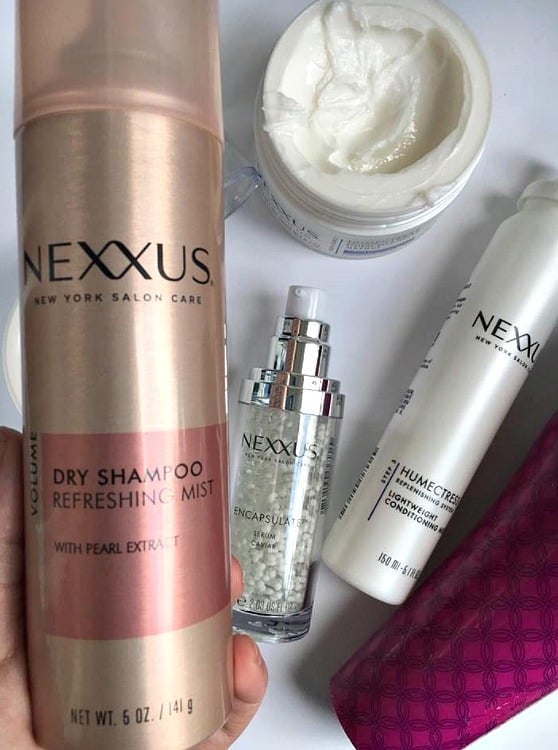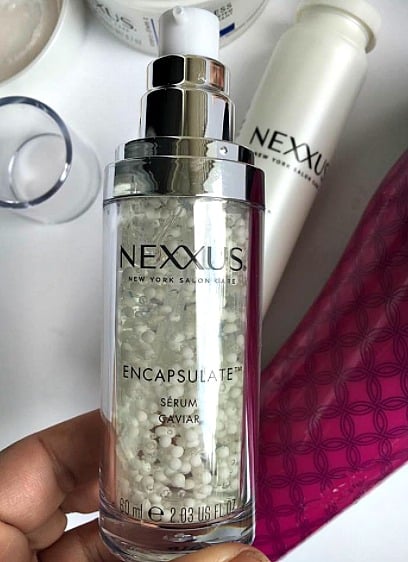 I'm not a hairstyling pro, but I do find it fun and the Nexxus New York Salon Care Collection comes with premium salon quality ingredients that make it easy for me to have the beautiful, vibrant and lustrous hair that I love. It's as if my hair was fresh out of the salon, but right at home.
Looking to make a change in your hair care routine? Swap out your old hair care products and give Nexxus New York Salon Care Collection a try to experience that gorgeous soft hair we all deserve!
Follow Nexxus on Facebook, Twitter and Instagram for info on all their latest products