~ Three Ways To Style A Off-The-Shoulder Top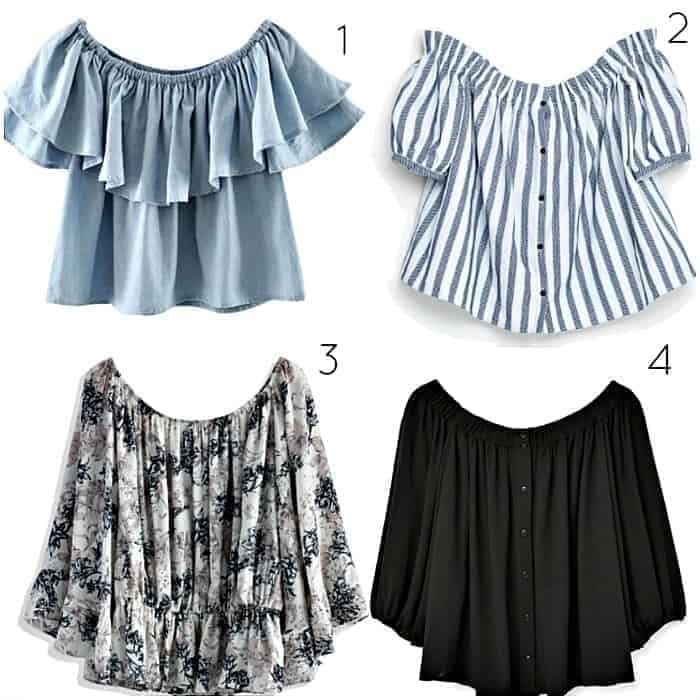 Being a mom of six often times makes it a little difficult to where something revealing. I'm always running around and need to be ready for just about anything at any moment. What I do is try to add trends that are sexy but subtle and easy to go from day to night. This season I'm all about off-the-shoulder-tops! These tops give any outfit an instant sexy touch that perfect for date night and you can wear it with digressed jeans and sandals or a maxi skirt and wedges. Below are three ways to style a off-the-shoulder top and some of my favorite tops.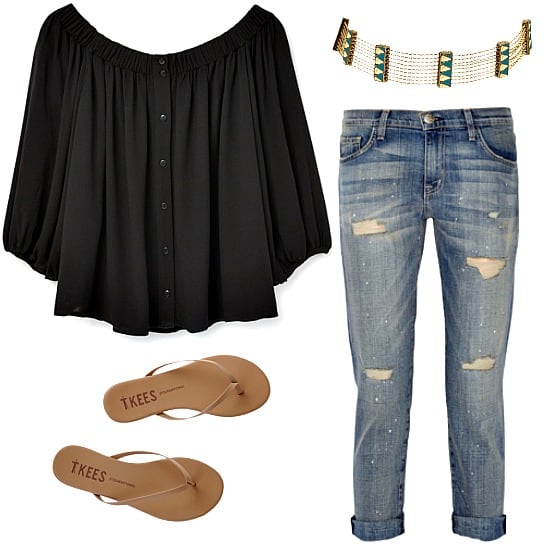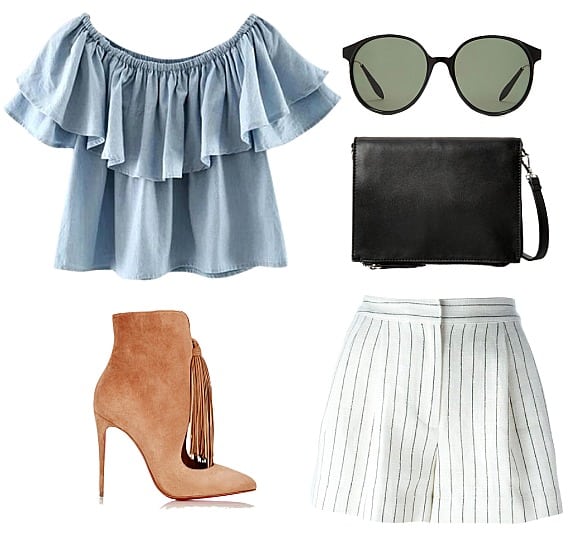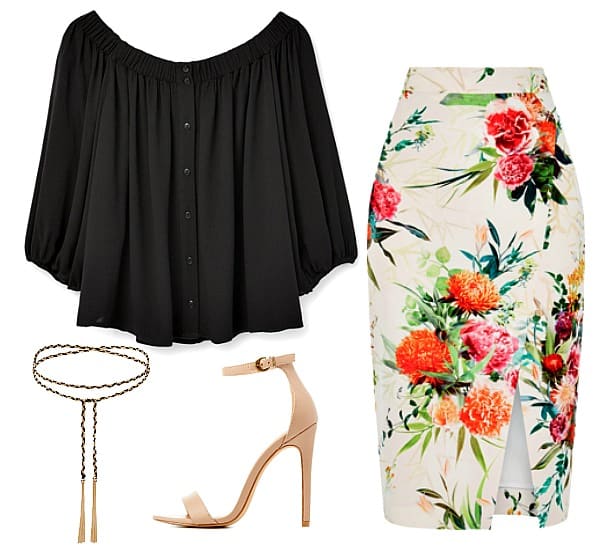 Would you wear a off-the-shoulder top?
See more outfit ideas below
Three Ways To Style A Sequin & Plaid Shirt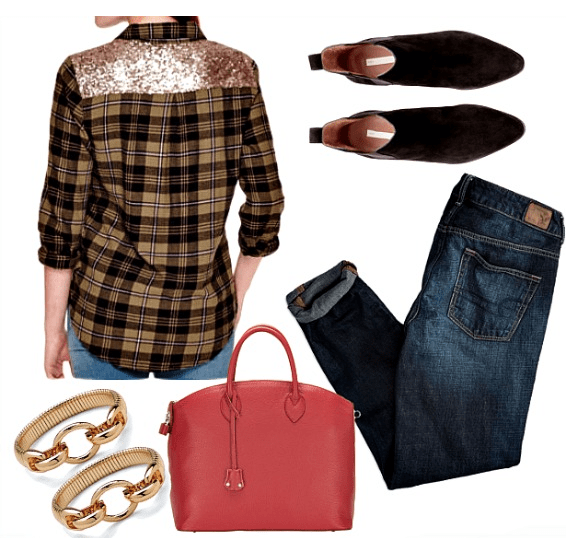 Three Stylish Ways to Style White Sneakers