This shop has been compensated by Collective Bias, Inc. and its advertiser. All opinions are mine alone. #VinoBlockParty #CollectiveBias The following content is intended for readers who are 21 or older.

It's been two whole months since we moved into our new place and even though we haven't had much time to really get to know our neighbors, we did manage to celebrate a few birthdays. First was my mom's and then more recently it was my dad's. We're a big family, so there's rarely a month that goes by without a birthday. Most of them are for the kids so we really indulge and enjoy the adult birthday celebrations. This year we took it easy and just had a few glasses Woodbridge by Robert Mondavi Chardonnay, that has been around for over 30 years. It's a wine that I know I can count on to share with loved ones or after a long day of work.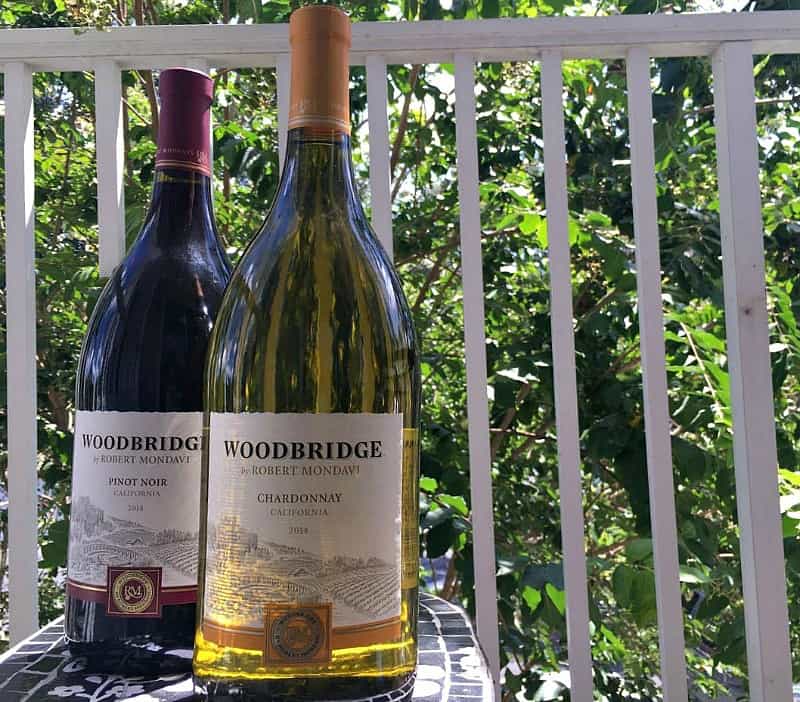 Lately, in fact, my husband and I have made a habit of making the time to sit down together and enjoy a glass of wine and talk about our day. theres nothing better than when Franklyn walks through the door with a bottle of Woodbridge by Robert Mondavi wine for us to just sit and enjoy (our favorite is the Chardonnay but the Pinot Noir is another great option)!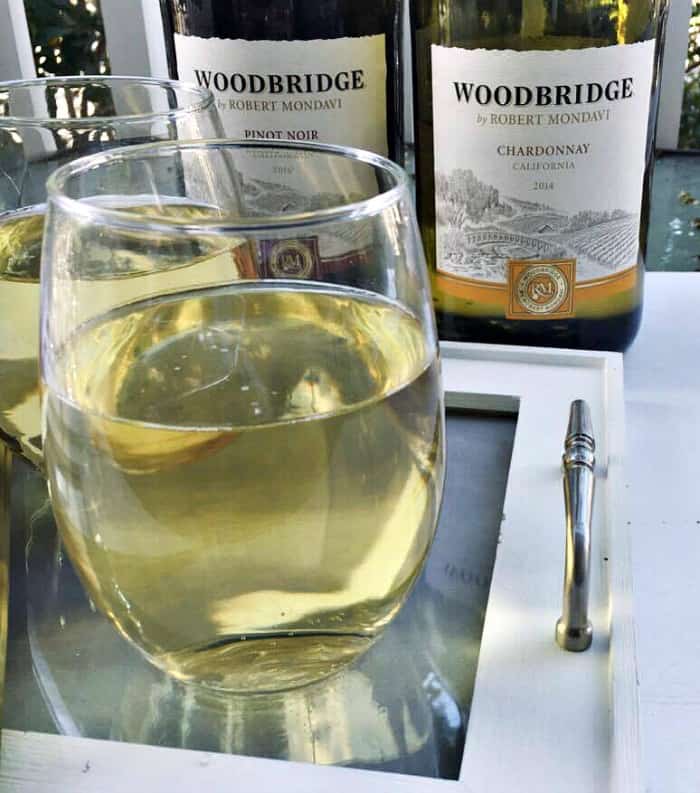 I knew we'd be the ones hosting a few birthdays, so I decided that instead of using a traditional serving tray to serve the wine glasses on, I'd make one out of an old frame. I love when two things that I enjoy come together like this. In this case, it's wine and a simple, yet eye catching, DIY. FYI: We may have had a glass of wine or two while we were making this tray, but that made it all the more fun! I think it turned out amazing and it's one of my favorite DIY's so far! The step by step instructions are below.
Supplies:
Any old wooden frame. We used a 5×7 but you can go as large or small as you'd like.
Two handles. You can find them cheap at flea markets or at any home supply store.
Electric screw driver
Regular screw driver
Chalk
Spray paint
Instructions:
Remove the glass and wipe down the frame and make sure there isn't any dirt or dust.
Spray paint and set aside to dry. **Don't worry about imperfections or trying to give it a second coat. Let the woods color come through the white for a distressed look. If you're using an old white wooden frame and want to give it a fresh look, lightly spray paint it and sand down the edges. Using a plastic frame? You can easily recreate a distressed look by painting random edges/details with a gold paint marker.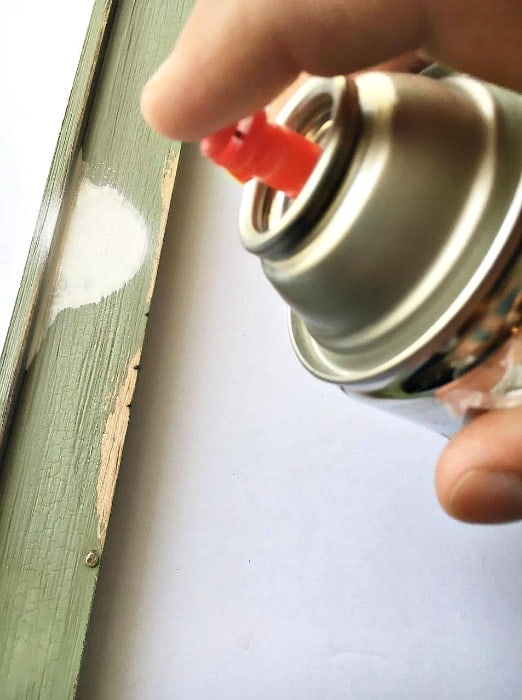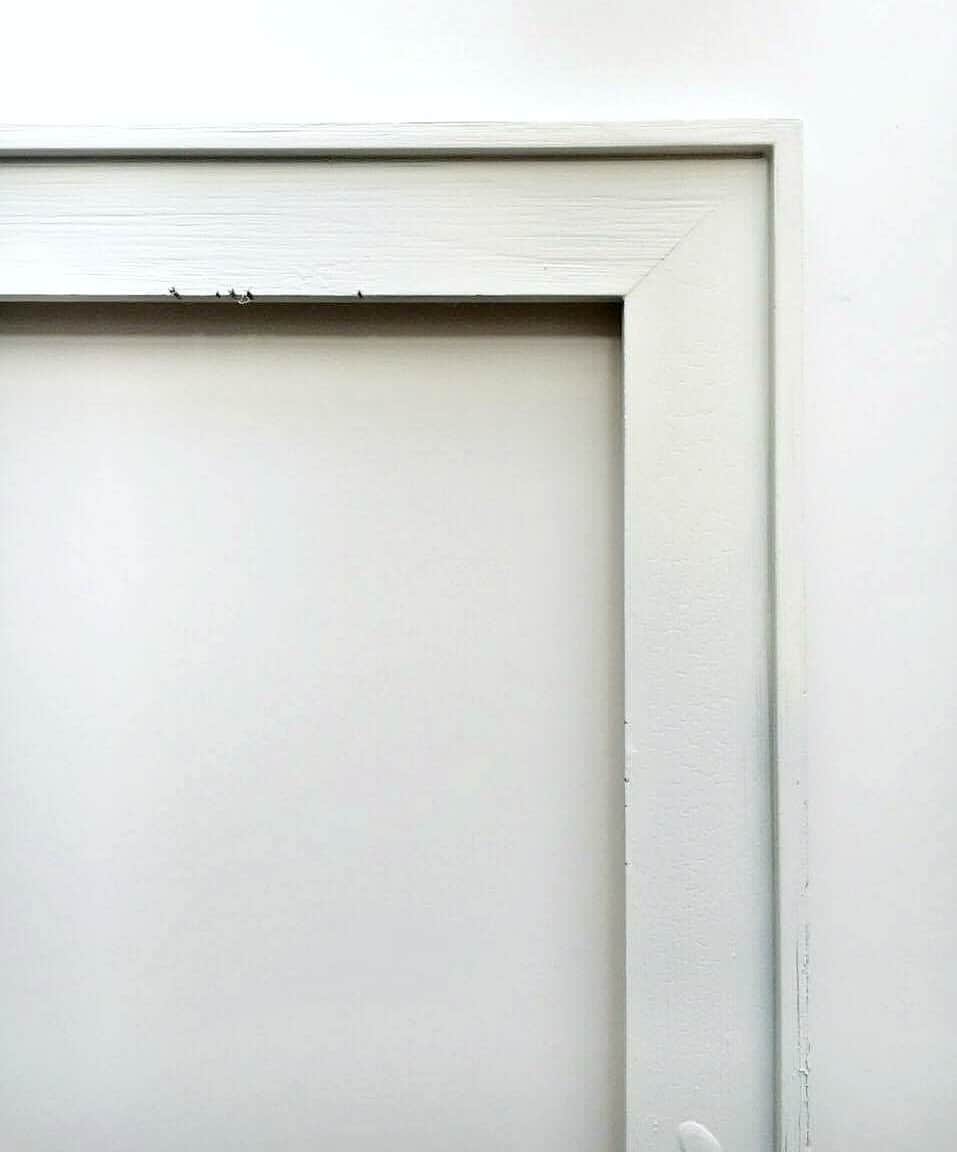 When the frame dries, flip it over and measure where you want the handles to go. **You can place them under the frame or right on top. FYI: it's a lot easier to place on top. Looking for a quicker way to place the handles? Simply glue them on with wood glue. It won't be as steady but it's a great option if it's just for looks.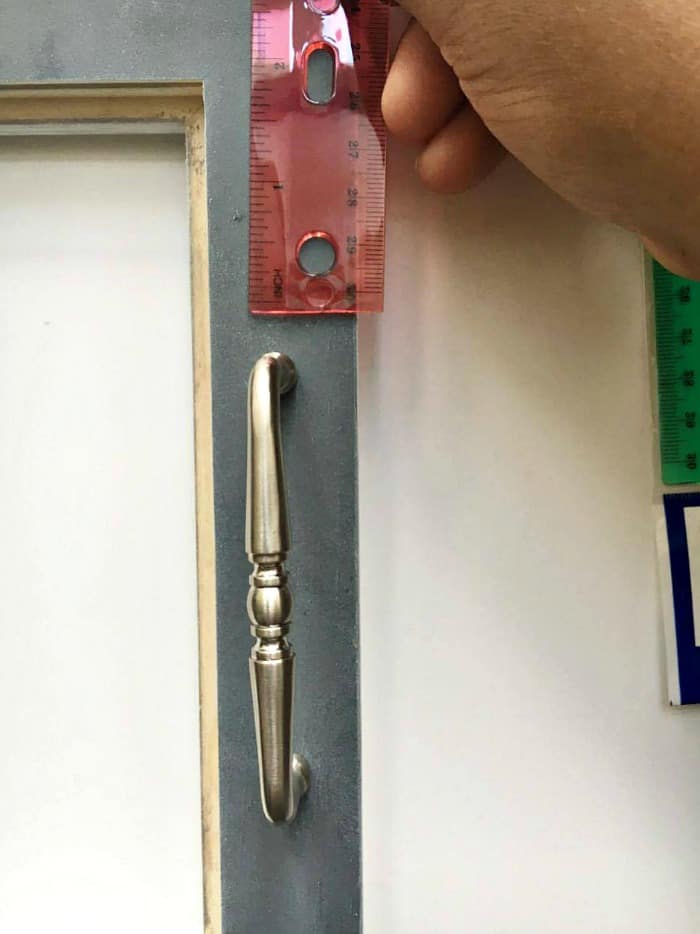 Drill a hole half way through and then screw in the bolts by hands.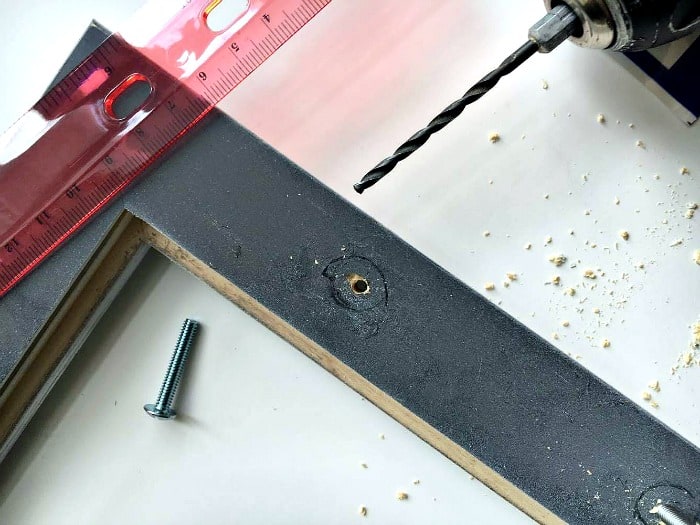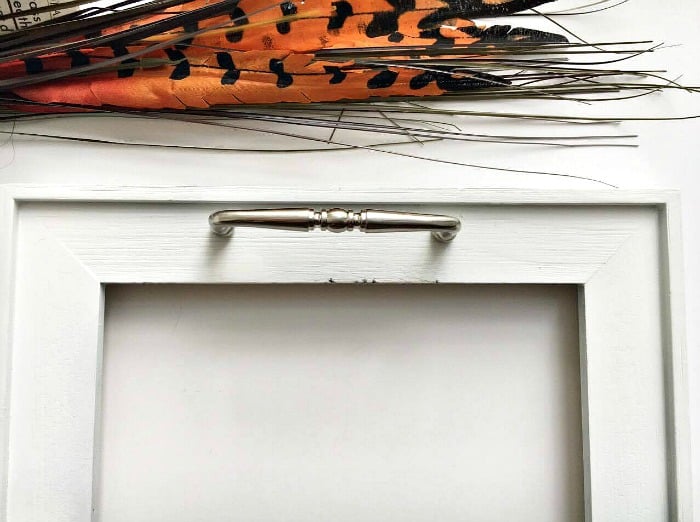 Place cardstock paper and then put the glass back in place. ** I used cardstock paper, but you can also use wrapping paper for the holidays. With wrapping paper, you'll have tons of variety and it is pretty cheap to replace.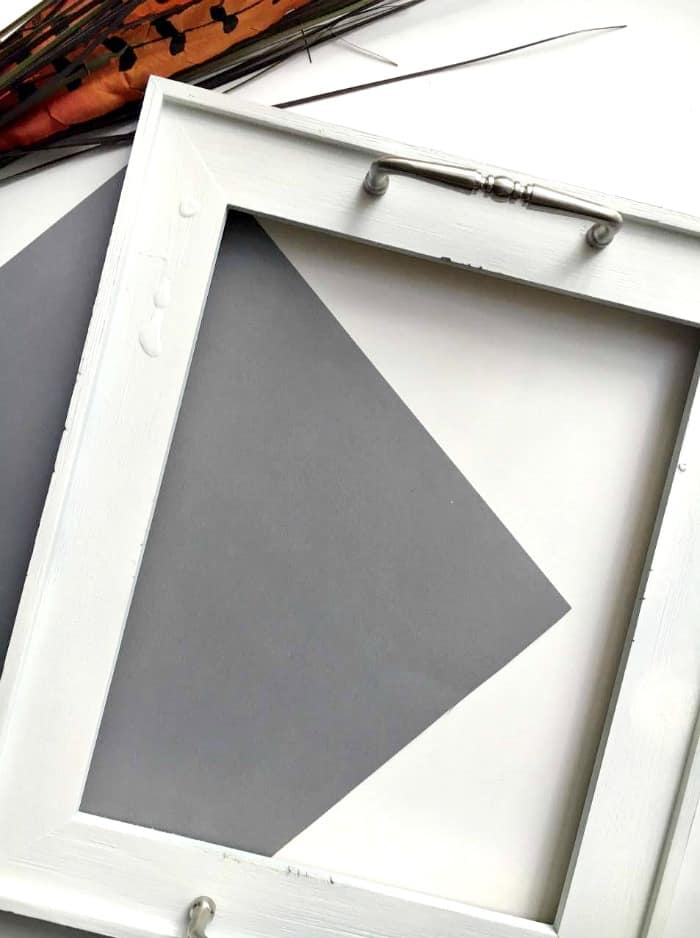 That's it! Use it to serve drinks, on a vanity to hold your perfumes, or instead of using paper to decorate it, use pictures for a unique and personal look that would make a great gift along with a bottle of Woodbridge wine.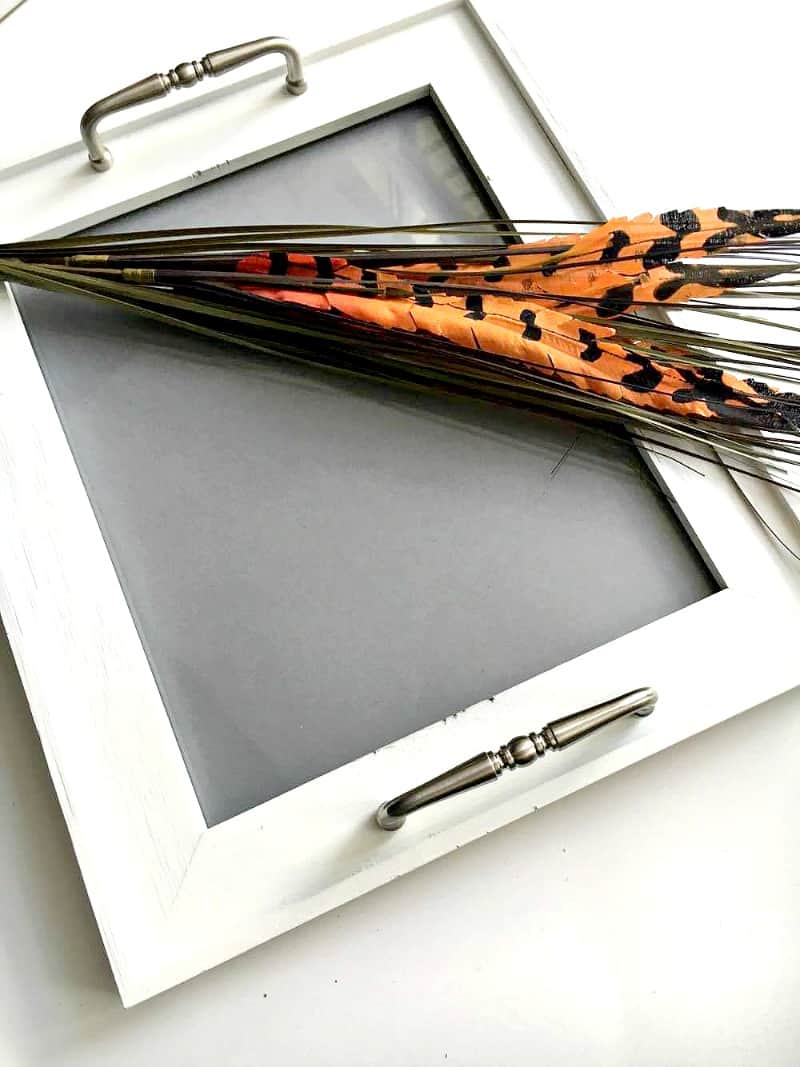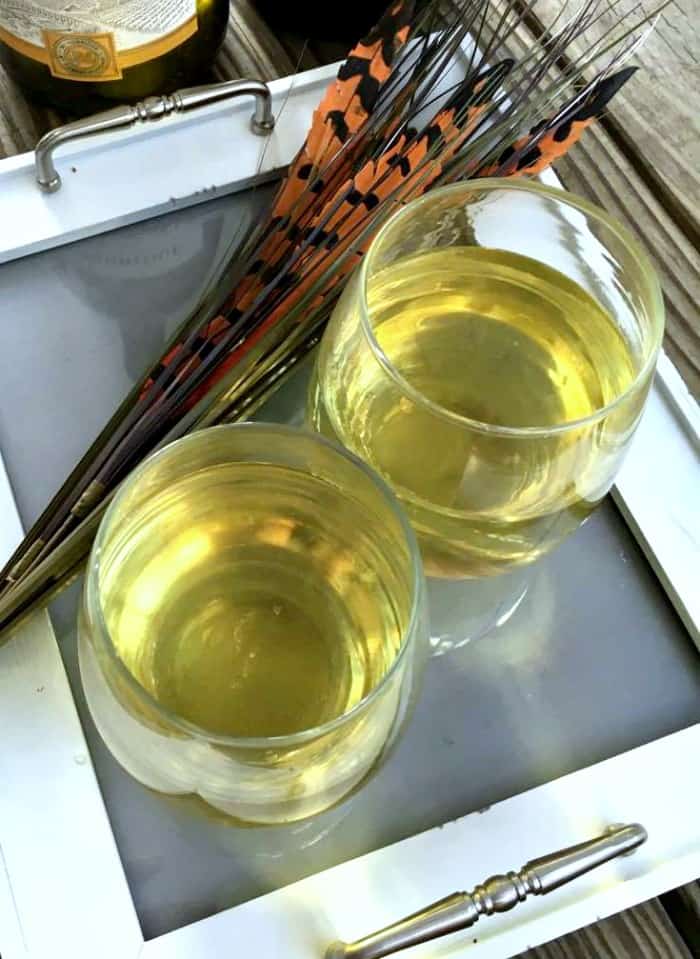 Have you tried a bottle Woodbridge by Robert Mondavi wine? If so, which is your favorite? For more on Woodbridge by Robert Mondavi, check out their Simple Entertaining Social Hub for tons of entertaining ideas, recipes and even more DIY's!
Get social by following Woodbridge Wines on Twitter, liking them on Facebook, or by pinning along with them on Pinterest. Click here to see where you can purchase.