You'd think after having six kids I'd have this whole new baby thing down, but every baby is different! As the kids get older, there's more activities to attend, which makes for a super busy household. The big age gap between Robert and Joseph (nine years) threw me for a loop. I thought I could wing it with their schedule, and I might have been able to, but Joseph was very colicky and I quickly realized that I could not. When I had Olivia, work was flourishing and a complicated c-section (read all about it here) made everything a painful process. Scroll down to see my favorite on the go snack + easy to make cajun ranch dressing.
This time, I'm going to try to be as ready as possible and make this a smooth transition. I know the first couple of weeks will require a laid back approach as we settle into a new routine, so I plan on stocking up on healthy foods that can be frozen and easy on the go snacks that can be dipped into this easy to make cajun ranch dressing that I know the kids love.
Once everyone got a whiff of the fact that I'd be prepping food in advance, the first thing I was asked for was homemade cajun ranch dressing (see recipe below).  I plan on storing in individual containers for kids to just grab and go.
It's a really easy recipe to make that's extremely versatile and can be used on salads, as a dip for veggies, or even to dip the really really tasty sandwiches by Sandwich Bros. Our favorite is the chicken melt! It goes perfectly with the cajun ranch dip and its packed with protein, making them a great snack to keep you energized and satisfied when you're on the go.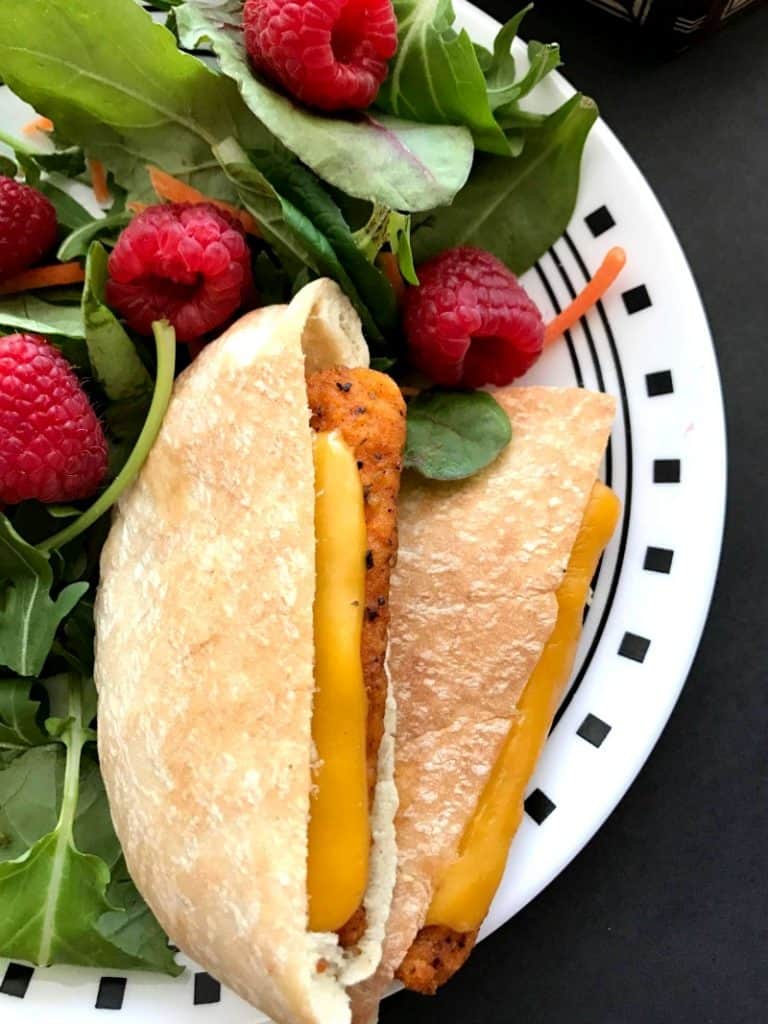 I love that they're low calorie, easy to portion control, and most of all, their convenience! I can't tell you how many times Sandwich Bros. have come in handy when I've been running late! You just throw them in the microwave for 45 seconds and you're good to go! I often eat them for lunch while I work, in the car while I'm running errands and on the weekend, I lay them out for the kids to grab along with fruits and veggies!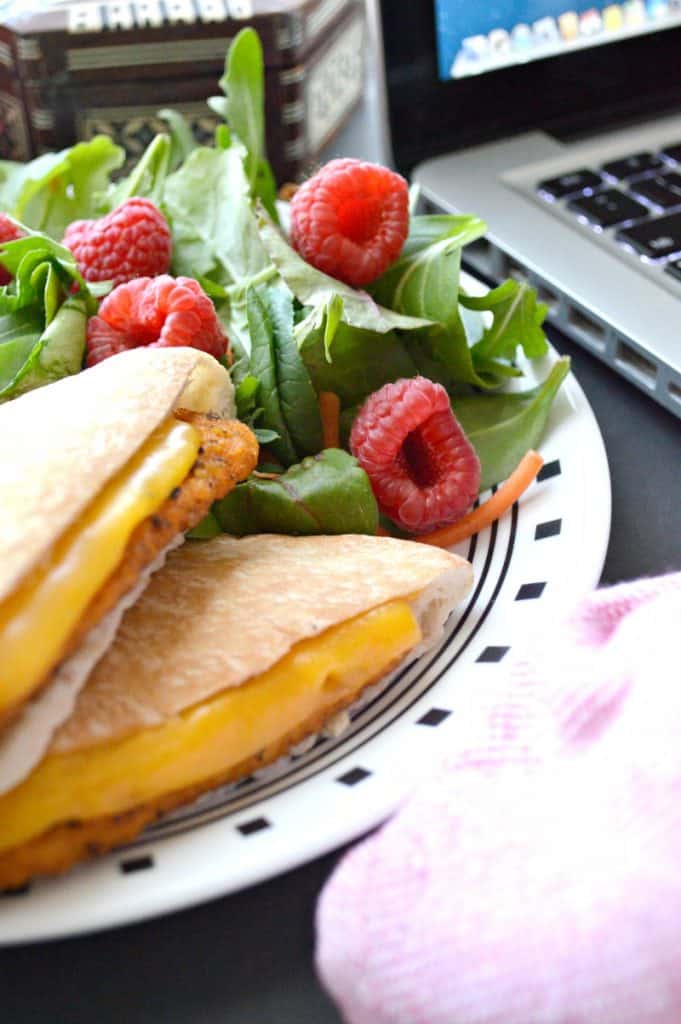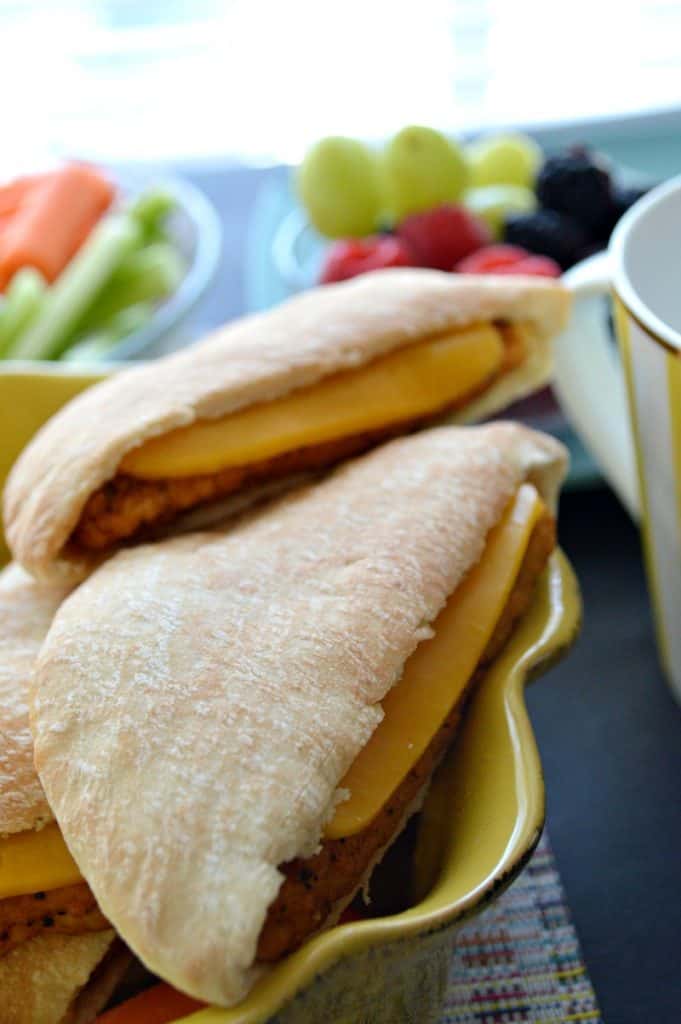 Sandwich Bros. snack line has four delicious flavors: Angus Cheeseburgers, Chicken Melts, Gyro Sliders and Italian Sausage Melts and they also have a great variety for breakfast like Sausage and Cheese, Egg and Cheese, Egg Whites and Turkey Sausage and Cheese Sandwiches.
Their entire selection is delicious and perfect for the busy mom on the go that want to still be able to give her kids a healthy options to eat. Sandwich Bros. Flatbread Pocket Sandwiches, along with dips like my homemade cajun ranch dressing, will be among the things that will ensure that when baby girl makes her arrival that our fridge will be stocked with healthier foods for us to grab and go! Want to give Sandwich Bros. a try? Click here to get a $1.00 off coupon any Sandwich Bros Flatbread sandwiches! To find the nearest Kroger, Costco, Sams or Walmart where I buy mine carrying SANDWICH BROS click here.
Cajun Ranch Dip
What You'll Need:
Cajun Seasoning
Ranch Dressing
Instructions:
Take equal parts ranch dressing and cajun seasoning and mix. It's that easy!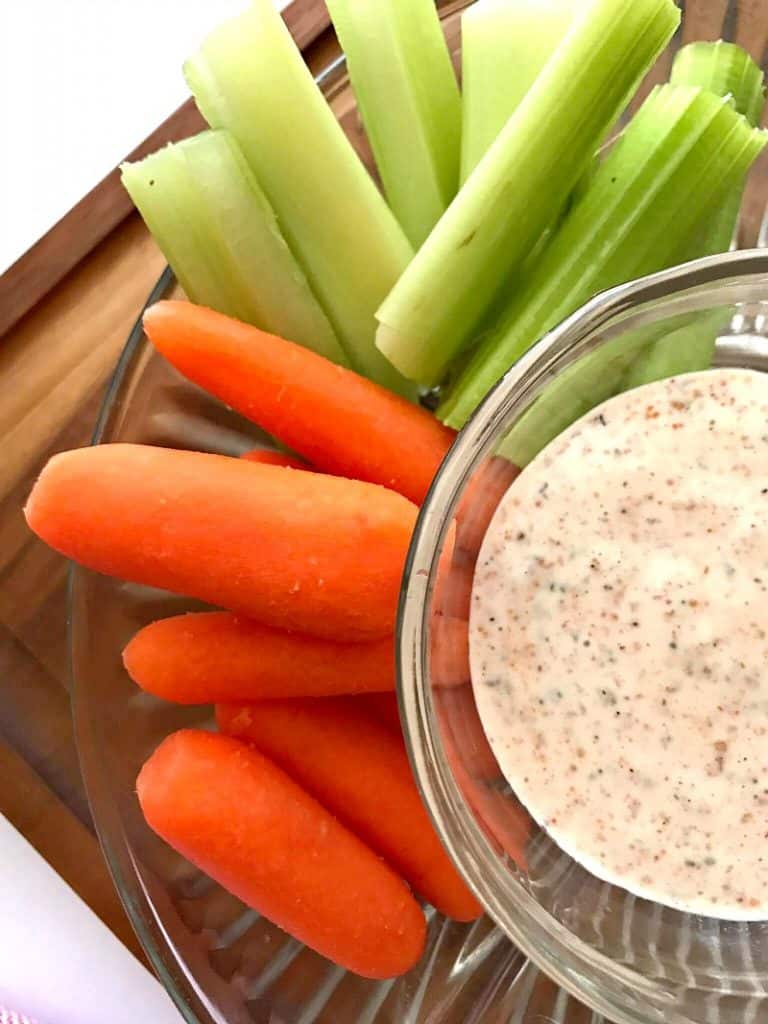 For those of you with kids how did you get your home ready for your baby's new arrival?
Thank you Sandwich Bros for sponsoring this post! As always all opinions are my own.