Looking for a cute costume? You have to see the selection of Halloween costumes at Marshalls!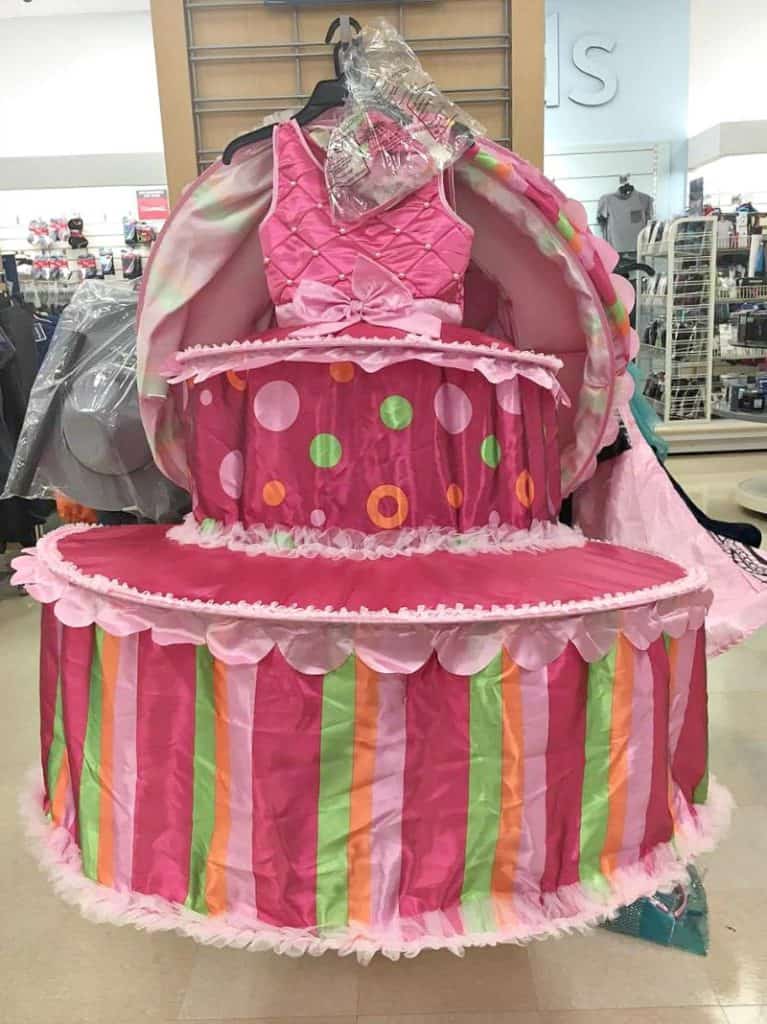 I LOVE Halloween! This year will be extra special because it's Olivia's first Halloween and it will also be the first year that Joseph actually knows what's going on. I've been searching high and low for their costumes and I want Olivia's to be the girliest costume possible, so I've been debating between a unicorn, a ballerina or just a classic princess. For Joseph, we're going to pick one of his favorite cartoon characters. Right now he's obsessed with Finding Dory, Mickey Mouse ClubHouse and Peppa Pig. My first thought was to dress them both in a DIY Peppa Pig and George costumes ( love this family themed one) and the option is still on the table, but it will depend on whether or not I can even pull it off because it require sewing and I can't sew for the life of me (click here to see some easy DIY costumes).
This weekend I grabbed the kids and headed out to look for costumes and while we were at Marshalls looking for a bow tie for William,  I found a TON of super cute costumes for kids. I don't remember ever seeing Marshalls having this large of a costume selection, but this year they outdid themselves. They had a cell phone (Joseph's favorite), a puppy, a donut (wish they had Olivia's size, but it was toddler sizes), and an actual three tiered cake, all of them being under $25. I might go back and buy a few when they're on clearance for Jospeh and Olivia to play dress up! Stay tuned to see what Olivia's very first costume will be and which character I choose for Joseph!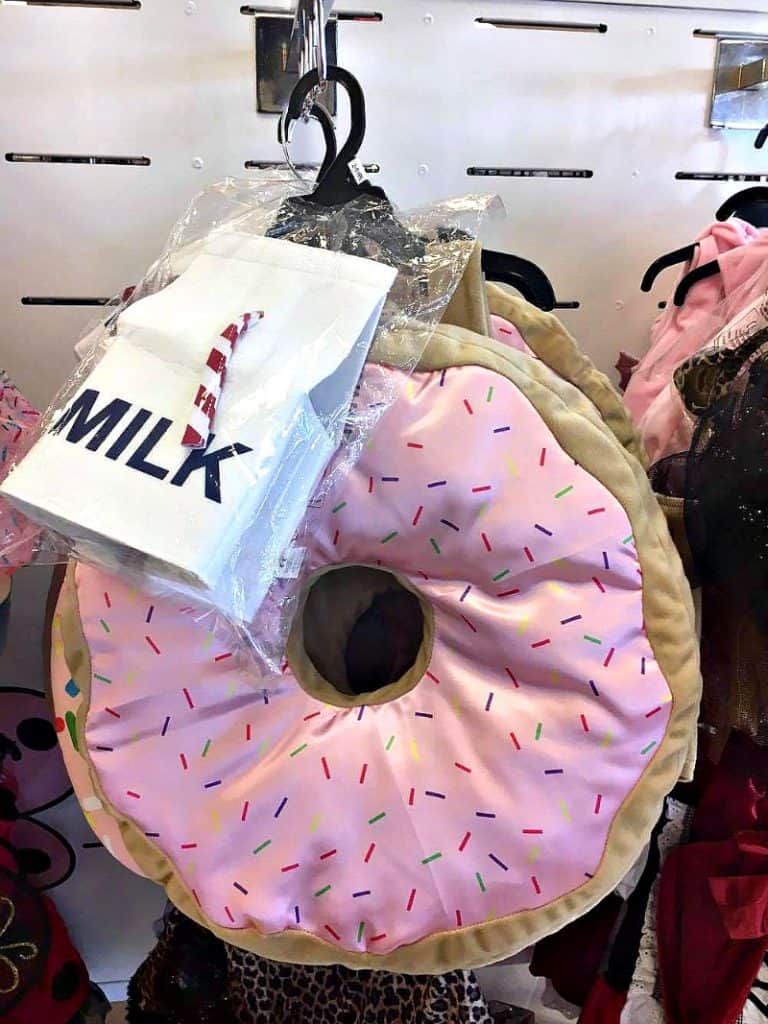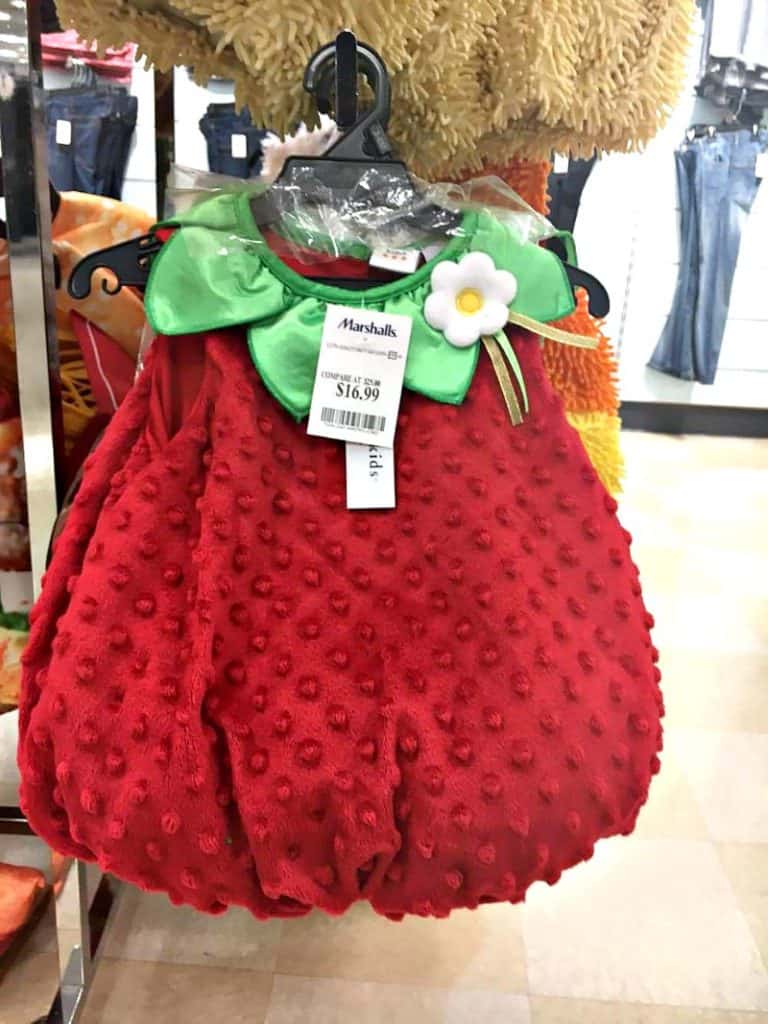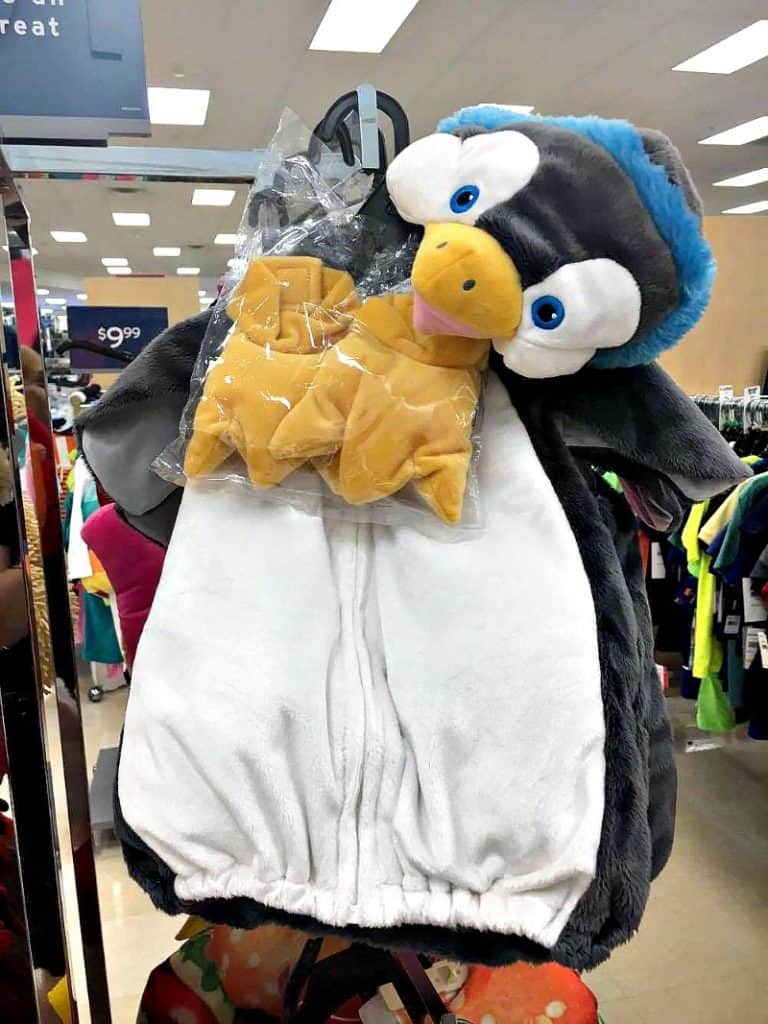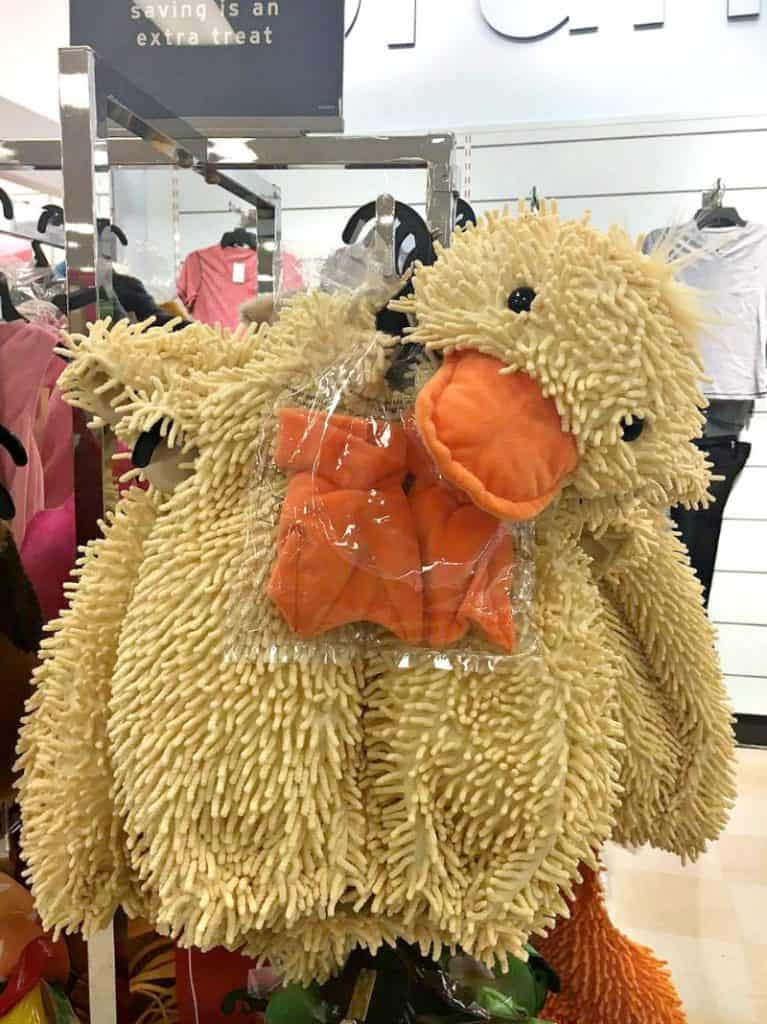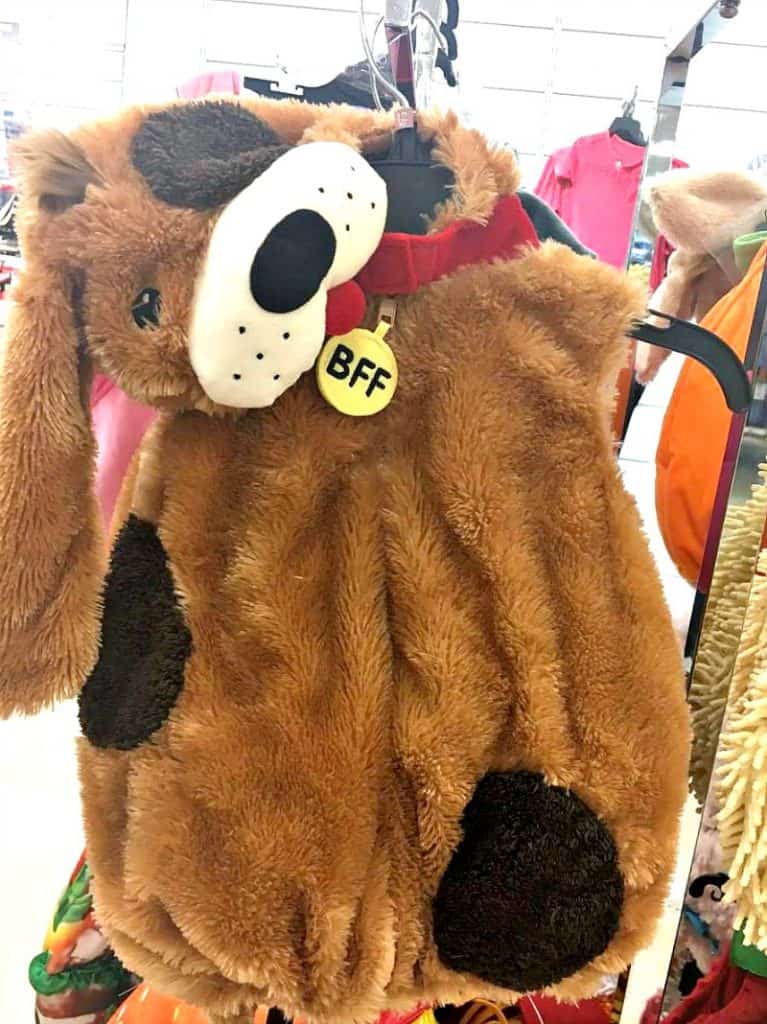 Have you seen the Halloween costumes at Marshalls?