In keeping with my years New year tradition of sharing my favorite salads this year, I'm starting with a  delicious tangy lime chicken pasta salad. This is one of my favorite pasta salads. Takes less than 30 minutes to make, and is perfect for those busy work/school nights.  Bonus point because You can also make a bigger amount and save for lunch or even dinner again! Scroll down for my easy to make lime chicken pasta salad.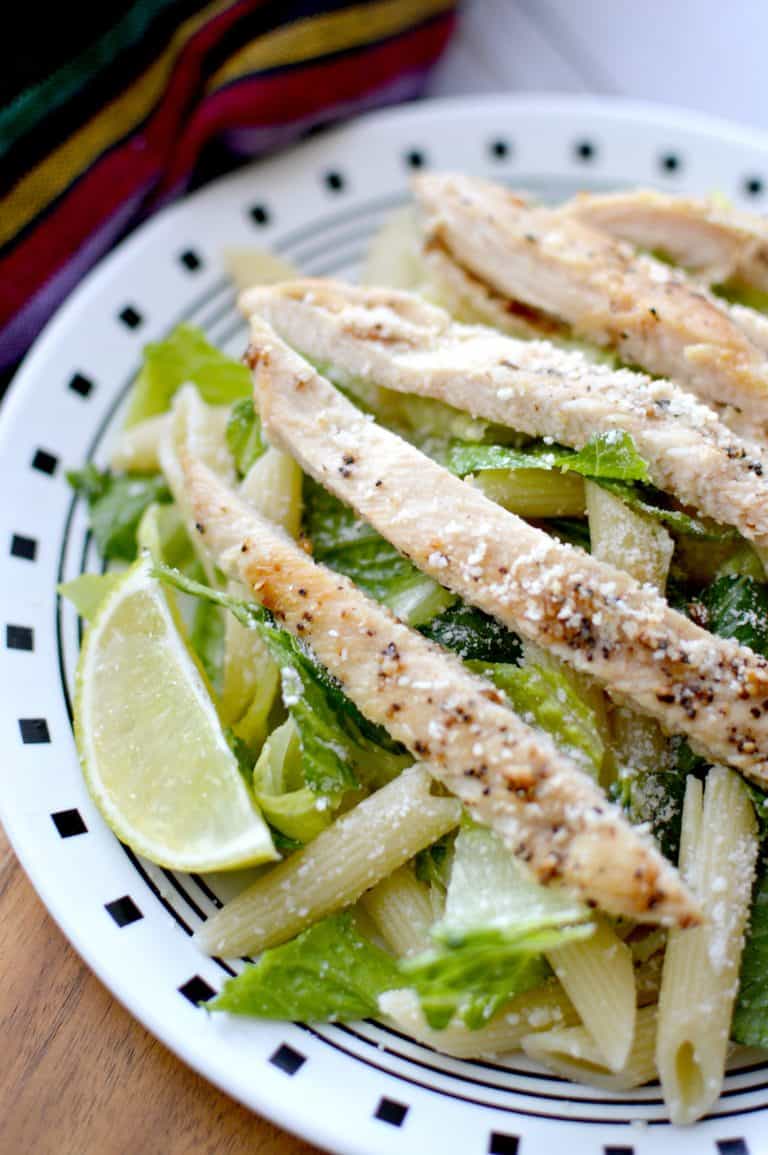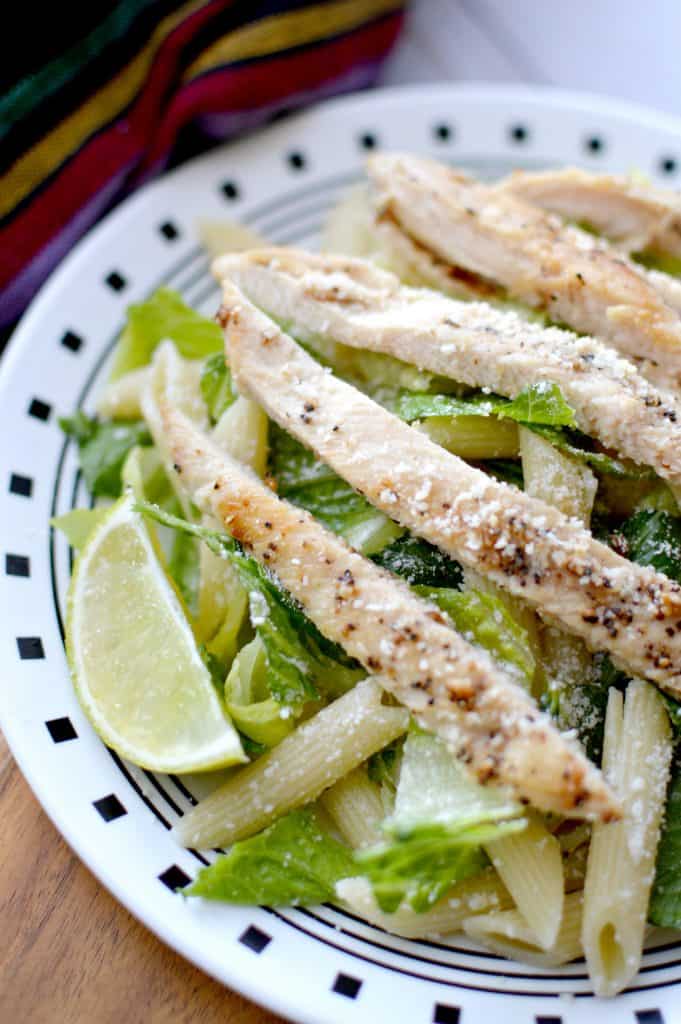 More Recipes You'll Love:
PF Chang's Copycat Lettuce Wraps
Easy Broccoli Salad
Keto Beef & Cabbage Casserle
Lime Chicken Pasta Salad
Ingredients:
Chicken
2 chicken breast
1 tbsp steak seasoning
1 tsp onion powder
2 tbsp of olive oil
1/2 salt
1/2 tsp of pepper
Pasta
Salt and pepper to taste
8 ounces of penne pasta
1 head of romaine lettuce
1/2 cup of parmesan cheese *Adjust accordingly
2 lime juiced
Directions:
Coat chicken in 1 tbsp of olive oil, and season both sides with remaining ingredients.
Heat the other tbsp of olive oil in a skillet over medium heat. Cook the chicken for 5 minutes on each side until cooked through and seared well on both sides.
Slice the chicken into strips.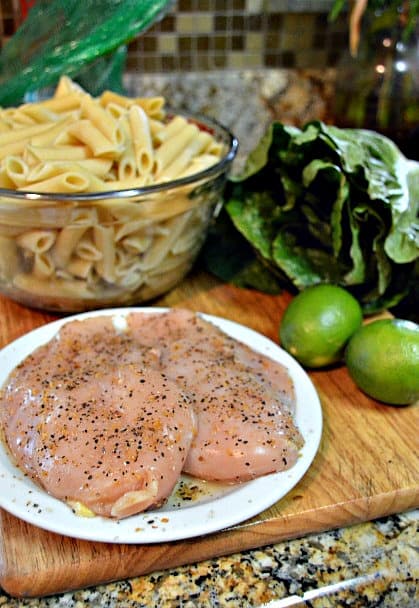 Boil pasta for 8-10 minutes until al dante. Drain and rinse with cold water.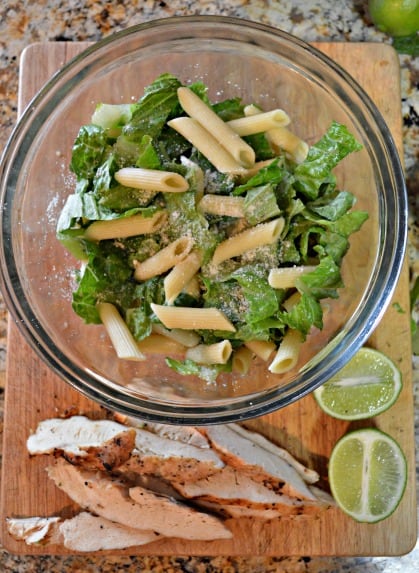 In a large bowl, mix together the parmesan cheese and lettuce. Toss with the cooled chicken, pasta and lime juice and serve. Another great option is to skip the lime and try topping your pasta salad with oven roasted broccoli with garlic and parmesan!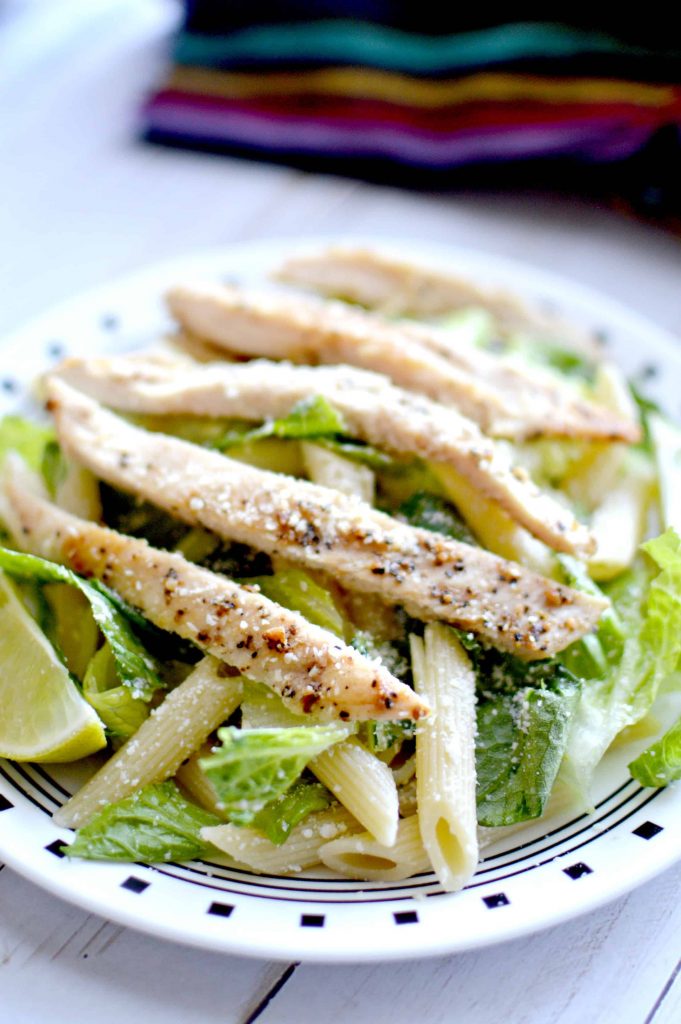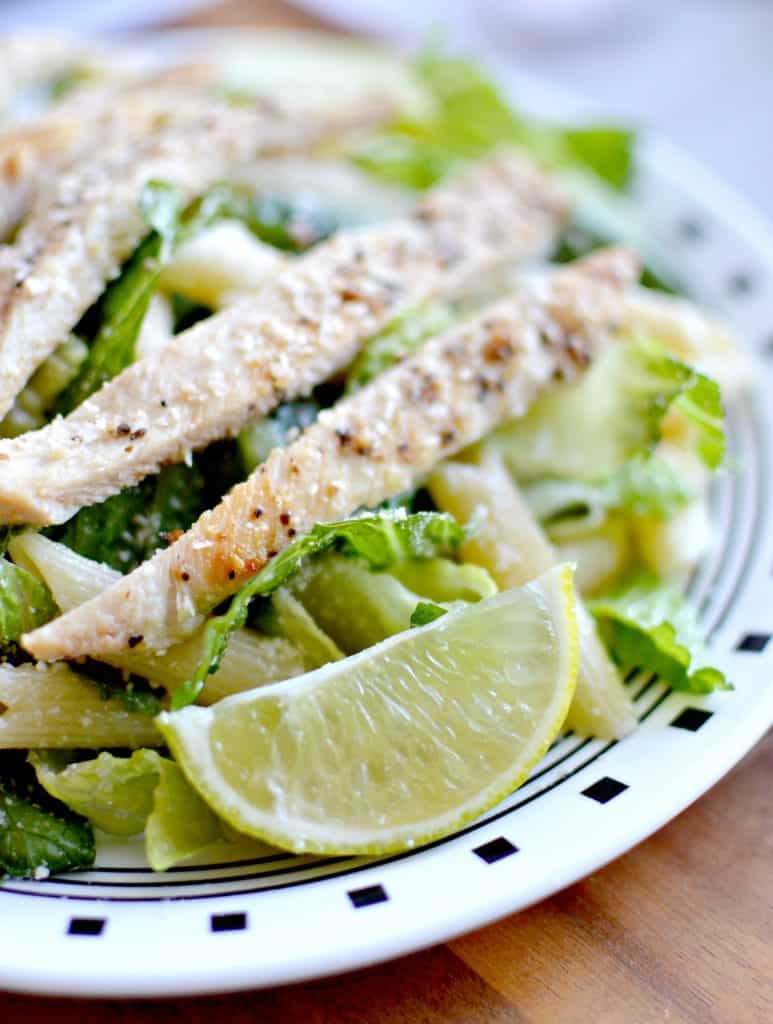 Pin This Recipe For Later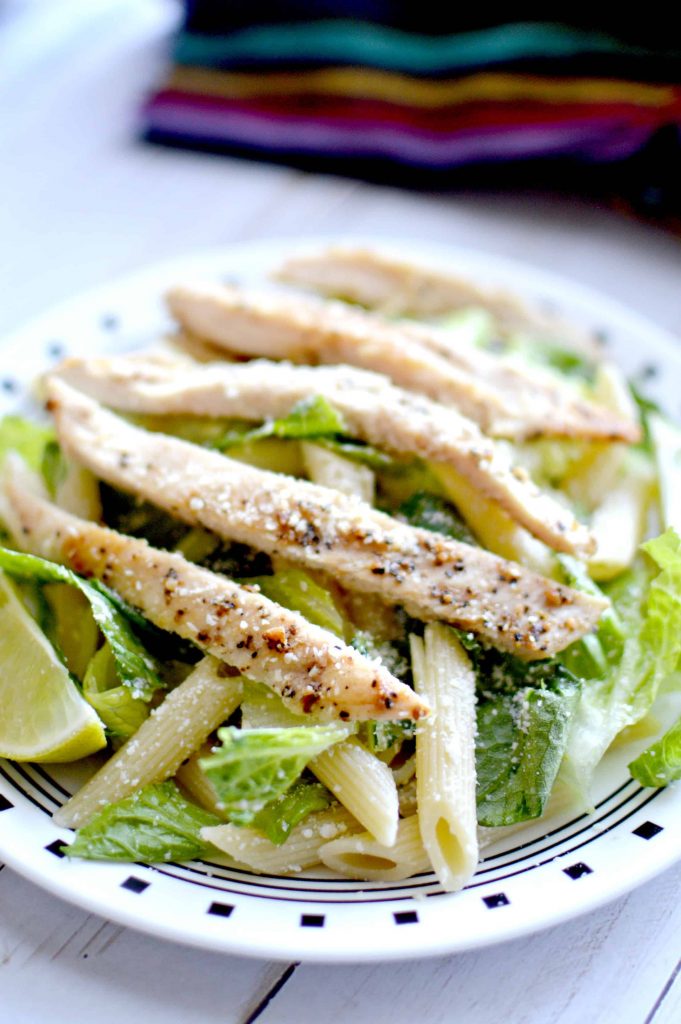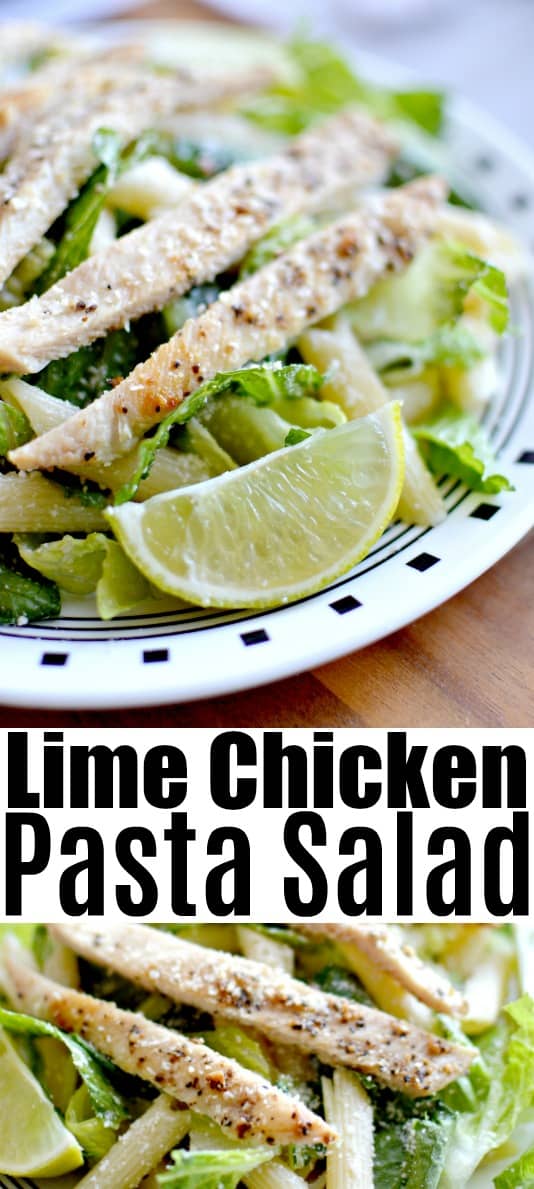 Click on images below for more recipes!
Quinoa Stuffing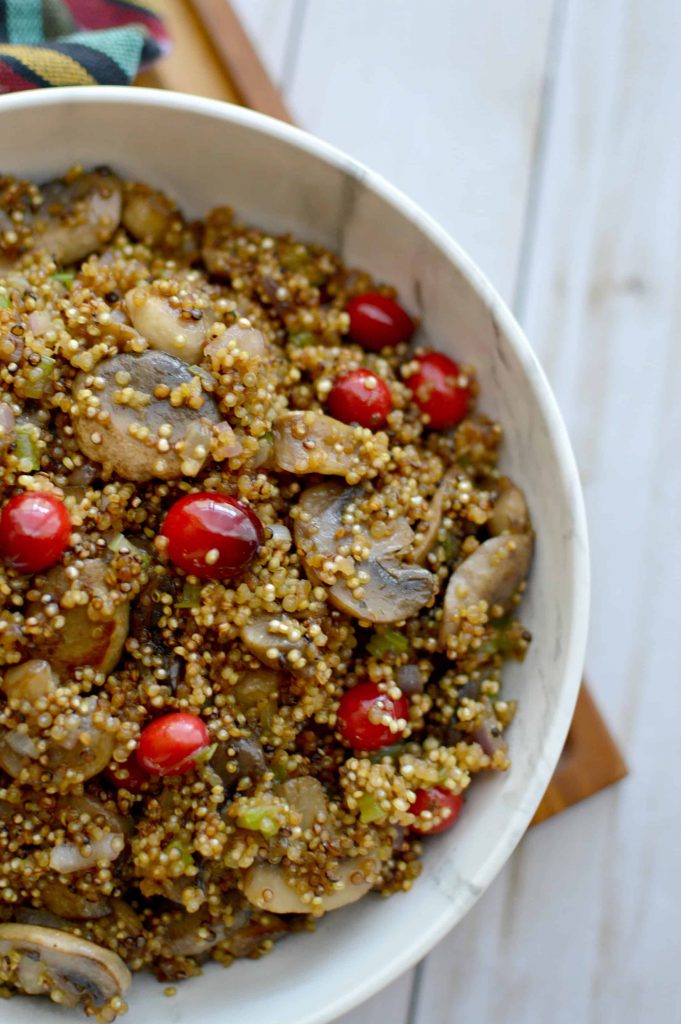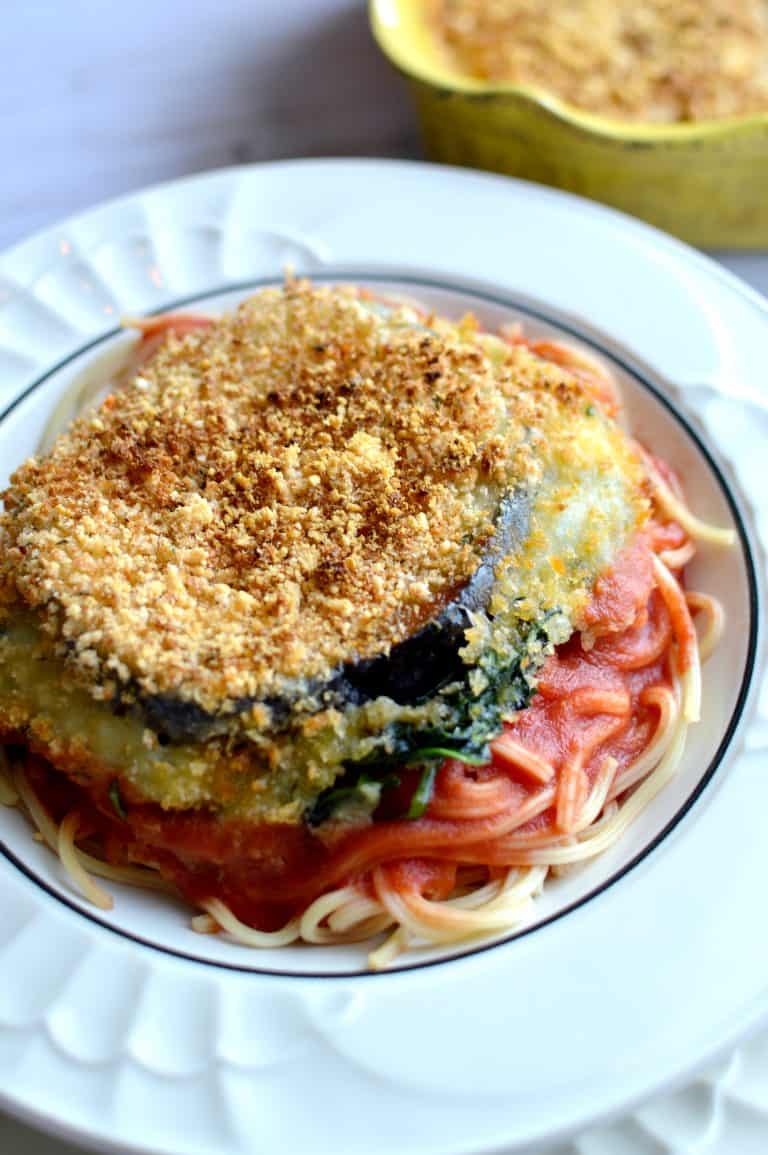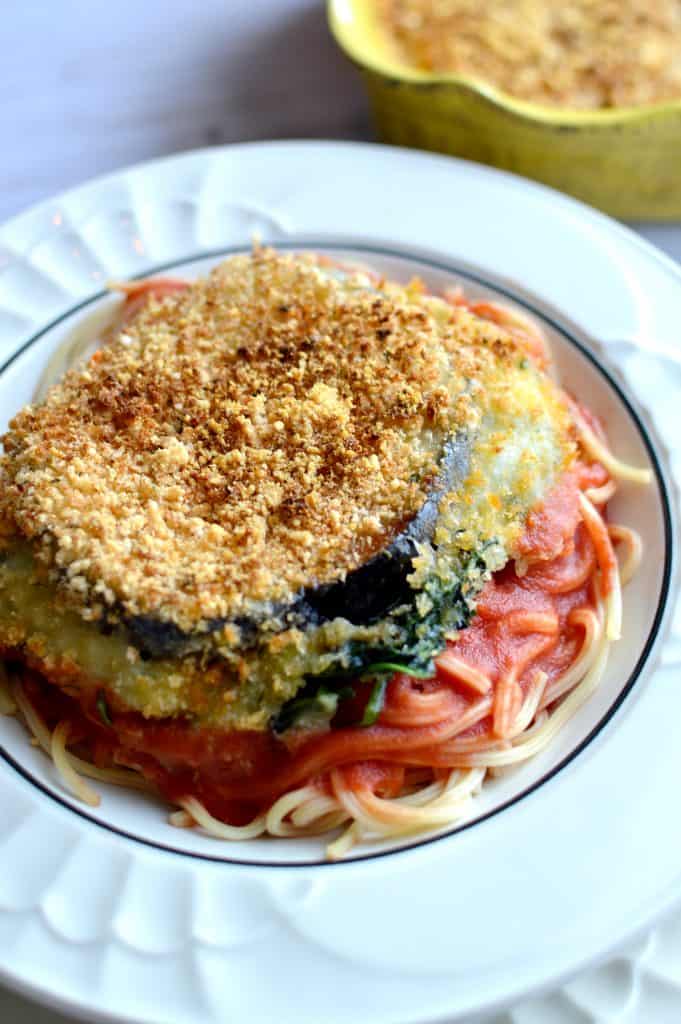 Follow me on Pinterest for easy dinner recipes!