These rich and delicious brownies made with greek yogurt are so easy to make! I've used greek yogurt in tons of recipes like this blueberry peach parfait and this easy to make smoothie but I didn't know how well it would work with brownies until I tried it over the holidays!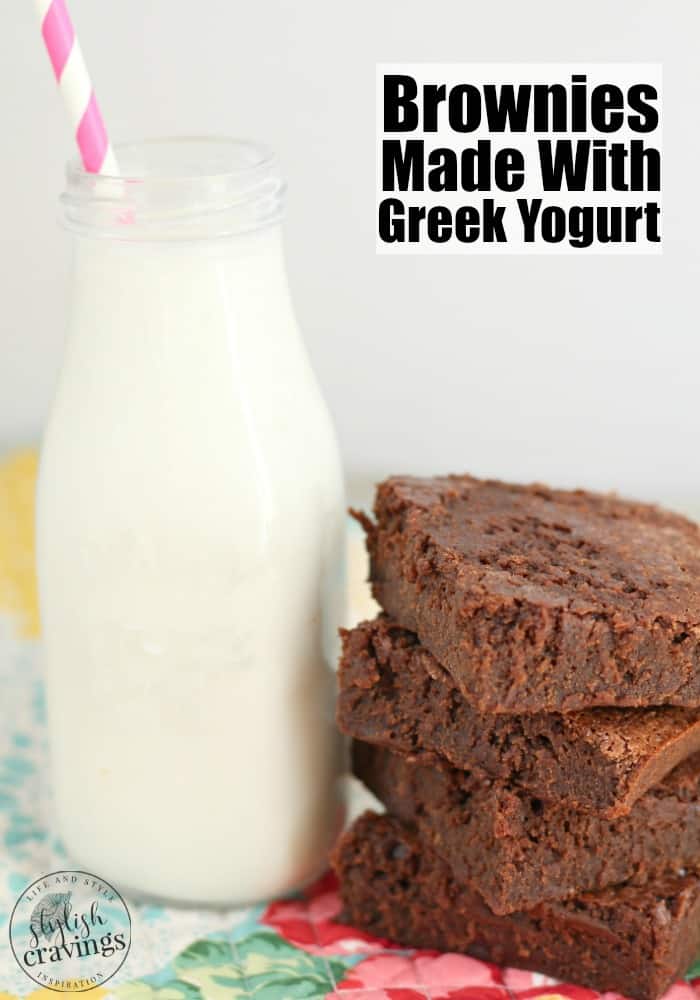 I originally saw a recipe for brownies made with greek yogurt on Pinterest but it was from scratch. This greek yogurt brownie recipe only requirea a brownie mix, water, and greek yogurt! I was skeptical that these brownies would taste as good as those recipes made from scratch but I was pleasantly surprised at how good they are!
More easy to make treats:
Easy Individual Upside Down Cakes
Lemon Cheesecake Dip
Strawberry Champagne Cake Balls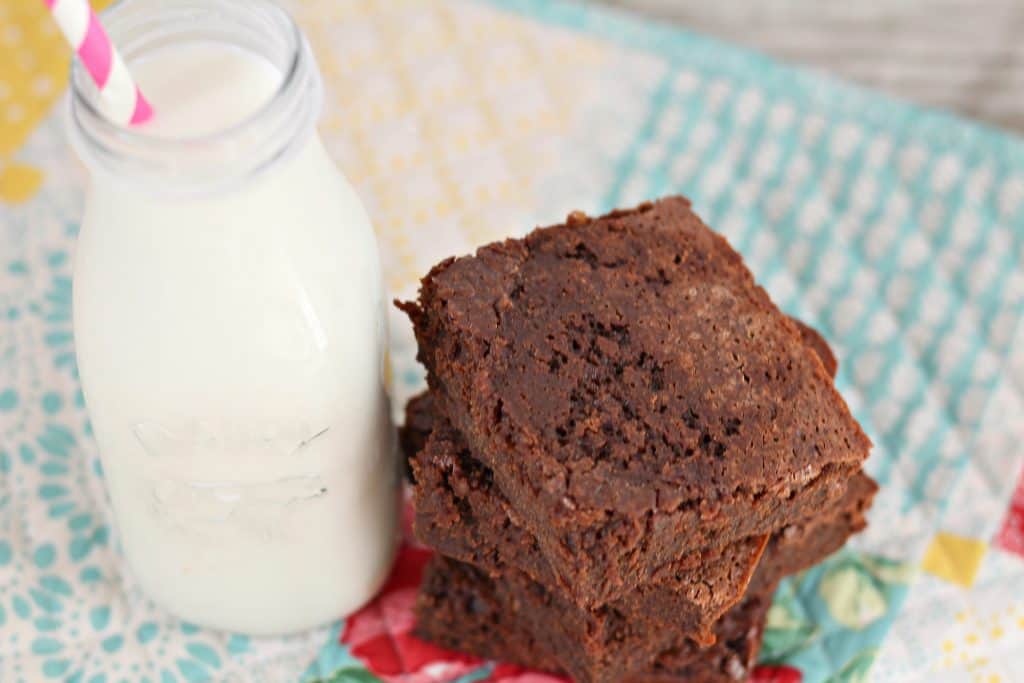 You know me, I like to keep things easy peasy in the kitchen, and if the kids can help with a recipe even better! This recipe is both these things..a total mom win-win! The only difference I did notice was a slightly tangy taste, but the chocolate complimented it very well! So yummy!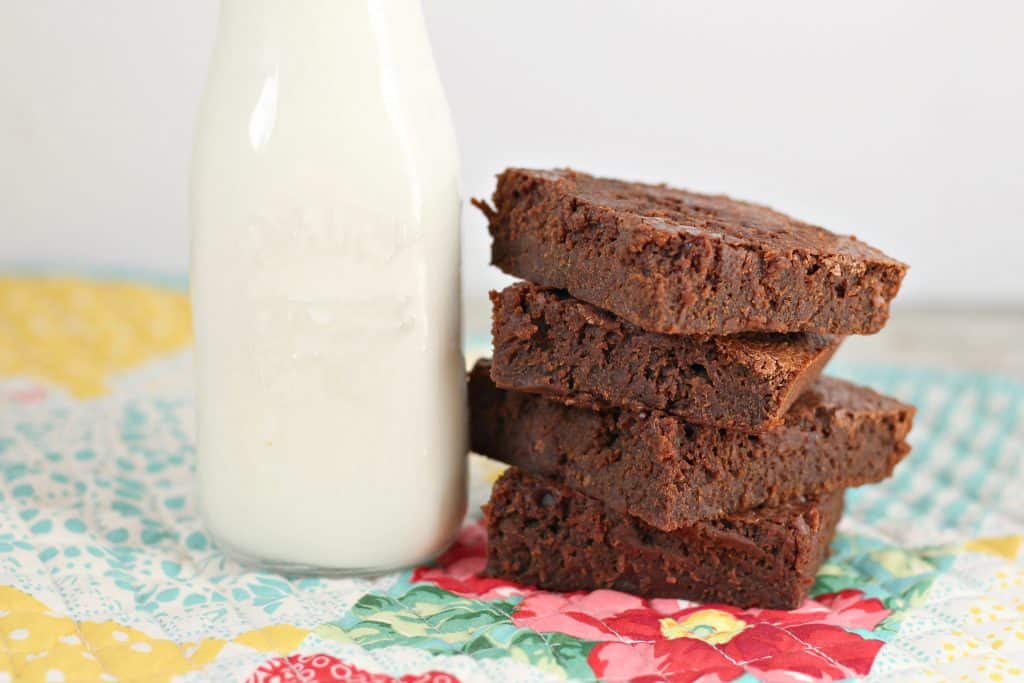 Any brownie mix will work for this recipe, the only difference is you'll swap out the oil for the greek yogurt. I've seen some people still add the egg but this recipe doesn't even require that! These are crazy good and it's hard to believe you only need three ingredients!
Wondering how the brownie batter mixed up? Just like any other brownie batter! Look at all that chocolately yumminess!
Ingredients:
1 box of Brownie Mix (Sugar Free is best)
1 cup of Water
1/2 a cup of Plain Greek Yogurt
Instructions:
Start combining all ingredients in a large mixing bowl.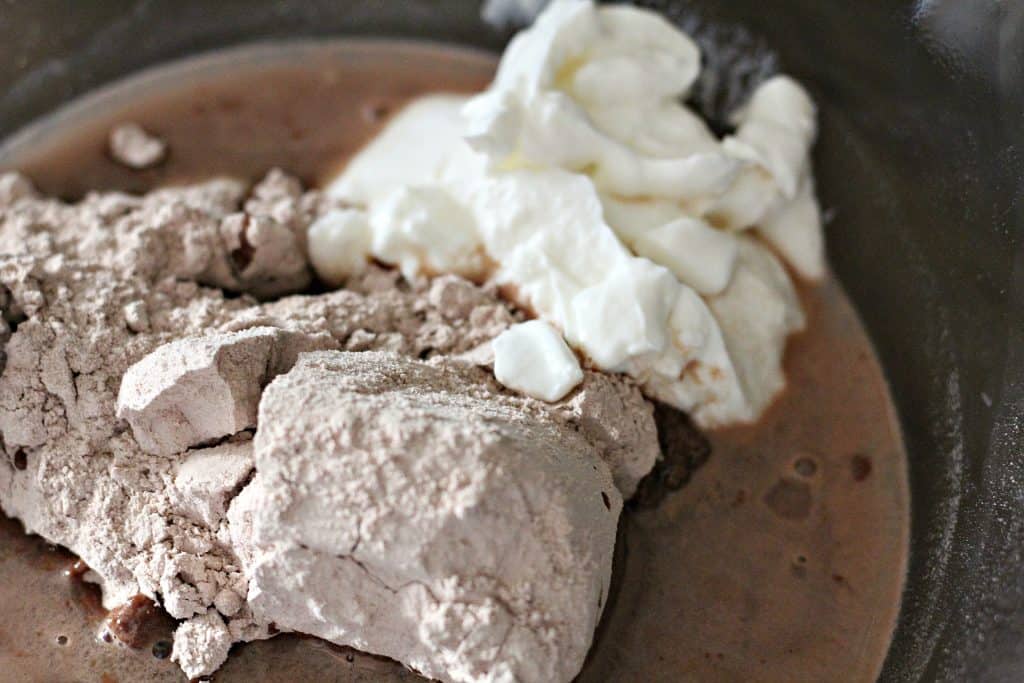 Mix with a hand mixture until well combined.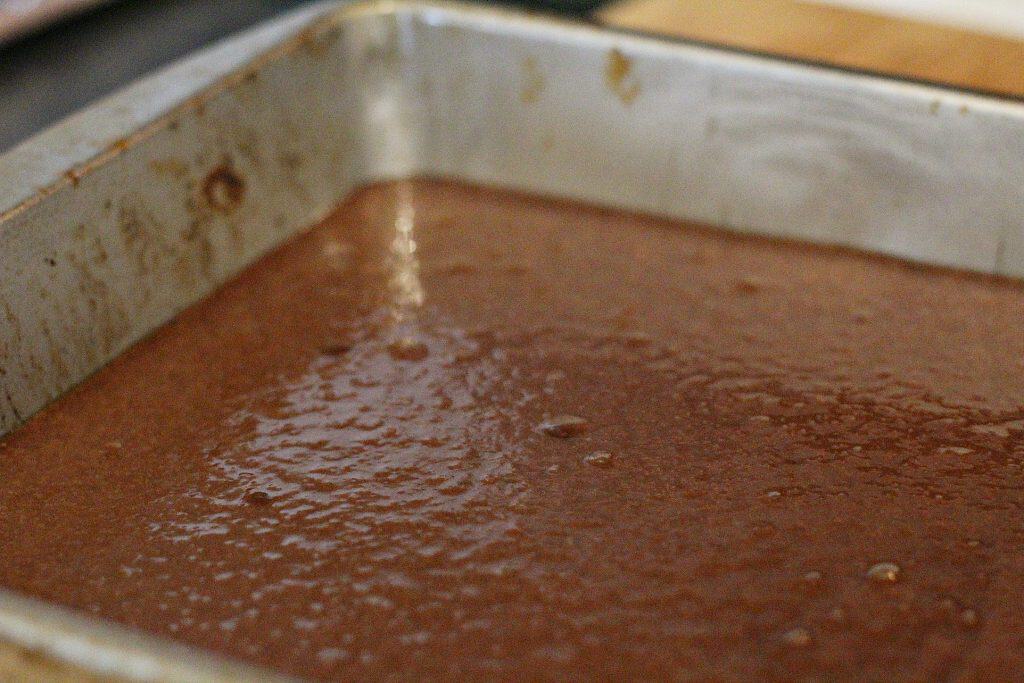 Pour into a 9×9 or 8×8 square greased baking pan.
Bake according to box instructions.
Let cool and cut into 9 squares.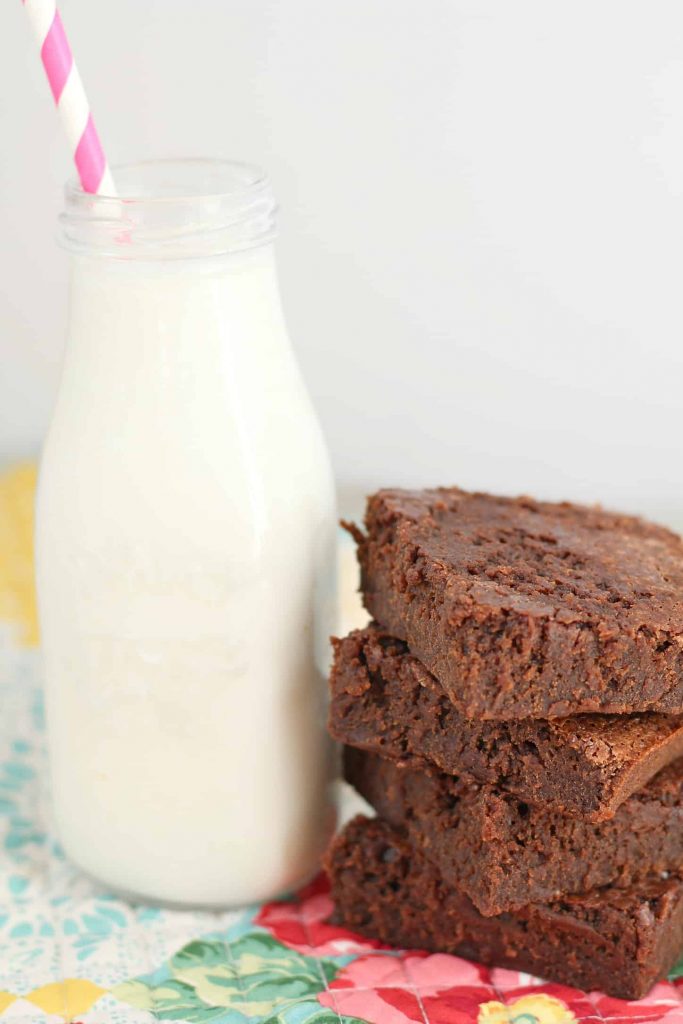 Serve and enjoy!
Pin for later!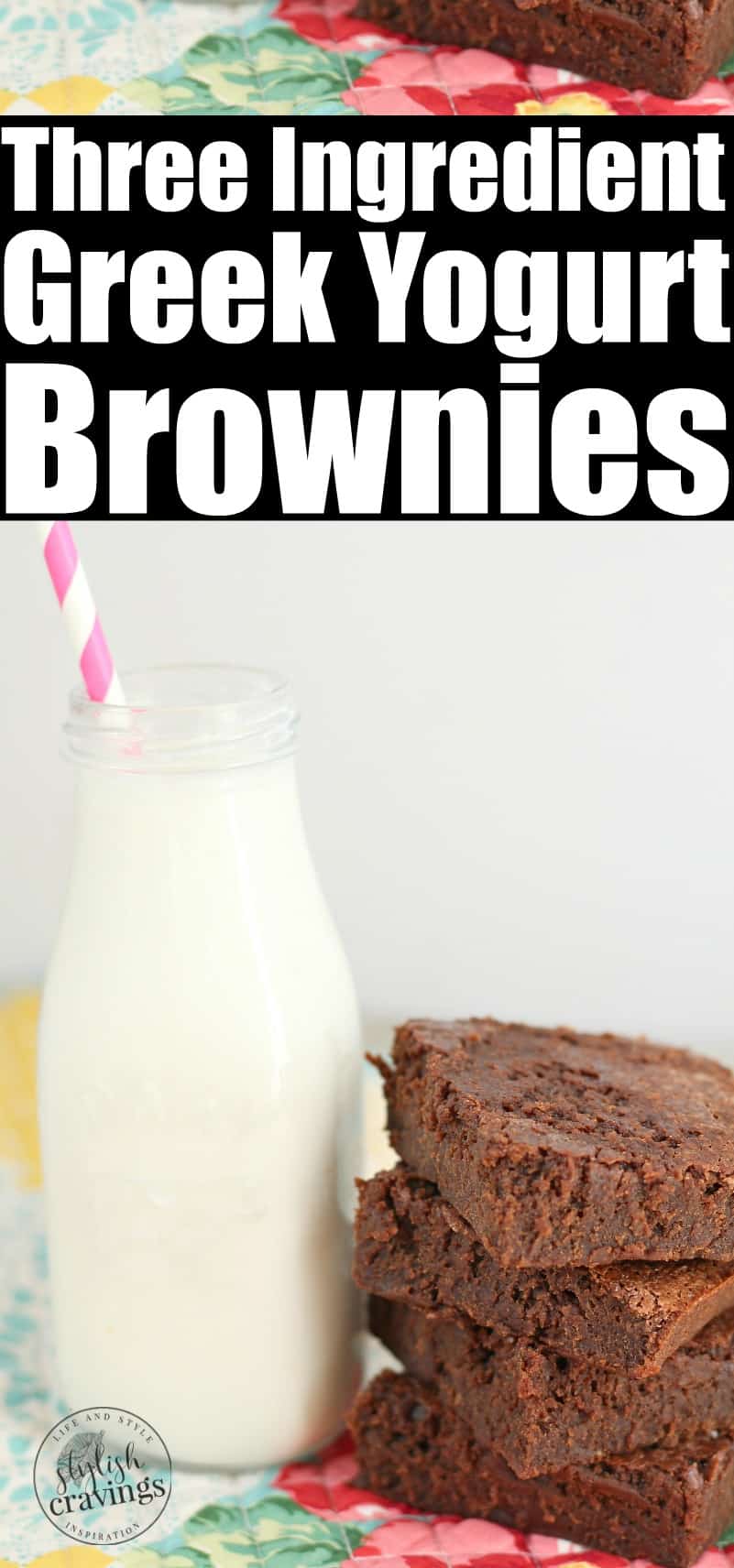 Tip: have a picky eater? Try topping brownie with icing, sprinkles or even strawberries! These brownies made with greek yogurt would even make a great Valentine's Day treat!