I was a boy mom for many years and they always kept themselves pretty busy by playing a game of basketball outside, playing catch or battling it out over a new game. Now, with Joseph, Olivia and Lauren, it's completely different. They love to do a little bit of everything, and lately they're really into imaginative play, which I love! Olivia will pull out her dolls and Joseph will bring their kitchen toys and together they will feed their stuffed animals and dolls. Below are some creative ways for kids to use their imagination.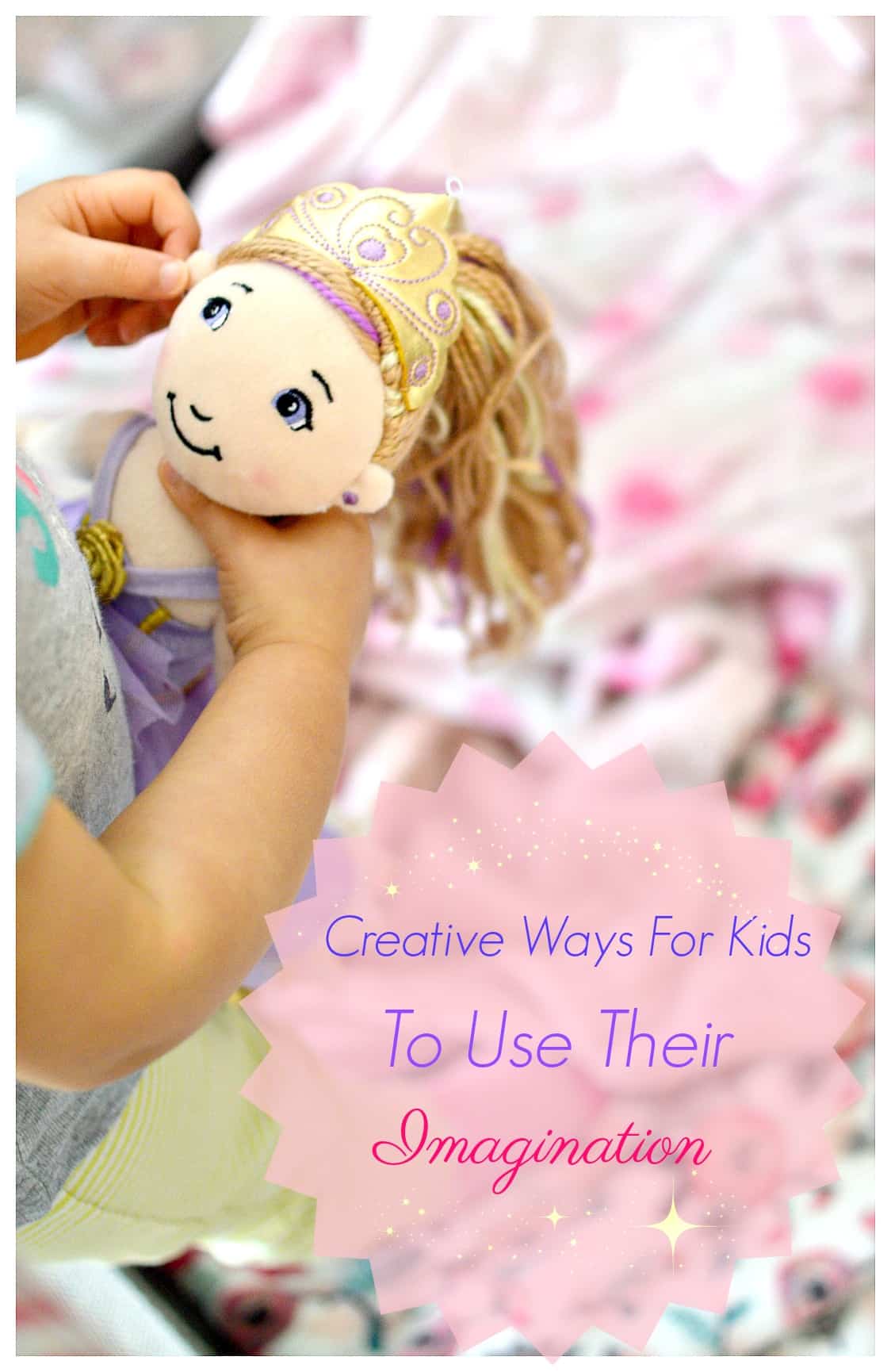 Give them free time to explore and play. I'm just like any other mom and like to keep their toys tidy, but let them make a mess and get down on the floor and play with them! For this, I put together buckets of specific toys and I set a different one out every day.
Creative Ways For Kids To Use Their Imagination
Provide plenty of toys that inspire them to play like the Groovy Girls dolls. Groovy Girls was created from the idea that each individual is unique in their own way. They encourage girls to celebrate self-identity, friendship and diversity. This award-winning soft doll collection is a great gift for girls and boys ages three and up! You'll often find Olivia stuffing her Groovy Girls into her stroller while Joseph plays with a baby boy he named Pickman. Pickman is a newborn baby boy from the award-winning Baby Stella collection (we also have Baby Stella, which was Olivia's first doll). Click here  to see the Groovy Girls fun collection and  here for more info on the adorable Stella Dolls and accessories.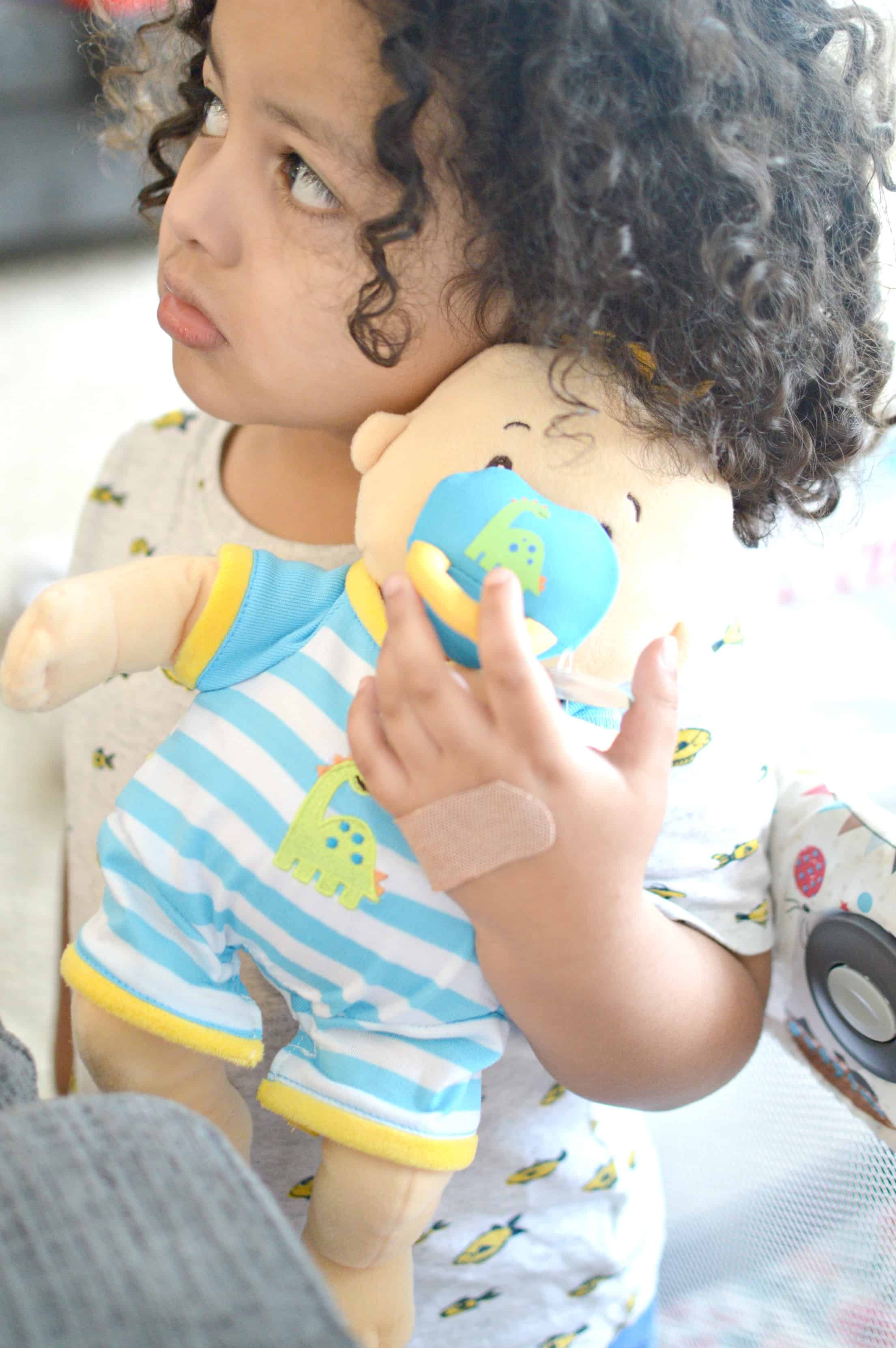 Set aside time to read several times a day. Reading stimulates their imagination, develop their language and improve listening skills. Afterwards, have children recreate the story or simply ask them question about the book. Reading time is my favorite time of the day and has been part of our daily routine since they were born. See some our favorite below and click here for more info on the super fun 100 First Words book.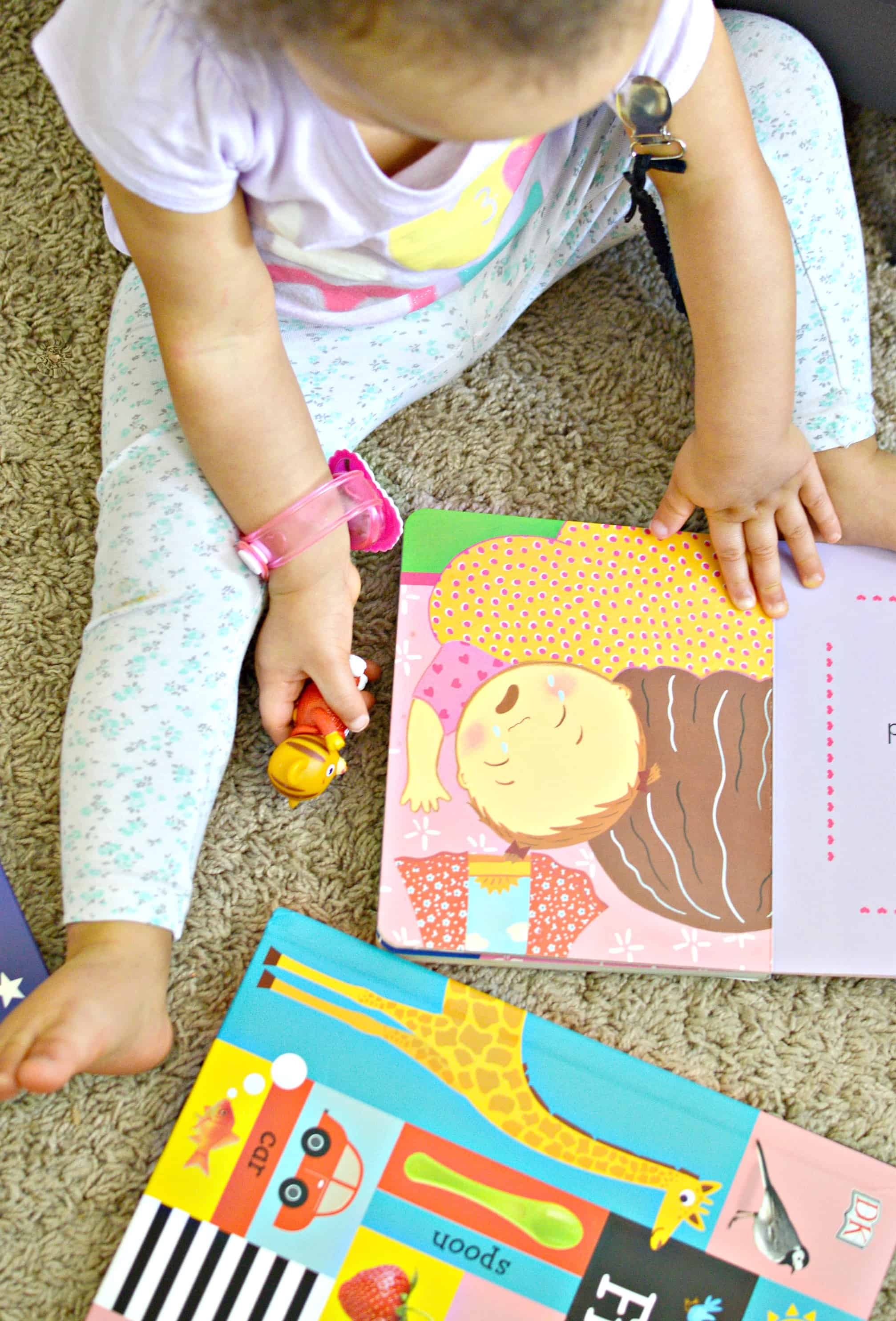 Creative Ways For Kids To Use Their Imagination
Unplug and let them be bored (click here to read how I manage my kids screen time)! If your kids are anything like mine, they will get antsy and bored pretty quickly. But they always get up and find something to do and to me this one of the best creative ways for kids to use their imagination!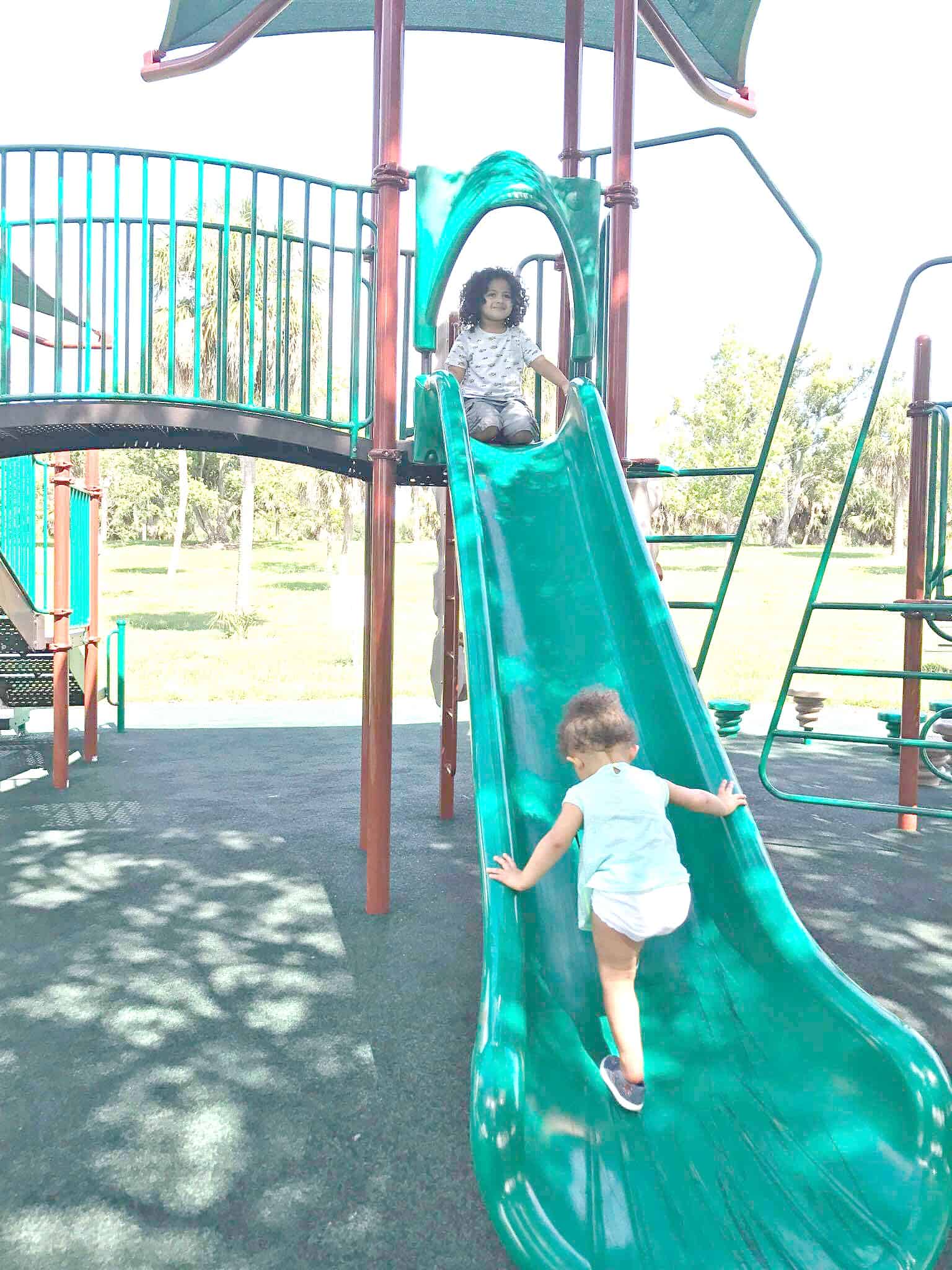 Head to the park! Nothing better for the imagination that fresh air and  space to run free!
Disclosure: Certain items were sent as a sample for review. All opinions are as always my own.
SaveSave