This shop has been compensated by Collective Bias, Inc. and its advertiser. All opinions are mine alone. #BaronessPatches #CollectiveBias
If I had a dime for every time someone has asked me "how do you get it all done", I'd probably be rich! The truth is, there's rarely a day where I don't wonder the same thing myself because everyday is different. Being a work at home mom of seven (three are at home all day while I work) requires me to be flexible and not let the little things bother me. To many it may sound overwhelming, and at times it is, but this is exactly what I love about my life. There's never a dull moment and I'm constantly challenged to step up and get things done! Scroll down to read about How I Get It All Done + Easy To Make Mushroom & Corn Salad and a giveaway with a chance to win over $4000 in Walmart e-gift cards!
#BaronessPatches #Sweepstakes (8/10 to 9/7)
Just last week I put Olivia in the playpen, grabbed the baby and settled her down near me and left Joseph playing with some blocks. I was gone for maybe five minutes and when I walked back into the room, Olivia's hair was covered in diaper rash ointment that I left out after a diaper change. Joseph had climbed in and smeared it all over her hair and then went and got a roll of toilet paper and tried to clean it up. My solution to moments and days like this isn't always the same, but more often than not I go into mommy mode, where nothing phases me and I just get it done!
How I Get It All Done + Easy To Make Mushroom & Corn Salad
Motherhood isn't for the weak but we all need a wingman. On days like this where the last thing I want to do is cook dinner, like the Baroness (click here  to take the fun personality quiz and find out what's your Baroness patch and here for the $0.75 ibotta offer), I rely on items like Red Baron pizza  that I buy at Walmart (I always have a few in the freezer) to help save the day! My kids favorite: Red Baron® Classic Pepperoni. It goes perfectly with my mushroom salad that can even be used as a topping on a plain cheese pizza.
How I Get It All Done + Easy To Make Mushroom & Corn Salad
Ingredients & Instructions:
Boil and cook corn on the cob and then chop off all the corn off the cob.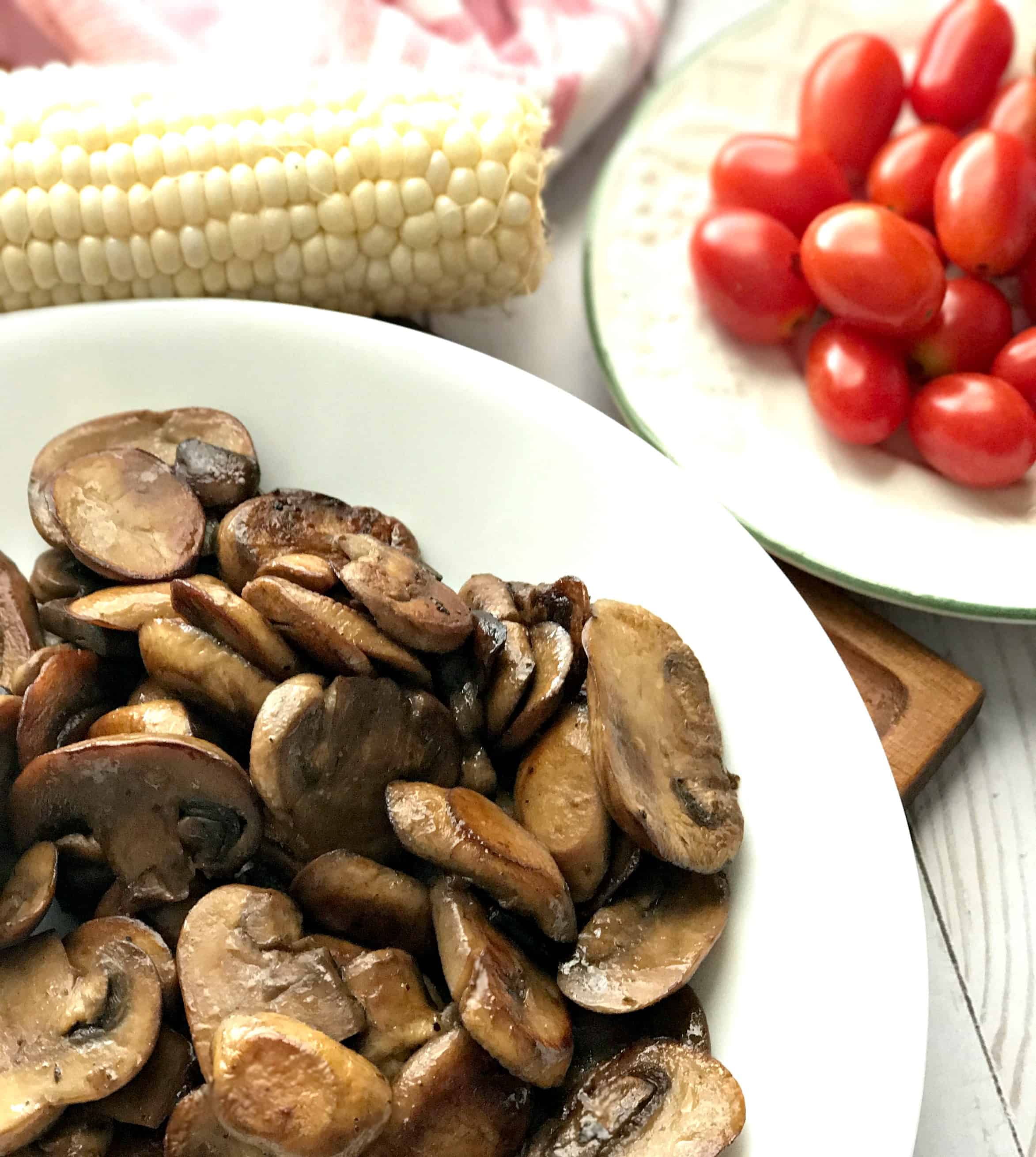 Sauteè onions in a tablespoon of olive oil until tender. Set aside in large bowl.
Sauteè mushrooms in 4 tablespoons of olive oil, salt and pepper. Cook and stir mushrooms until they're a tender, dark brown and add to bowl.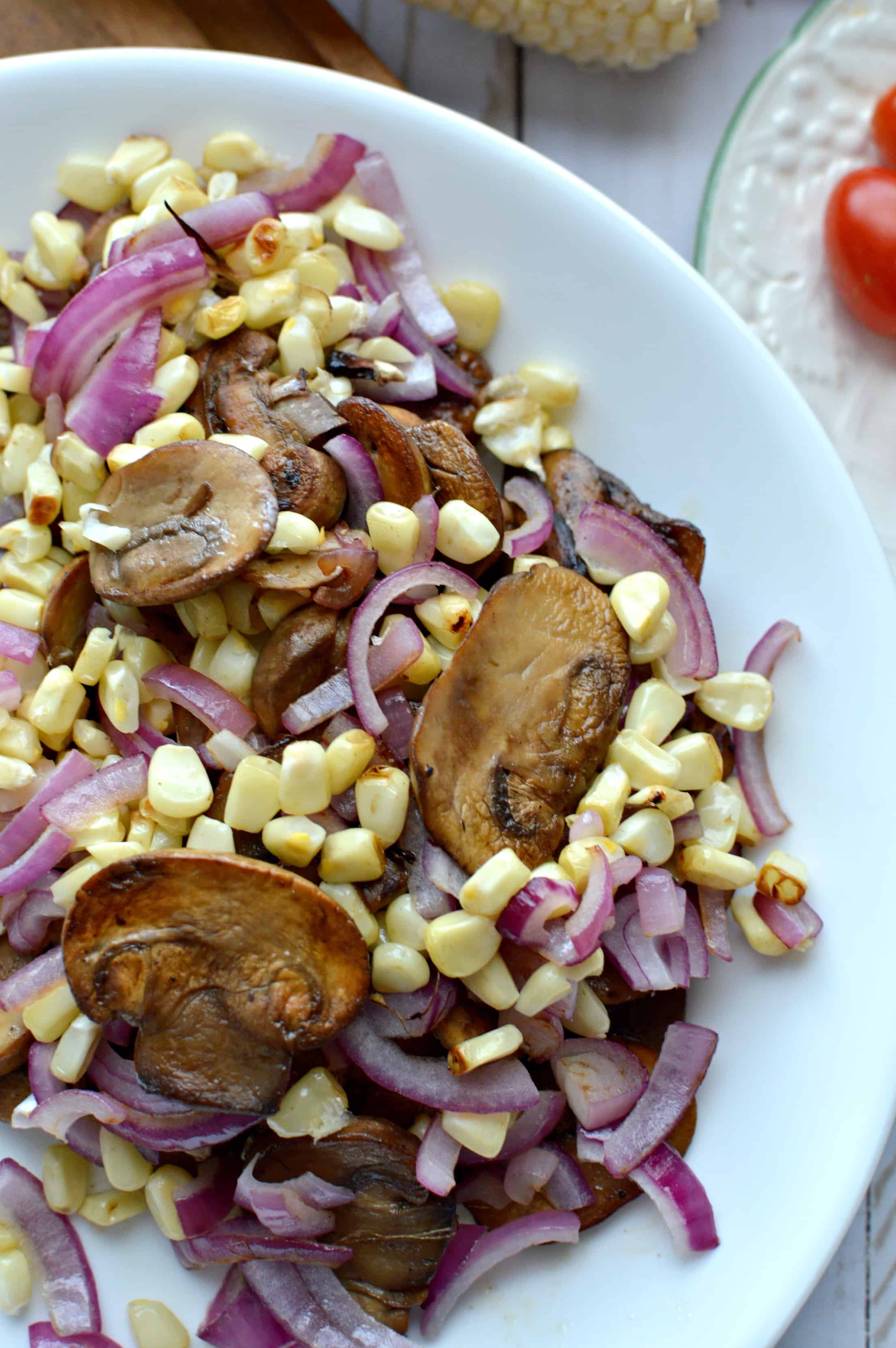 Top it with corn and add 1 tablespoon of olive oil, juice from two lemons and two limes onto the mushroom salad and mix. Add salt and pepper  to taste and serve it along with a slice of pizza.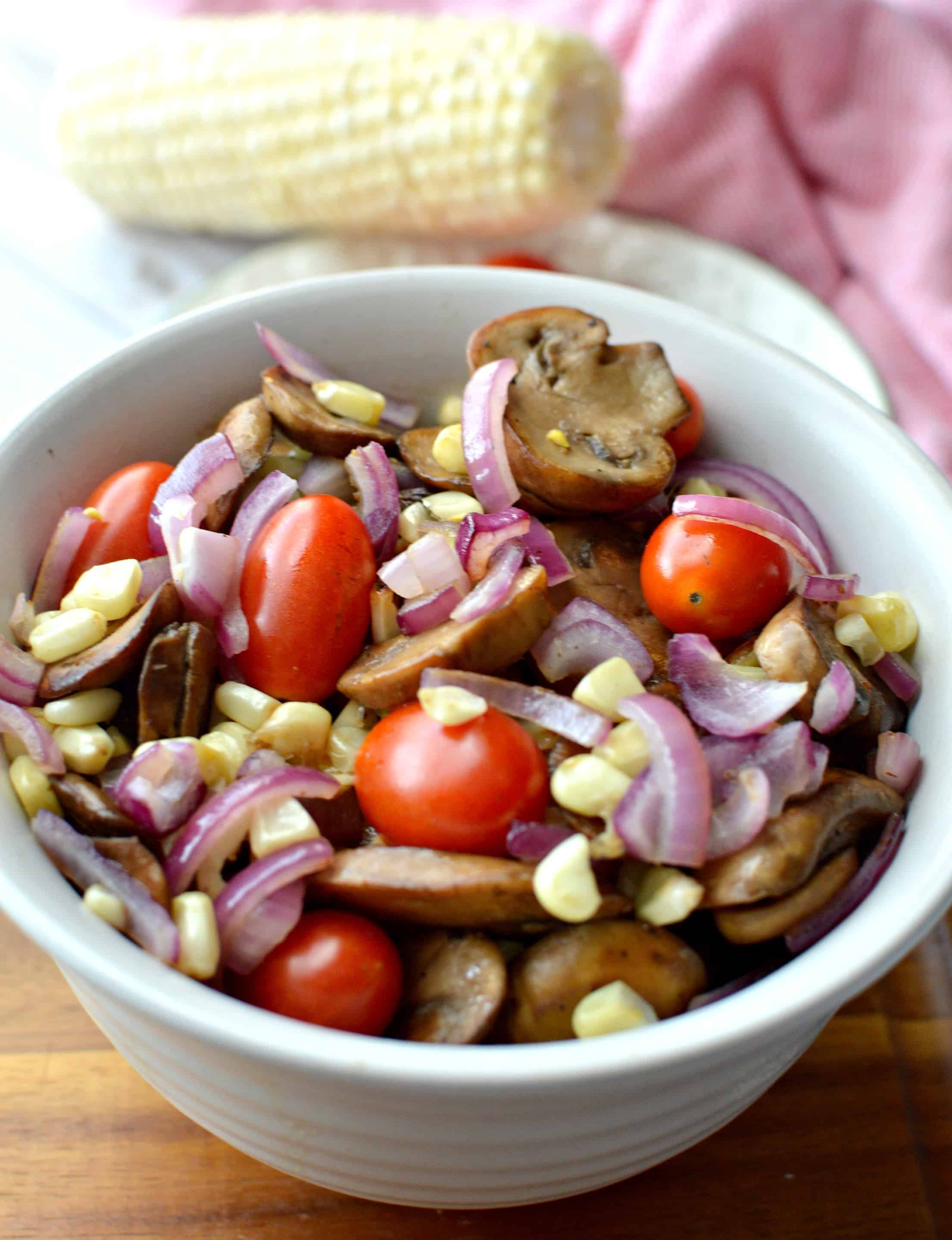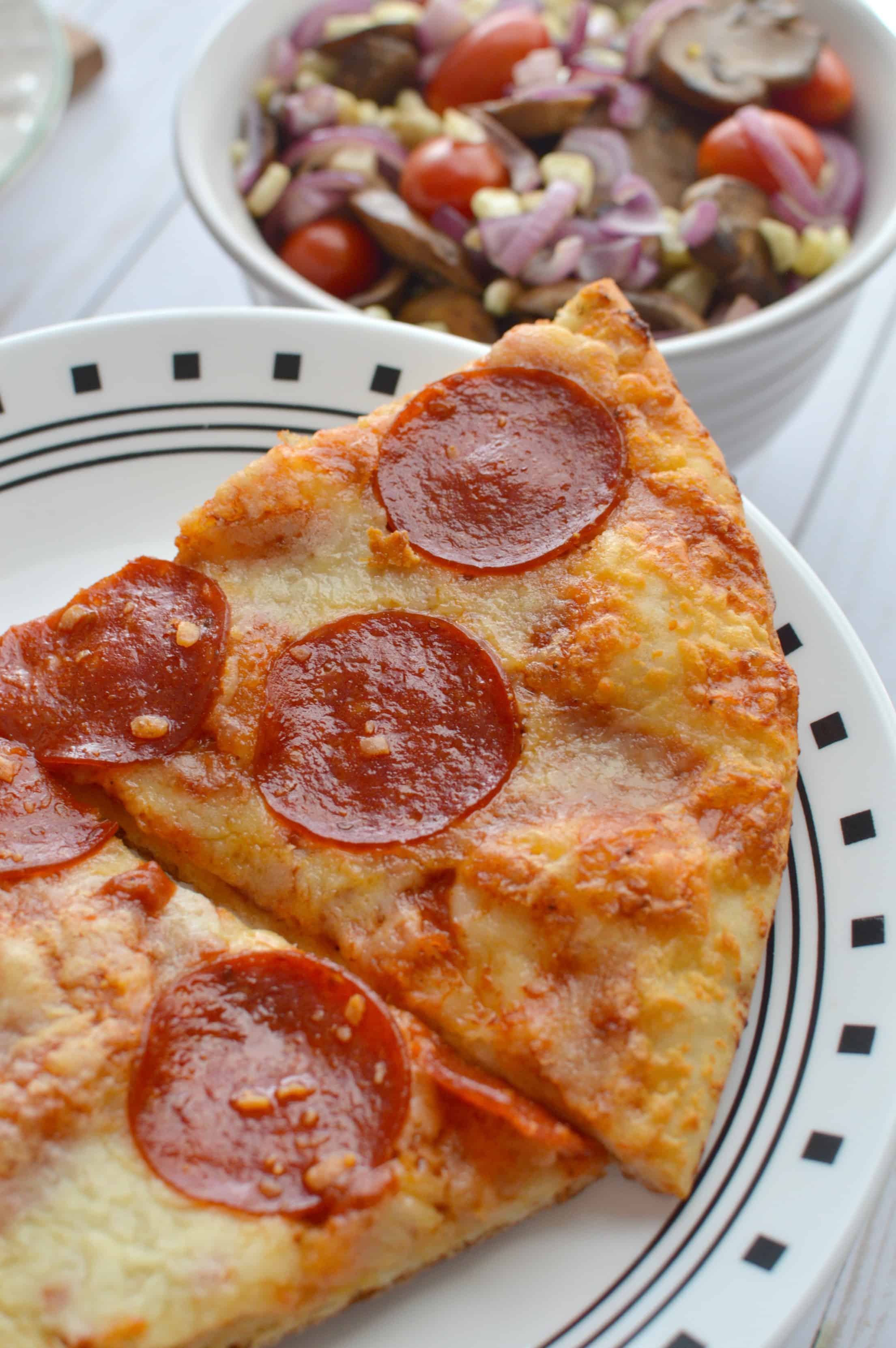 After a long day of being a busy work from home mom, being able to toss a tasty pizza in the oven for my picky eaters, and actually sit down with them to enjoy it, is just priceless!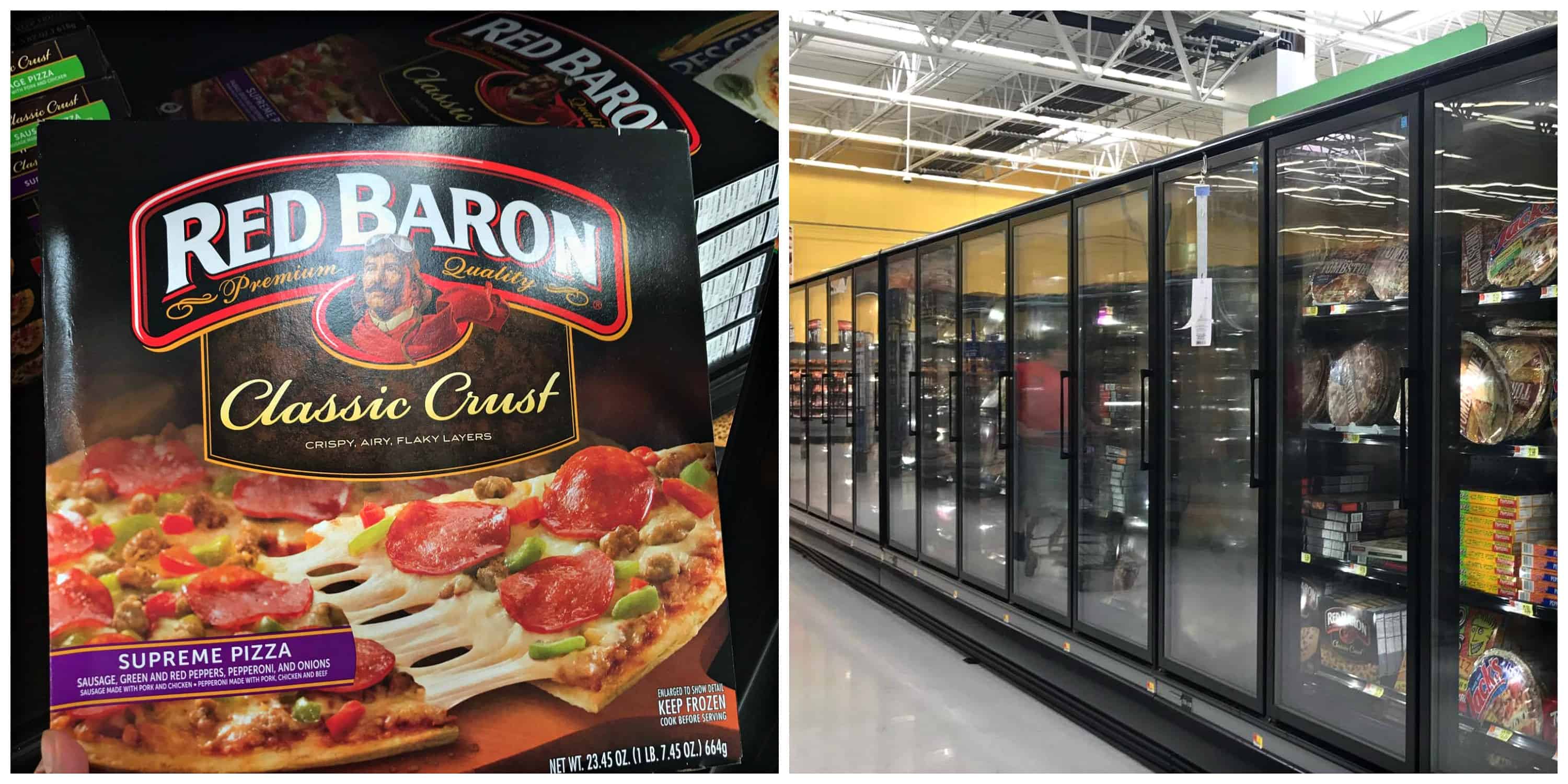 Get social: Like Red Barron on Facebook or follow on Twitter.
SaveSave
SaveSave