Start your day with This healthy coconut Keto Iced Matcha Latte! This low carb latte has only 3g of carbs and can be easily made first thing in the morning!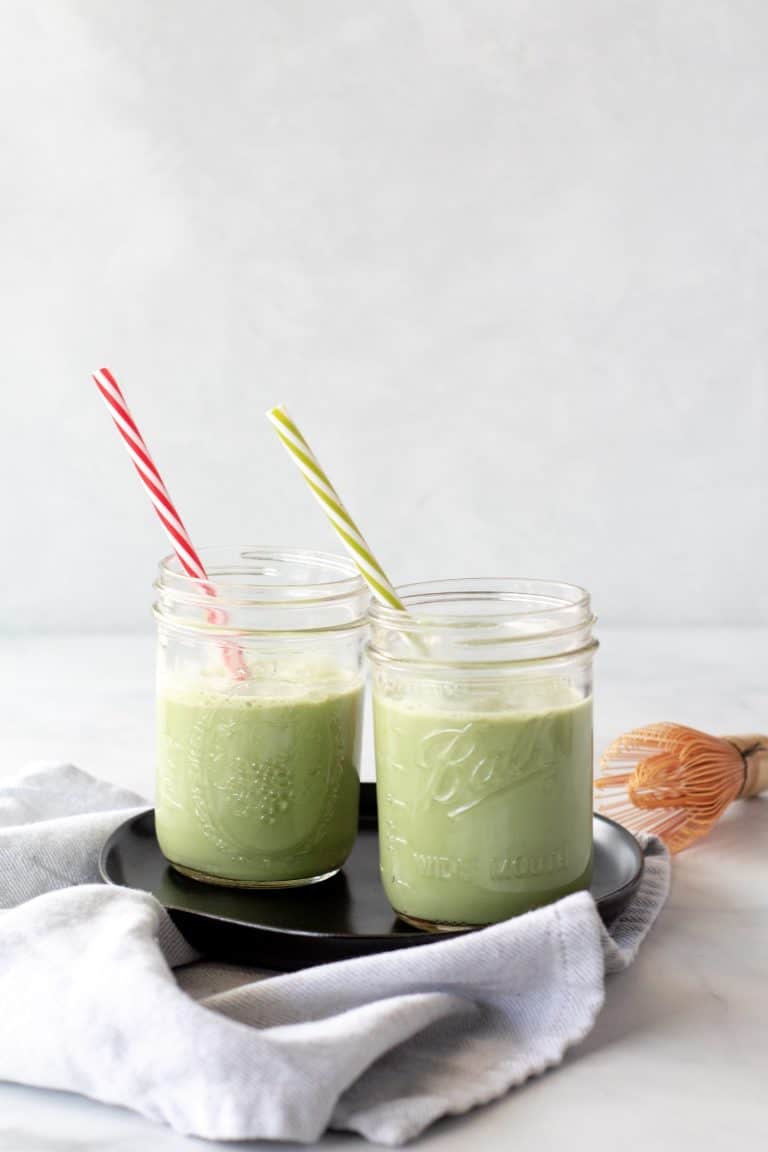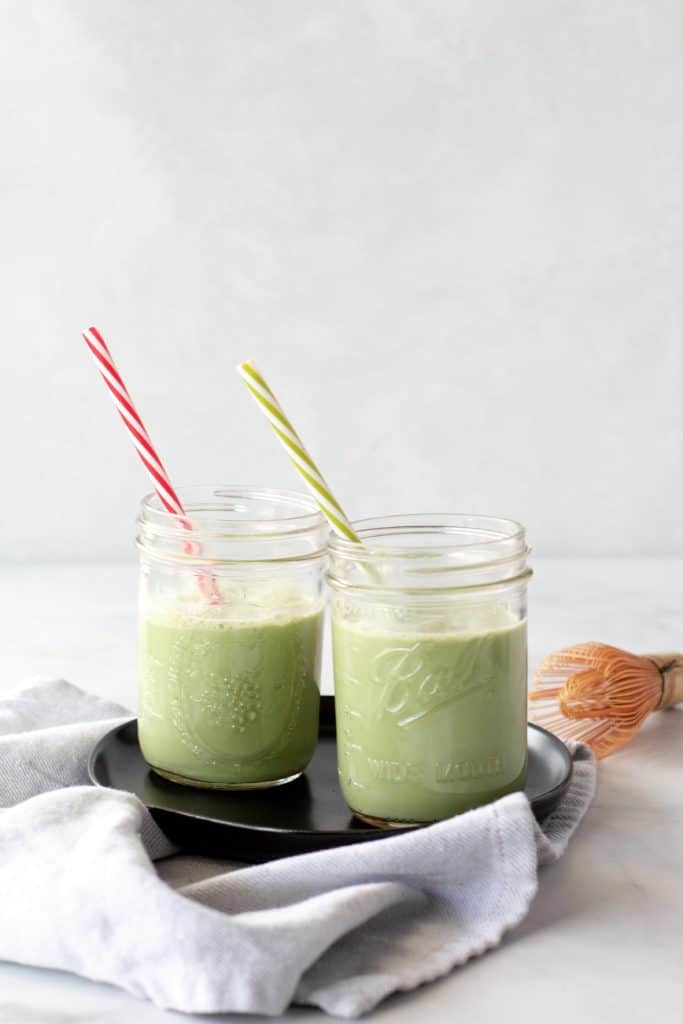 Keto Iced Matcha Latte
I've always been a heavy coffee drinker, and it wasn't rare for me to drink several cups before noon. It became not only my much-needed way to get going in the morning but it also became a habit. Not necessarily a bad one but along with changing the way I eat I decided to occasionally switch up my trusty coffee for a healthier option like this Iced Matcha Latte.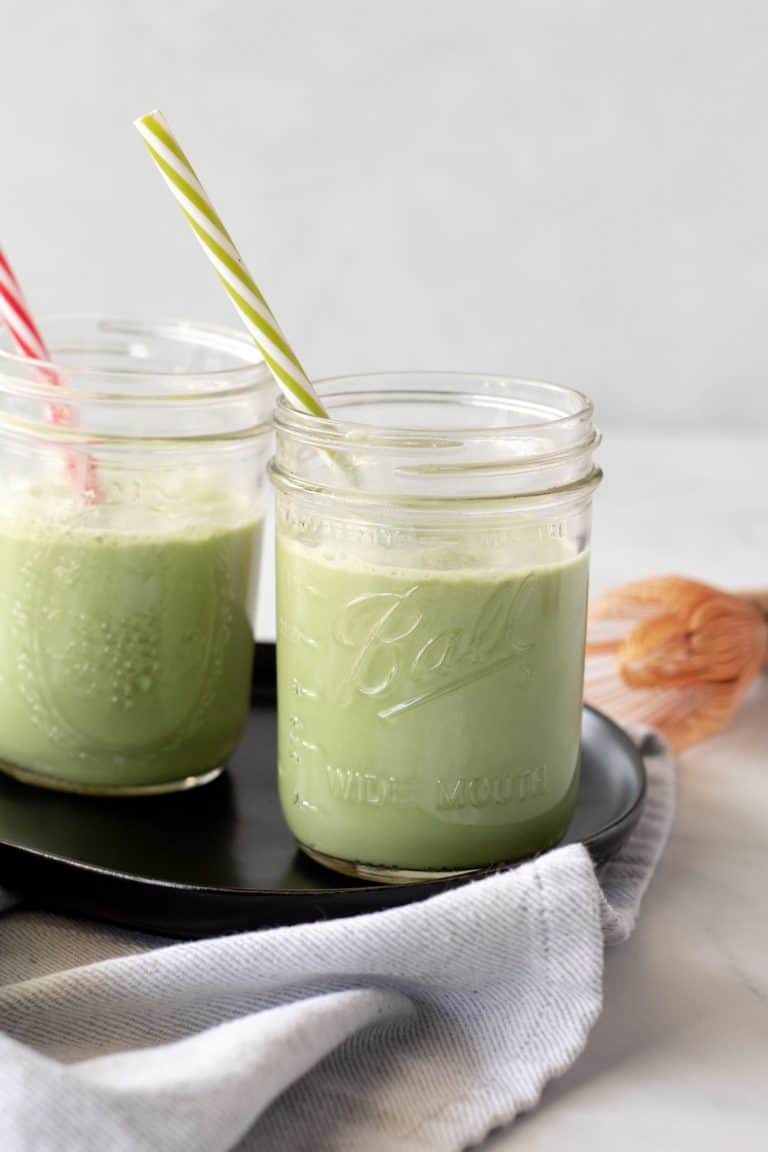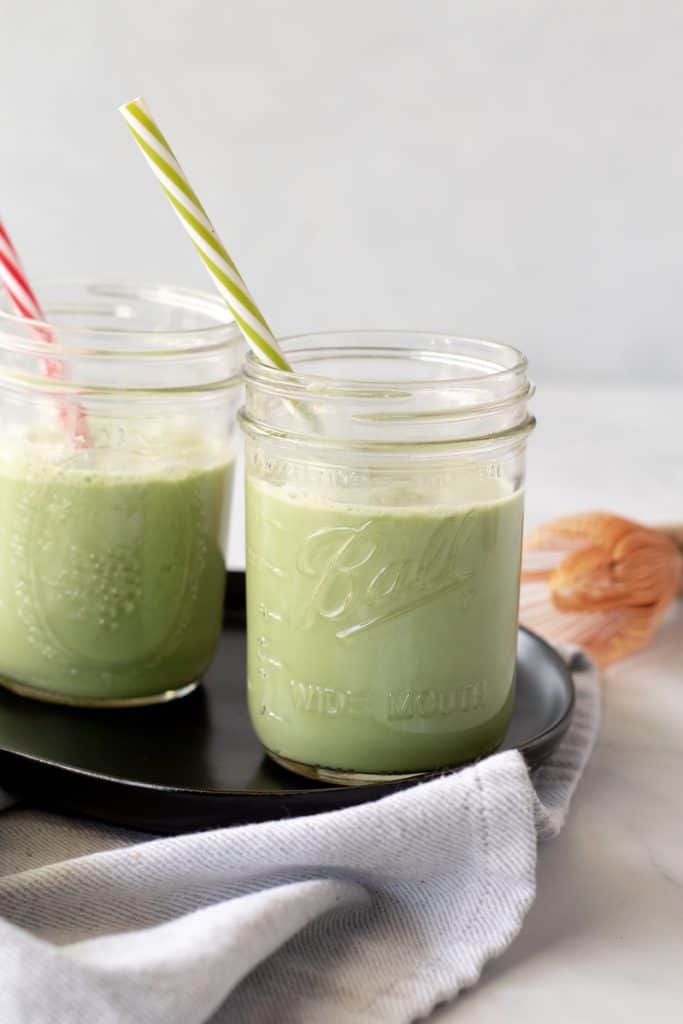 Growing up I disliked tea but as an adult, I've learned ways to make tea in a way that I enjoy it. I've always like iced coffee so this Iced Matcha Latte was a no brainer and I love that's low carb!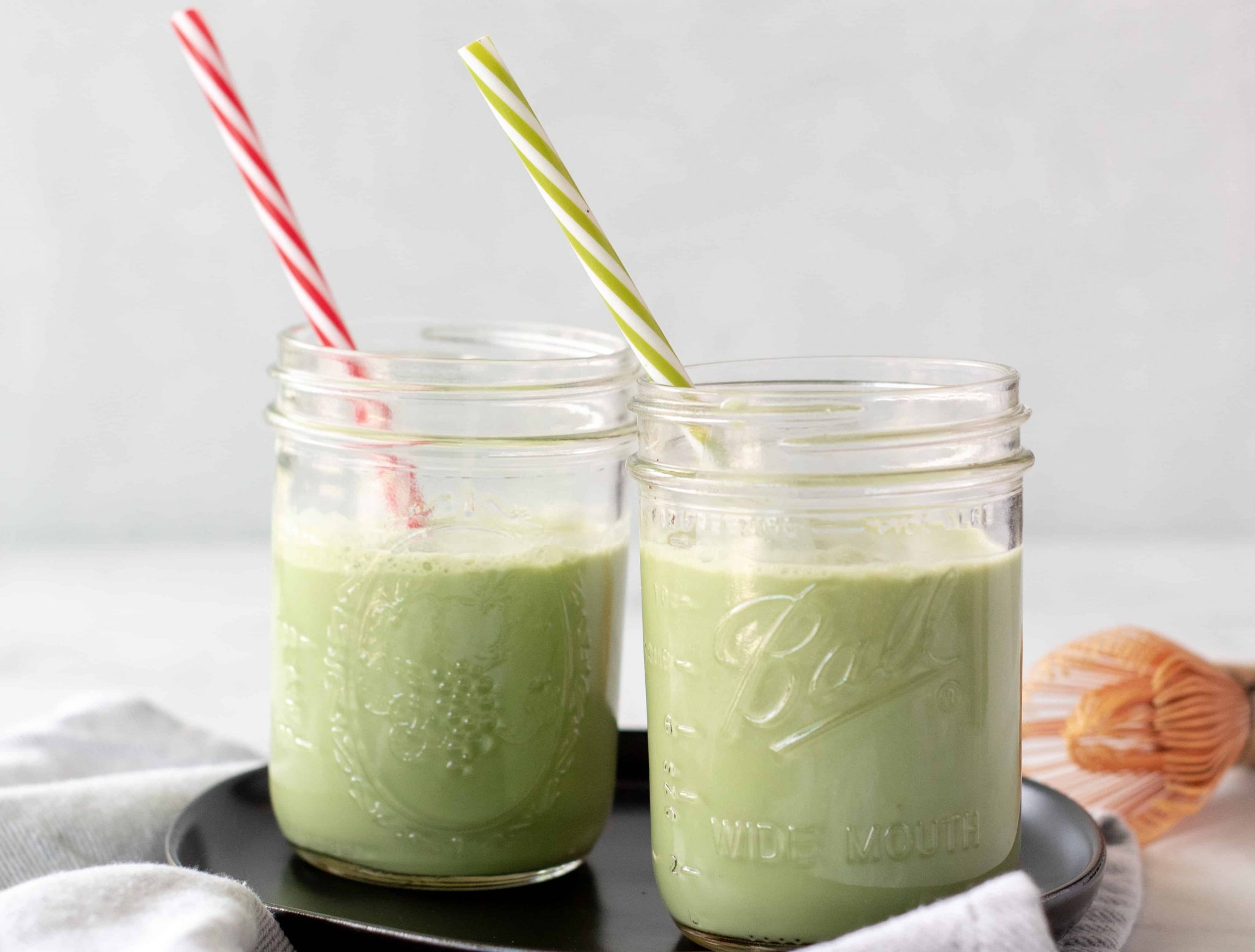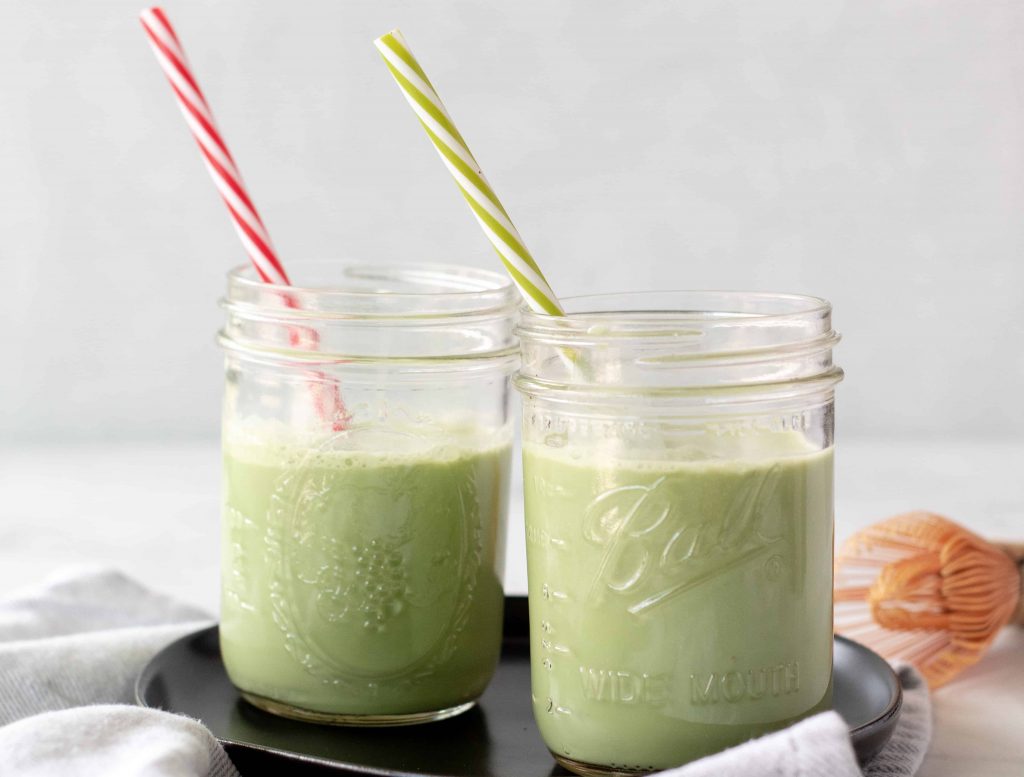 More Recipe You'll Love:
Cheese keto Buns
Keto Ground Beef Florentine
Low Carb Bacon Egg Cups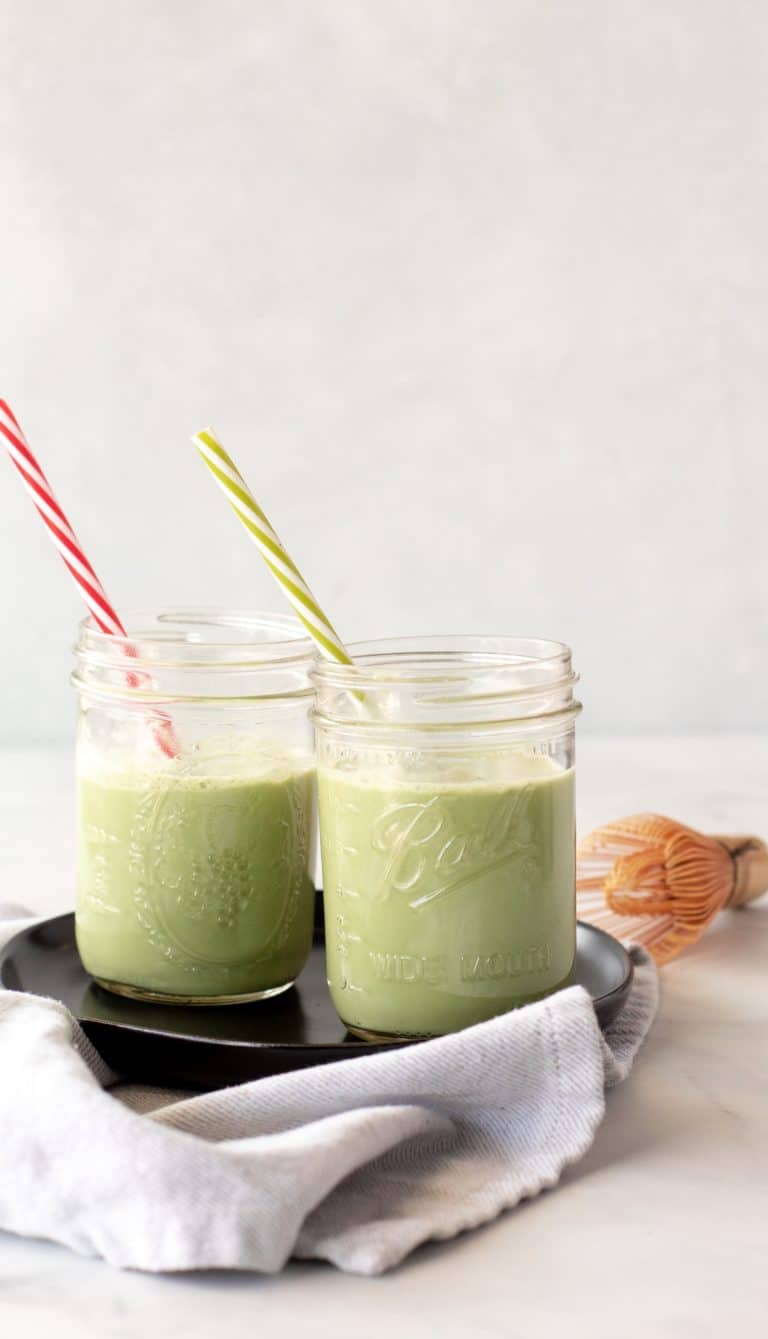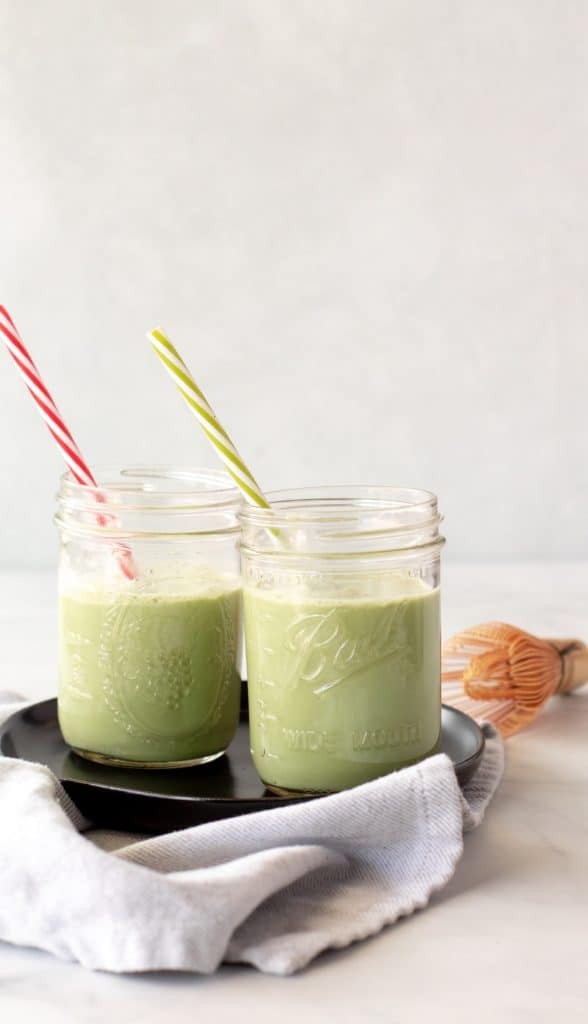 Easy Recipe Below!
To make this iced matcha latte you'll need Matcha, unsweetened coconut milk, collagen (optional), stevia and you can also add coconut milk powder. I like to drink my coconut Iced Matcha Latte on its own but you can serve your Keto iced matcha with these blueberry muffins, or these Keto everything bagels!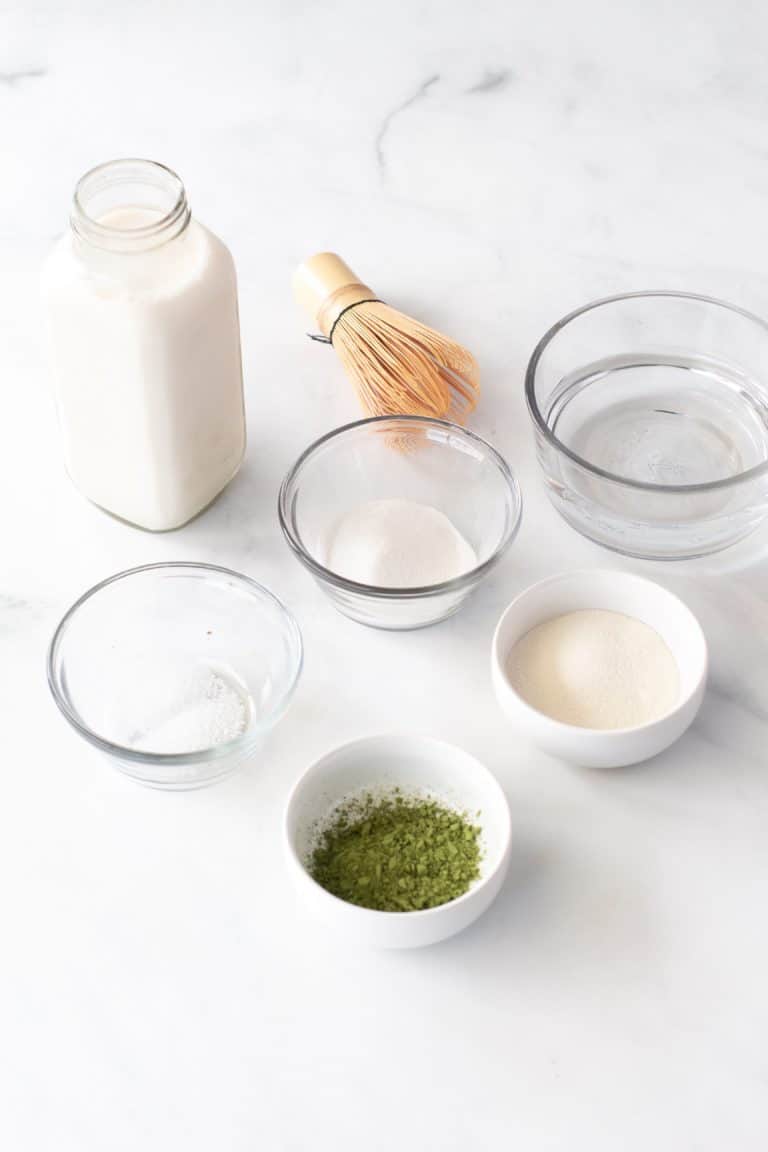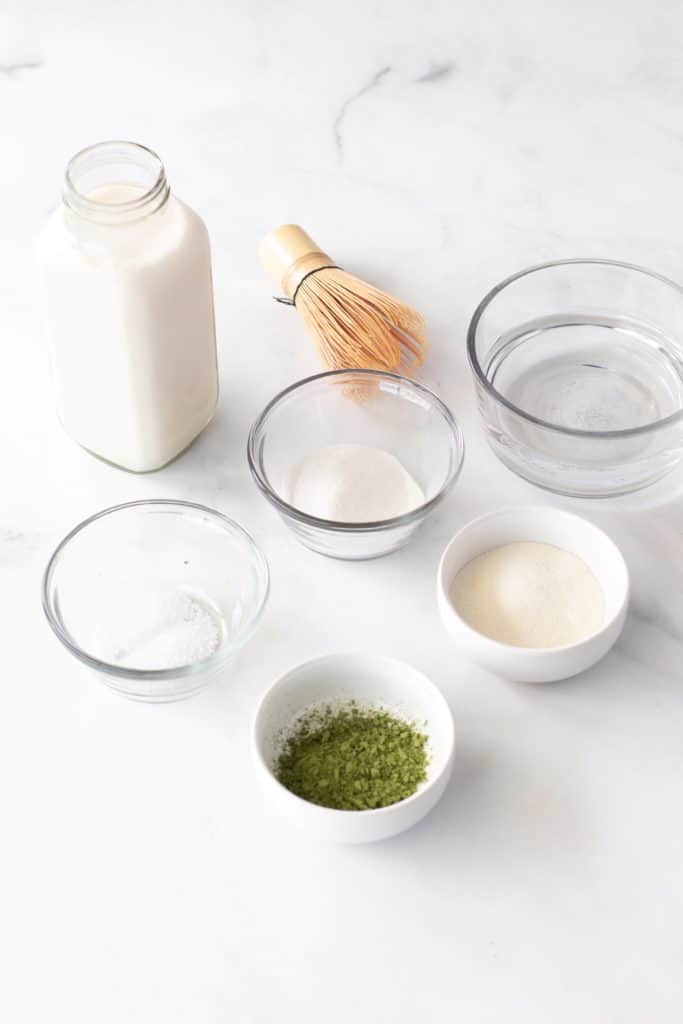 New to the Keto diet? This keto diet food list and printable pdf are handy during those first few days of grocery shopping!
Keto Iced Matcha Latte
Servings: 2
Serving size: 8 oz
Prep time: 4 minutes
Cook time: –
Total Time: 5 minutes
Macronutrients
Calories: 163
Fat: 15g
Carbs: 3g
Fiber: 3g
Net Carbs: 0
Protein: 10g
*Macronutrients were calculated including coconut milk powder.
Ingredients
4 oz of Water
2 tbsp of Matcha
12 oz of Unsweetened Coconut milk
2 tbsp Collagen
¼ tsp stevia extract, powder
4 tbsp coconut milk powder *optional
Instructions
Heat water in a pan until it is almost boiling.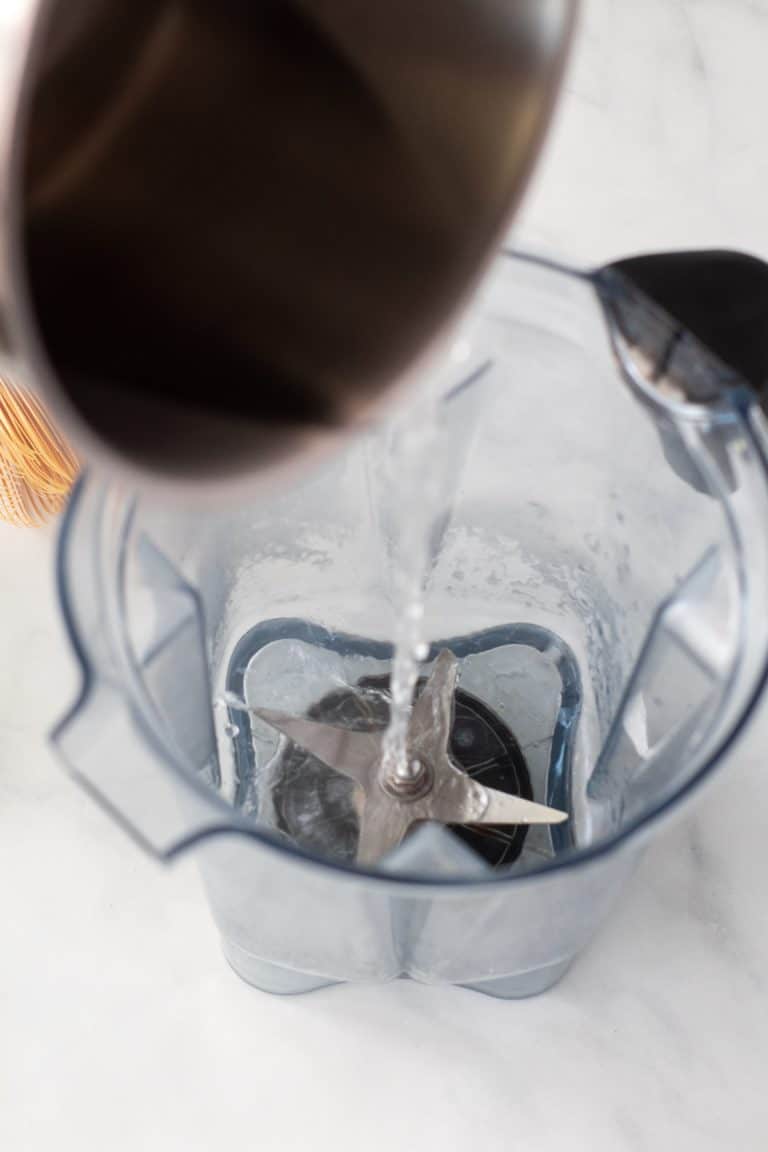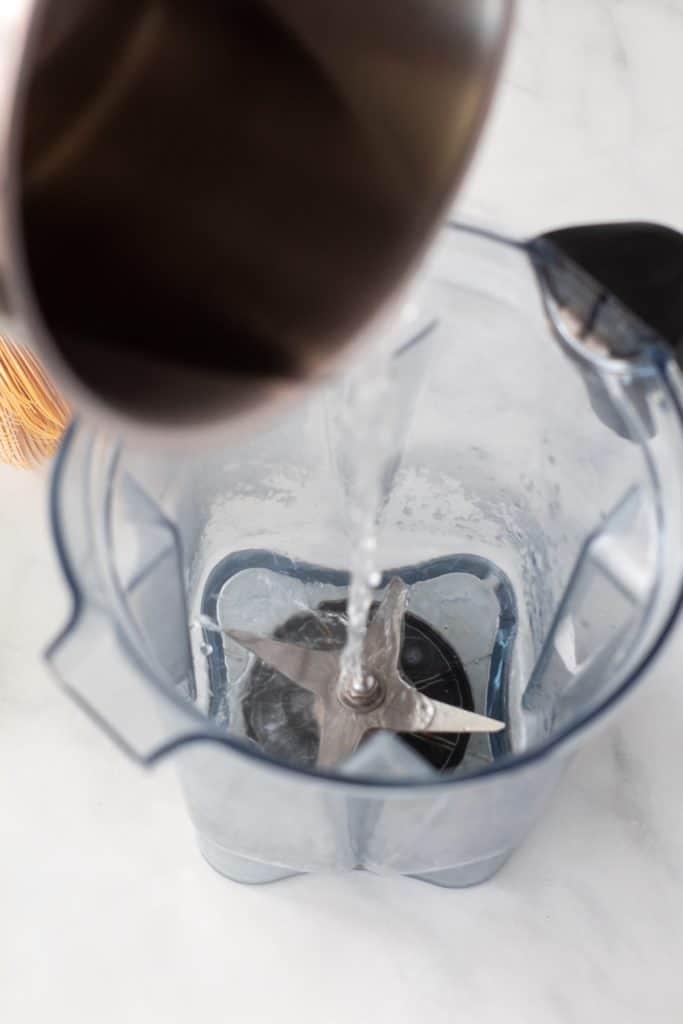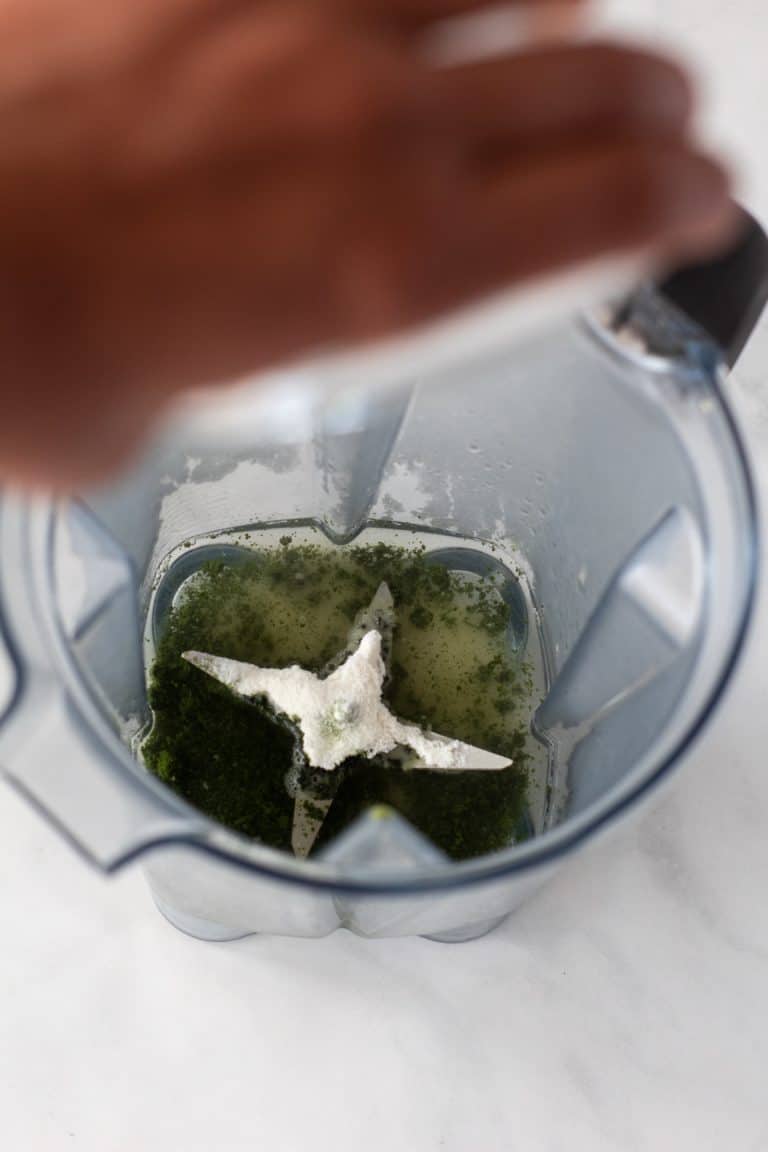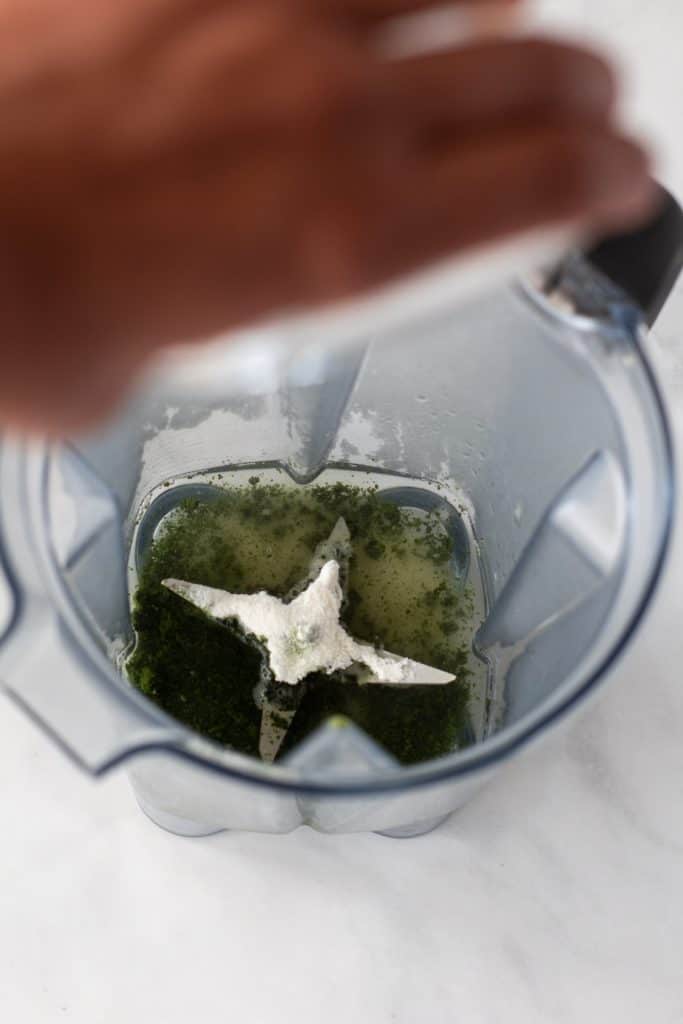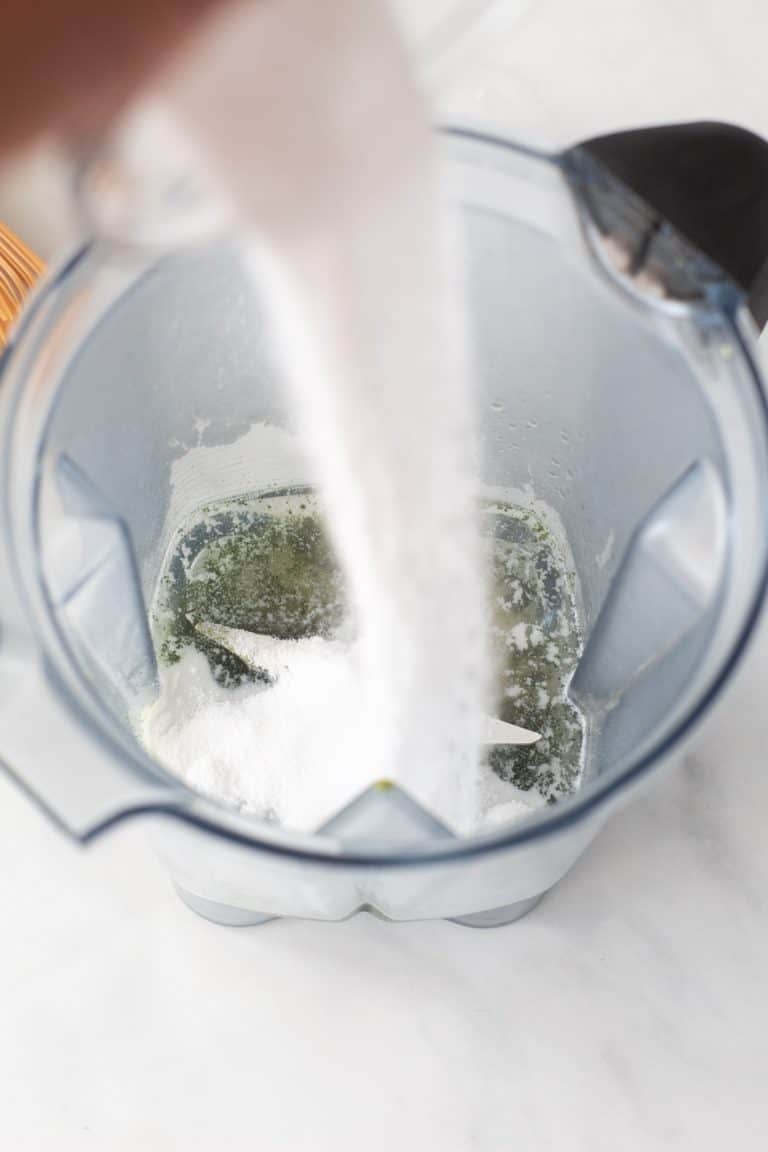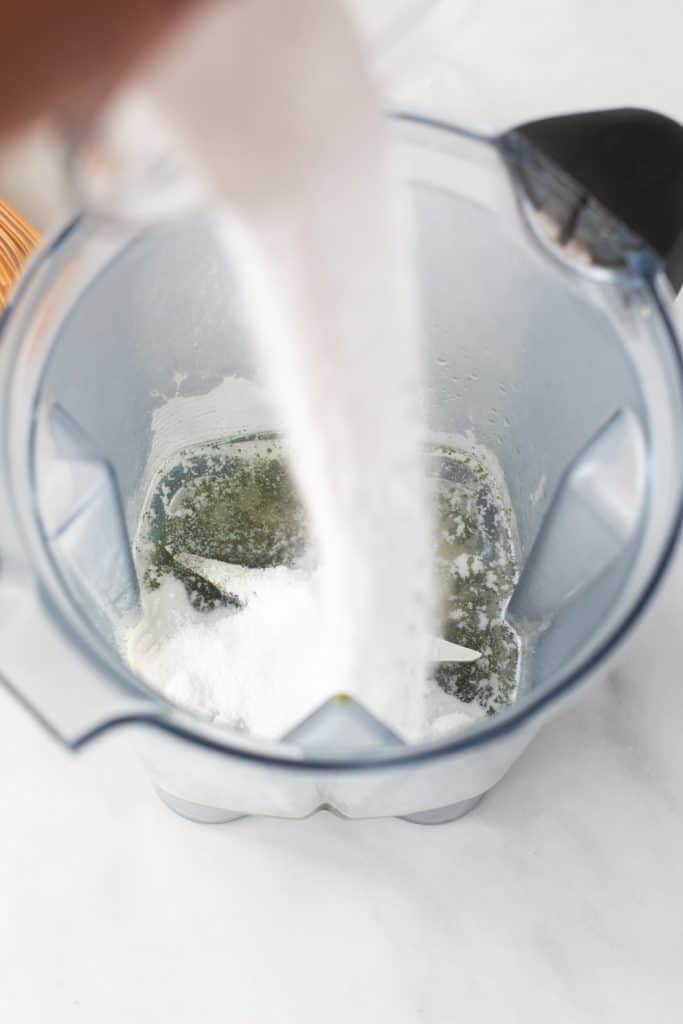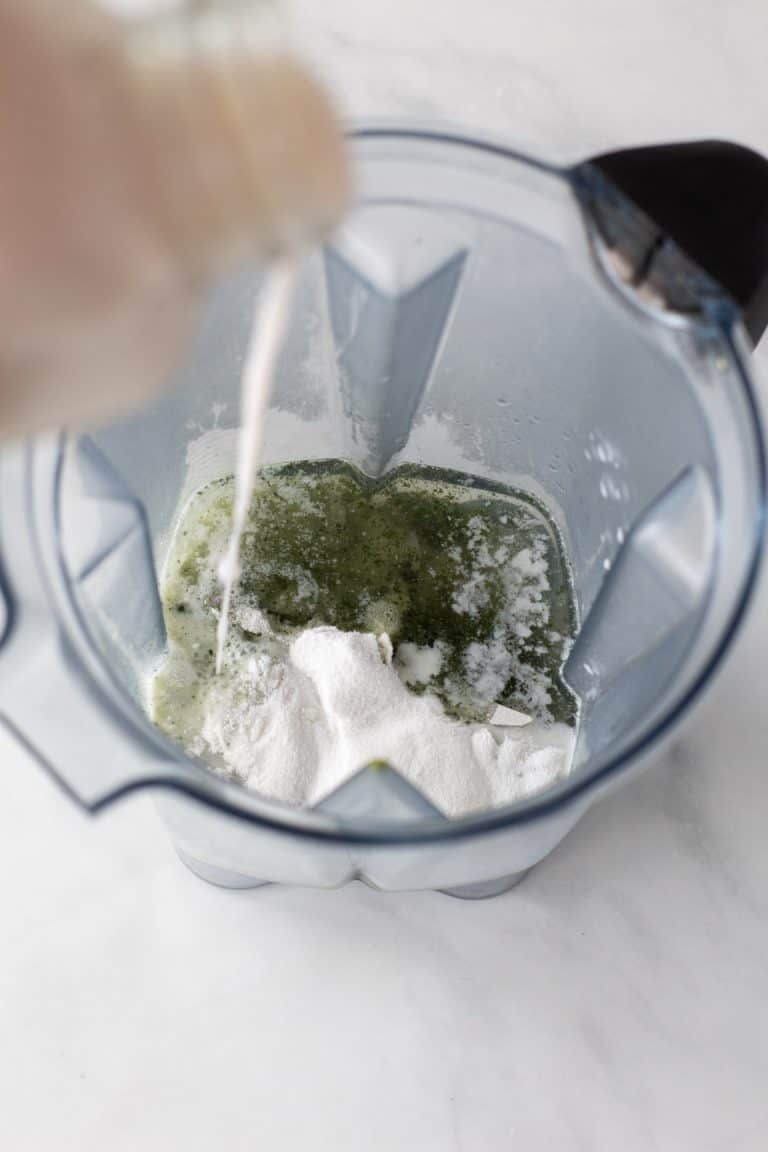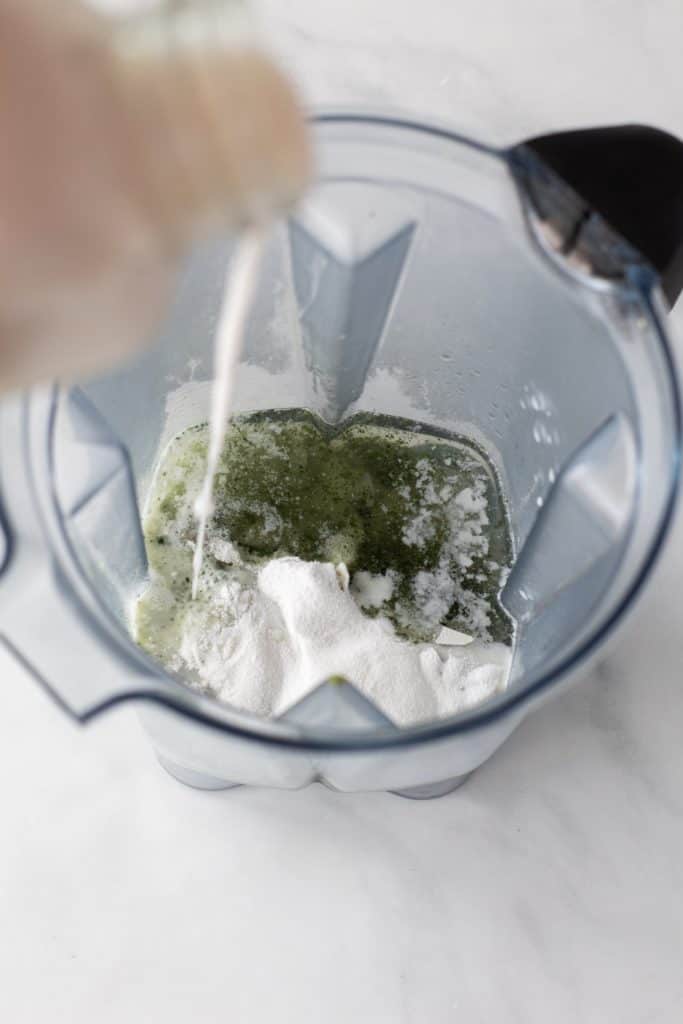 In the blender add warm water, matcha, coconut milk, collagen, stevia, and coconut milk powder if using. Blend until frothy.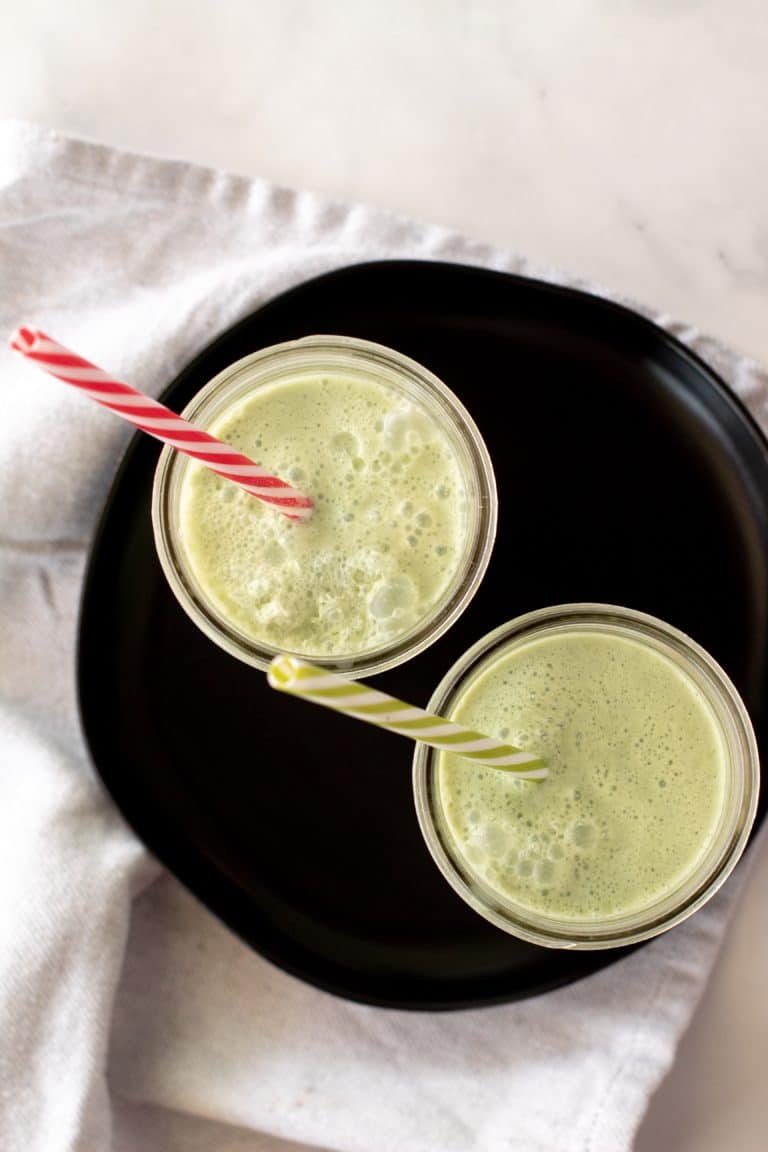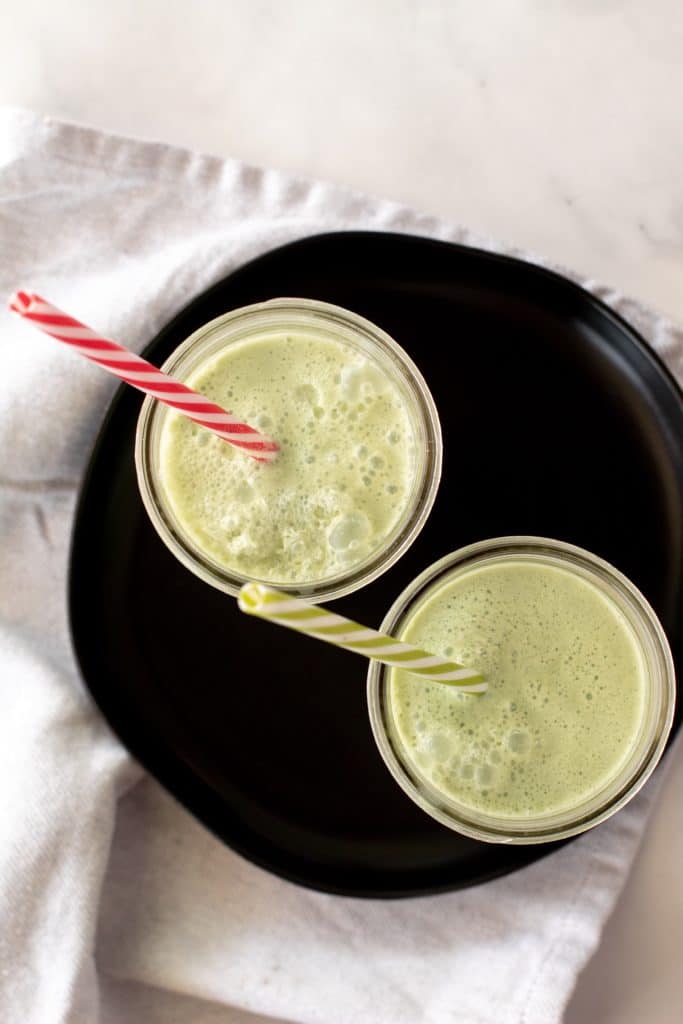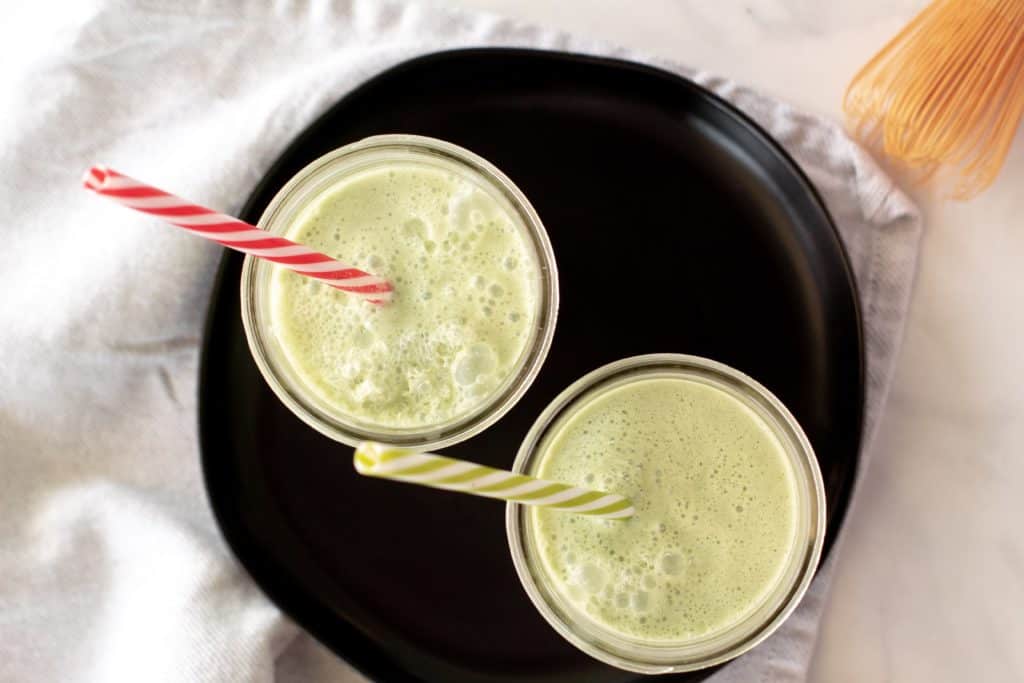 Serve over ice.

Pin for later!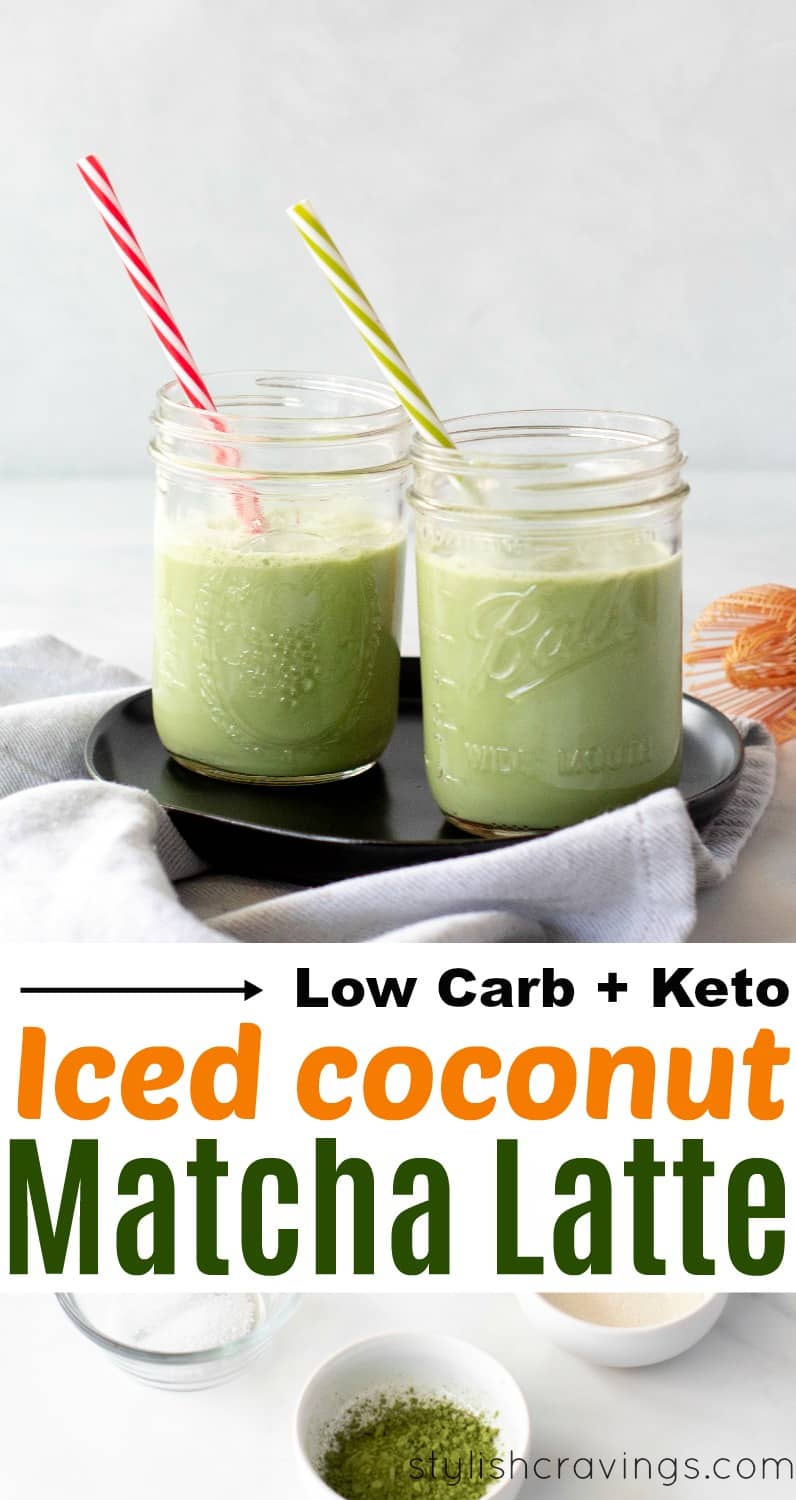 Follow me on Pinterest!