Are you kids eagerly awaiting the Easter bunny? This easy to make Paper Plate Bunny Craft is a fun Easter craft for the kids!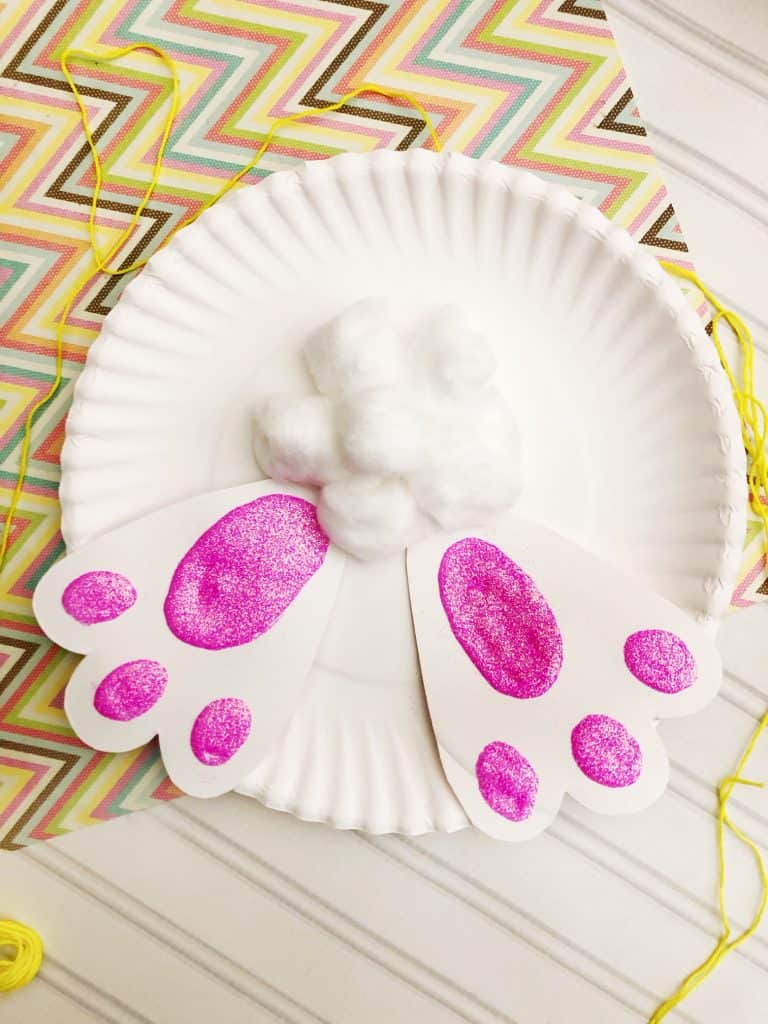 Lauren's Birthday is right before Easter. She'll be turning two and enjoys participating in games & crafts with her older brother and sister. This year we'll be making this bunny butt paper plate craft. She's still to little to really get crafty but I just hand her crayons and she's totally happy coloring everything in sight!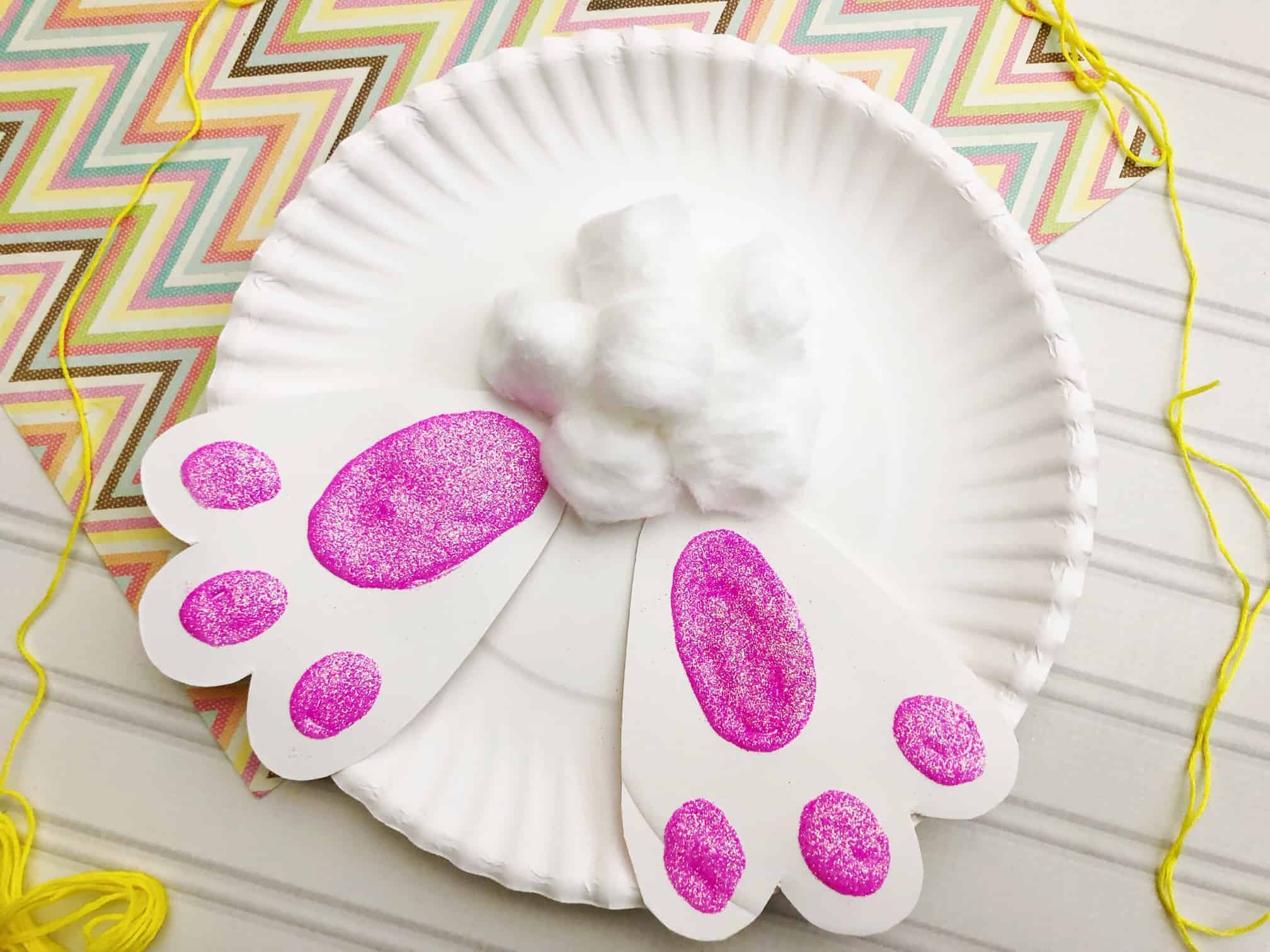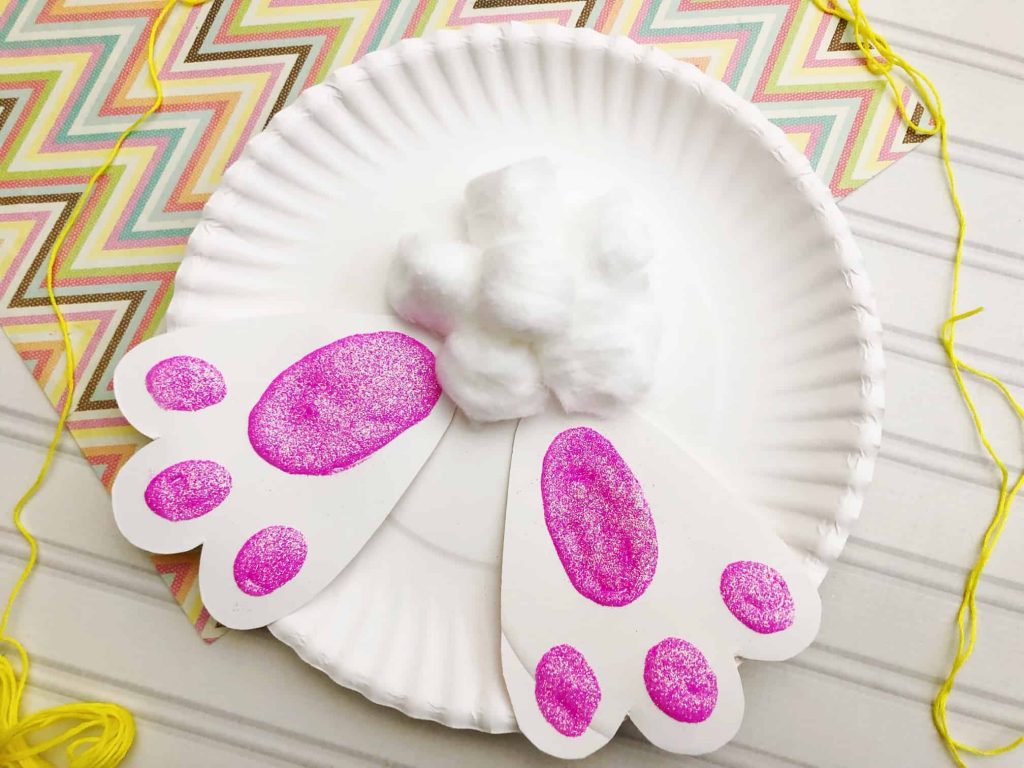 This adorable Easter craft is made from a paper plates (great for crafting and even coloring), cotton, and a few other supplies that you probably have sitting right at home! Make one and hang off the fridge or make several and string together to make a bunny butt Easter Garland!
You can even let the kids customize their bunnies with different color plates, or glitter!
More crafts you'll love:
Mermaid Tail Craft
Clay Unicorn Craft
Paper Plate Unicorn Craft
Paper plate Bunny Butt Craft
Materials: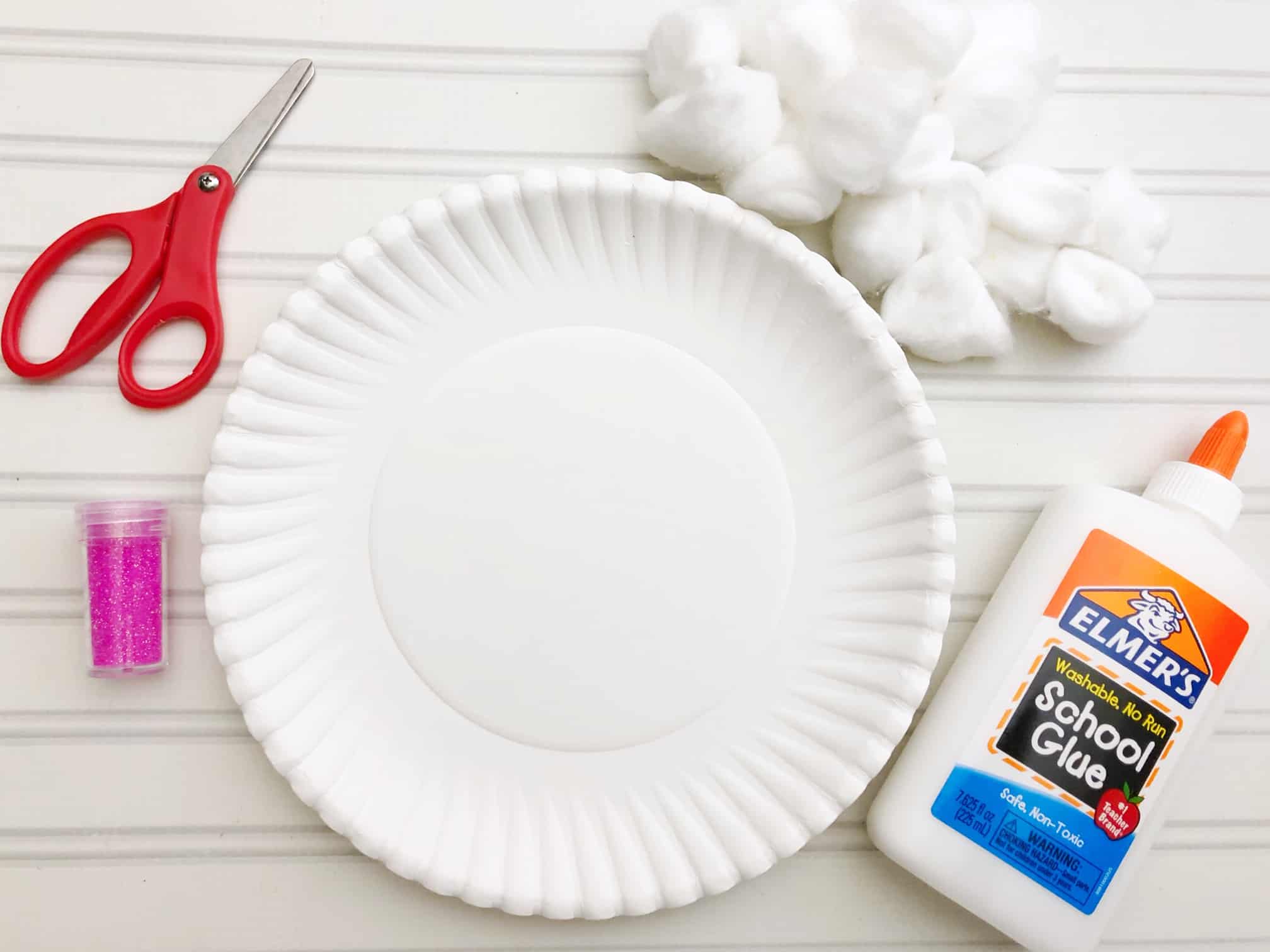 Paper plates
Elmer's glue
Pink or blue glitter
Scissors
Pencil
Cotton balls
Directions:
Draw a bunny foot onto the center of two paper plates and cut out with scissors.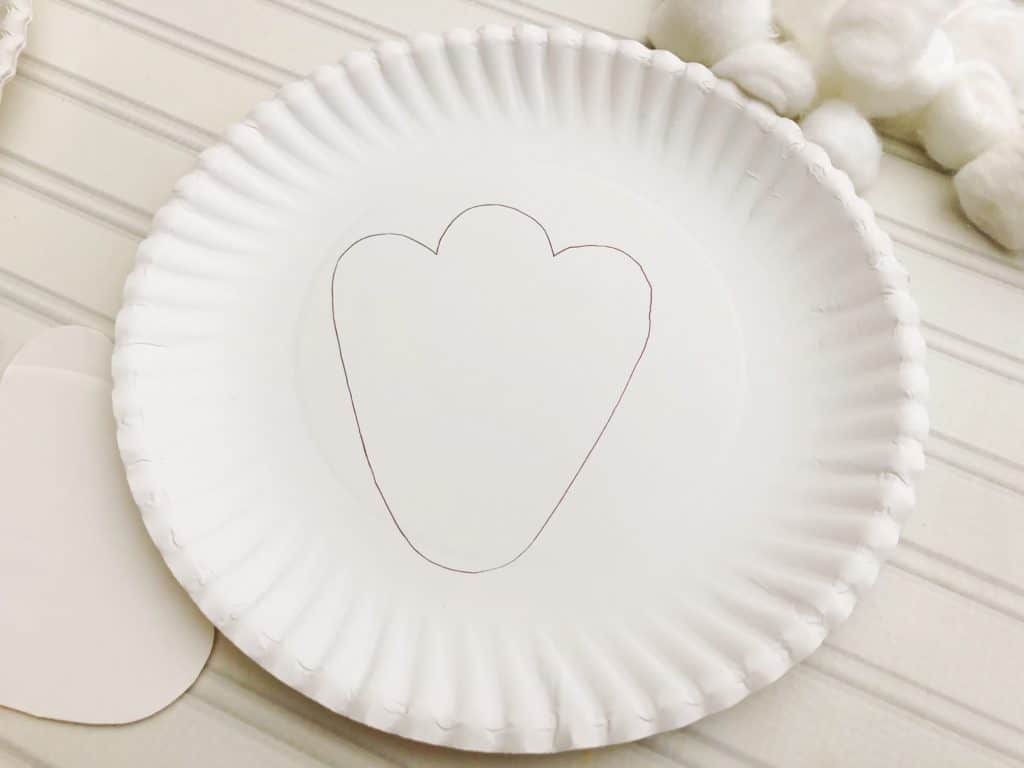 Draw 4 ovals onto the bunny feet with glue, 3 on the toes and 1 on the pad of the foot.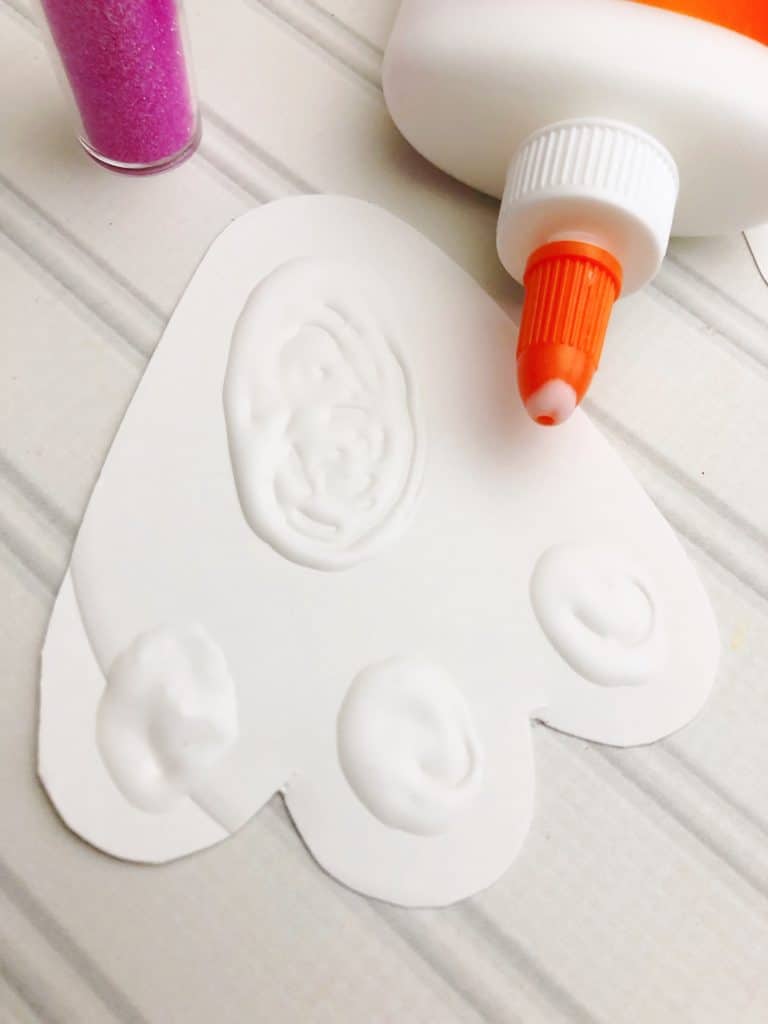 Apply glitter to the glue and shake off any excess onto a paper plate.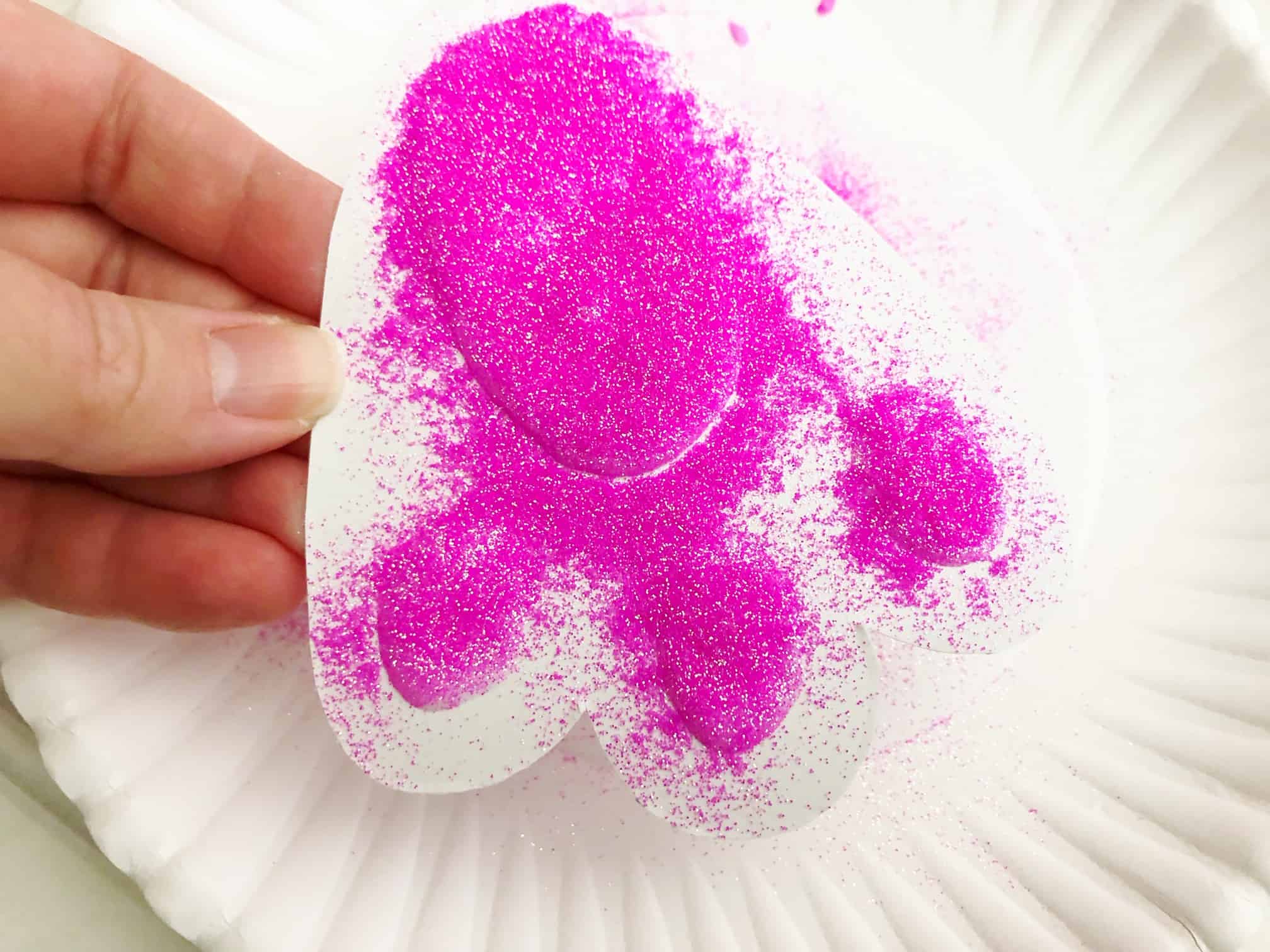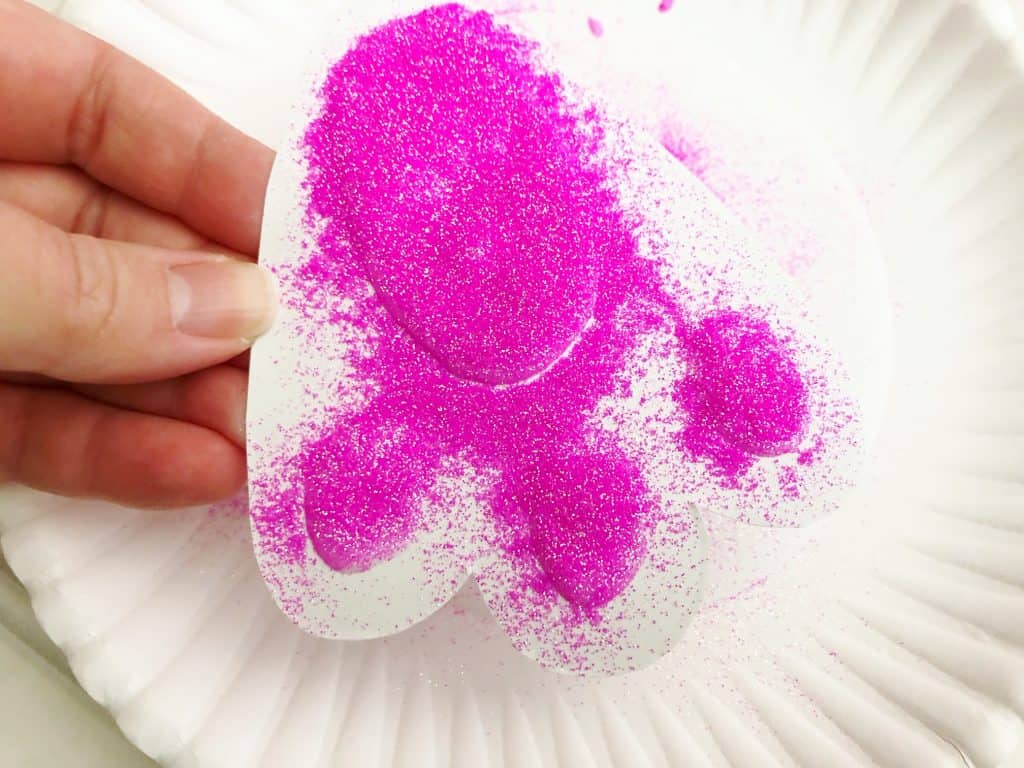 Carefully glue the bunny feet onto the bottom of a full paper plate with the feet facing downward.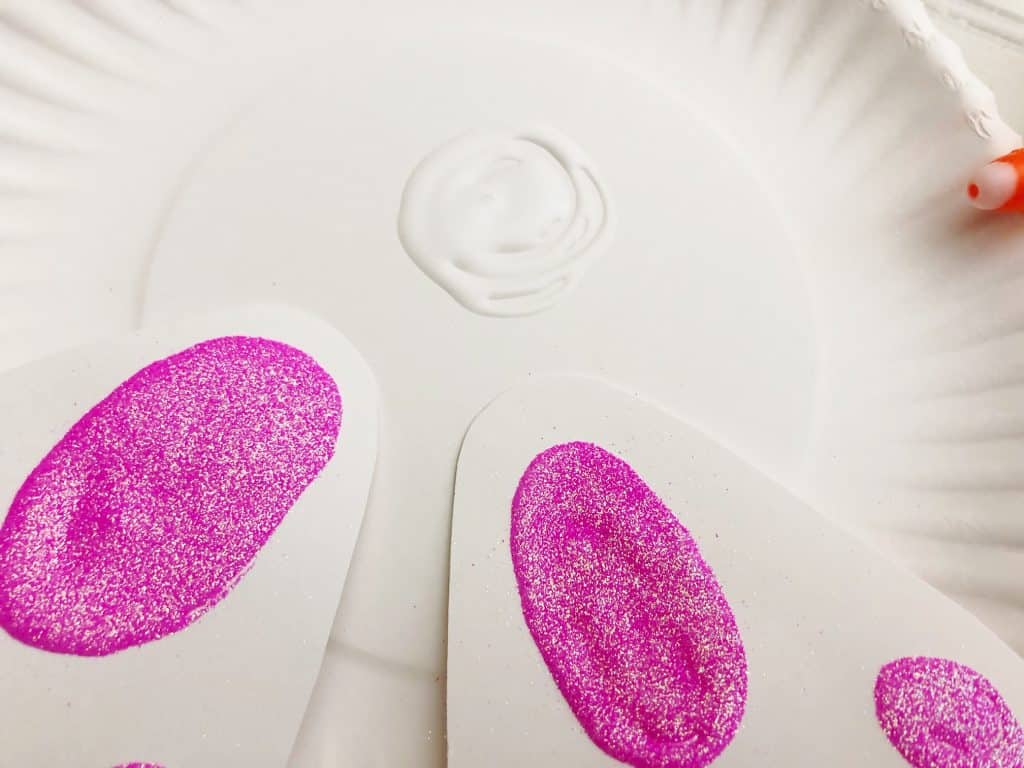 Apply a circle of glue to the center of the plate above the feet and stick 6 cotton balls on.

Let dry.
More Easter Fun:
DIY Tutu Easter Basket
Easter Egg Hunt Brownie
Easter Bunny Cupcakes
Pin this craft for later!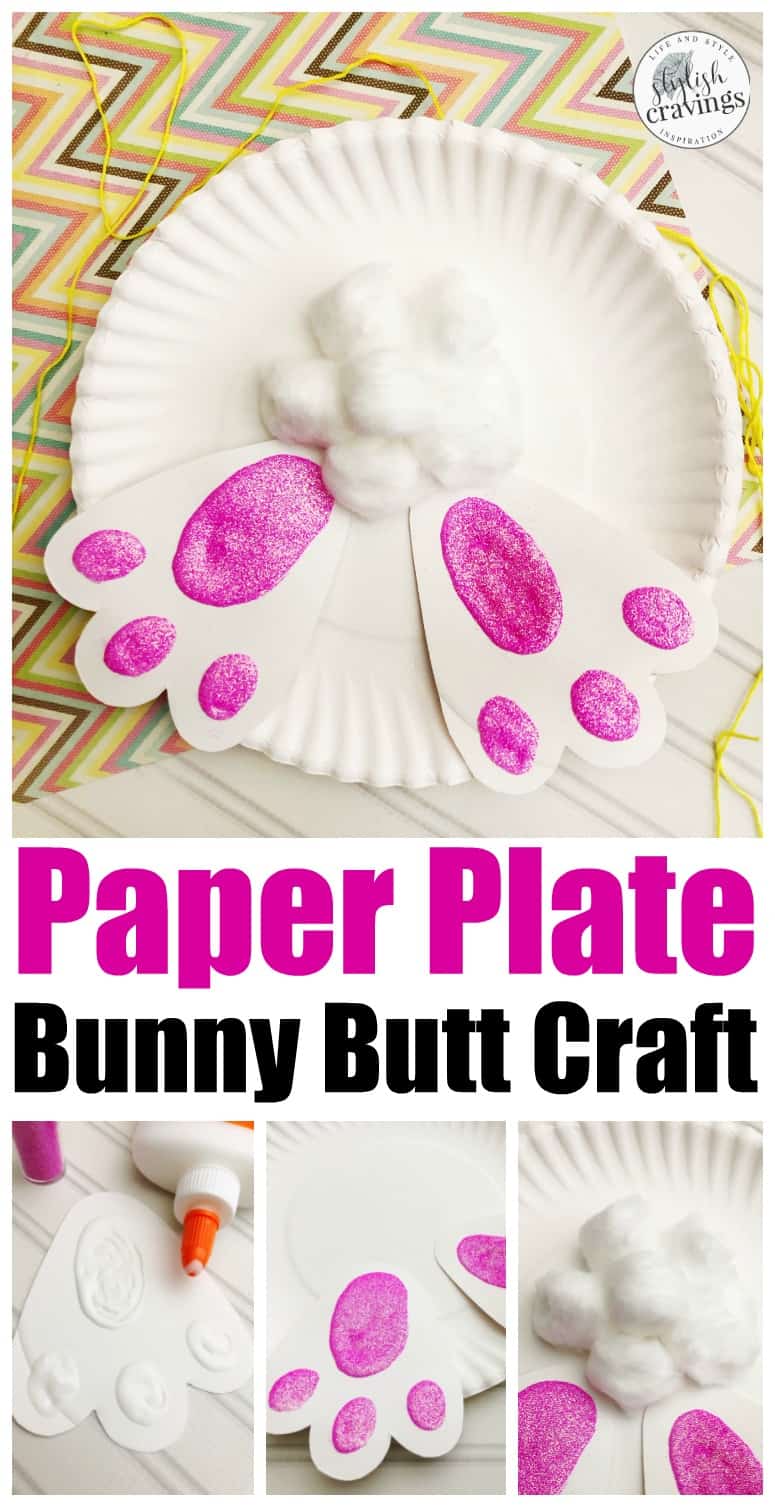 Follow me on Pinterest for more easy to make Easter crafts for kids!